Why Quality Matters ...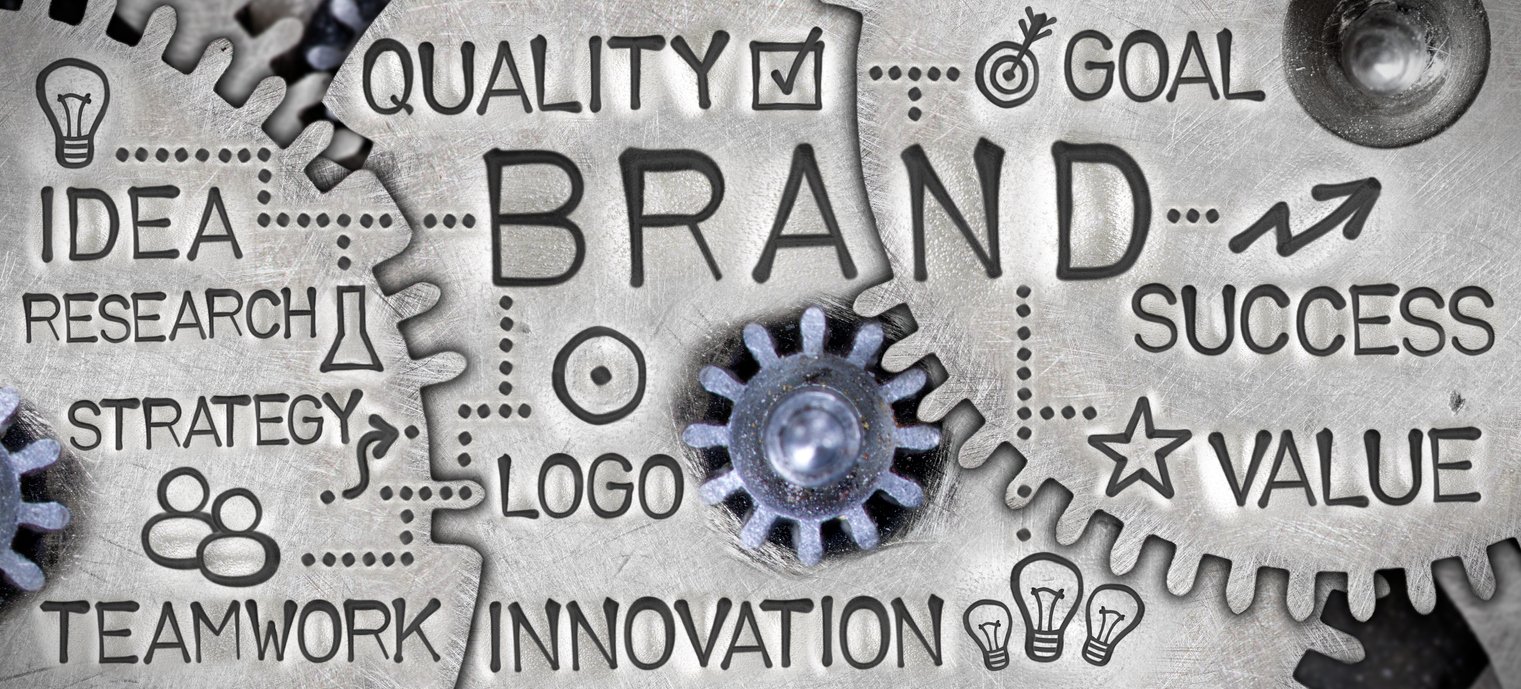 Product quality is always personal and subjective but we think about it on a 24/7 basis ...
The average person may not think about why quality matters as they go about their daily lives, but the simple truth is that the concept of quality is with us every single minute of the day. And while we might not realize that quality is connected to our personal well-being, a bad experience is just as likely to resonate as one that engenders delight.
As a result, quality has become a regular source of debate, especially in terms of what the customer expects from a brand or supplier.
Arguably, the customer has always been king, but the digital transformation that most companies have embarked upon in the last five years has upped the stakes considerably.
The increased use of social media, for example, is both a blessing and a curse, especially when product quality has been called into question. The bottom line is that a poor-quality product has the potential to become "viral" within minutes, often before the company concerned has even had time to fix unexpected flaws in the product itself. And most organizations are more likely to be reactive than proactive.
With that in mind, the $64 million question of why quality matters is one that needs a deeper dive. And there is no time like the present to try and find some answers.
Quality is subjective
Organizations who don't fully embrace quality run the risk of quickly losing both market share and brand reputation, with the prospect of costly (and potentially embarrassing) product recalls an ongoing pain point.
Quality is a term that has what is often called a "relative meaning," and what constitutes a quality product for one person may fail to engender delight in another. Quality is always personal, but it can be monitored.
The caveat is that the subjective nature of quality should not be a reason for companies to make it a low priority, rather it should be at the top of the list from day one.
A recent article on Vox highlighted the fact that people buy millions of good and bad quality products every year. More often than not, an individual product has been part of an extensive supply chain network … a network that might have differing quality standards, depending on where it lives in the ecosystem.
Let's take a moment to remember the smartphones that spontaneously combusted in people's pockets.
Samsung's 2016 recall (and subsequent discontinuation) of its overheating Galaxy Note 7 smartphones reportedly cost the device manufacturer more than $5 billion, with the company suffering an embarrassing blow to its brand reputation. The supply chain was deemed the problem, with the South Korean company promising to make "significant changes in its quality assurance processes" to ensure product safety.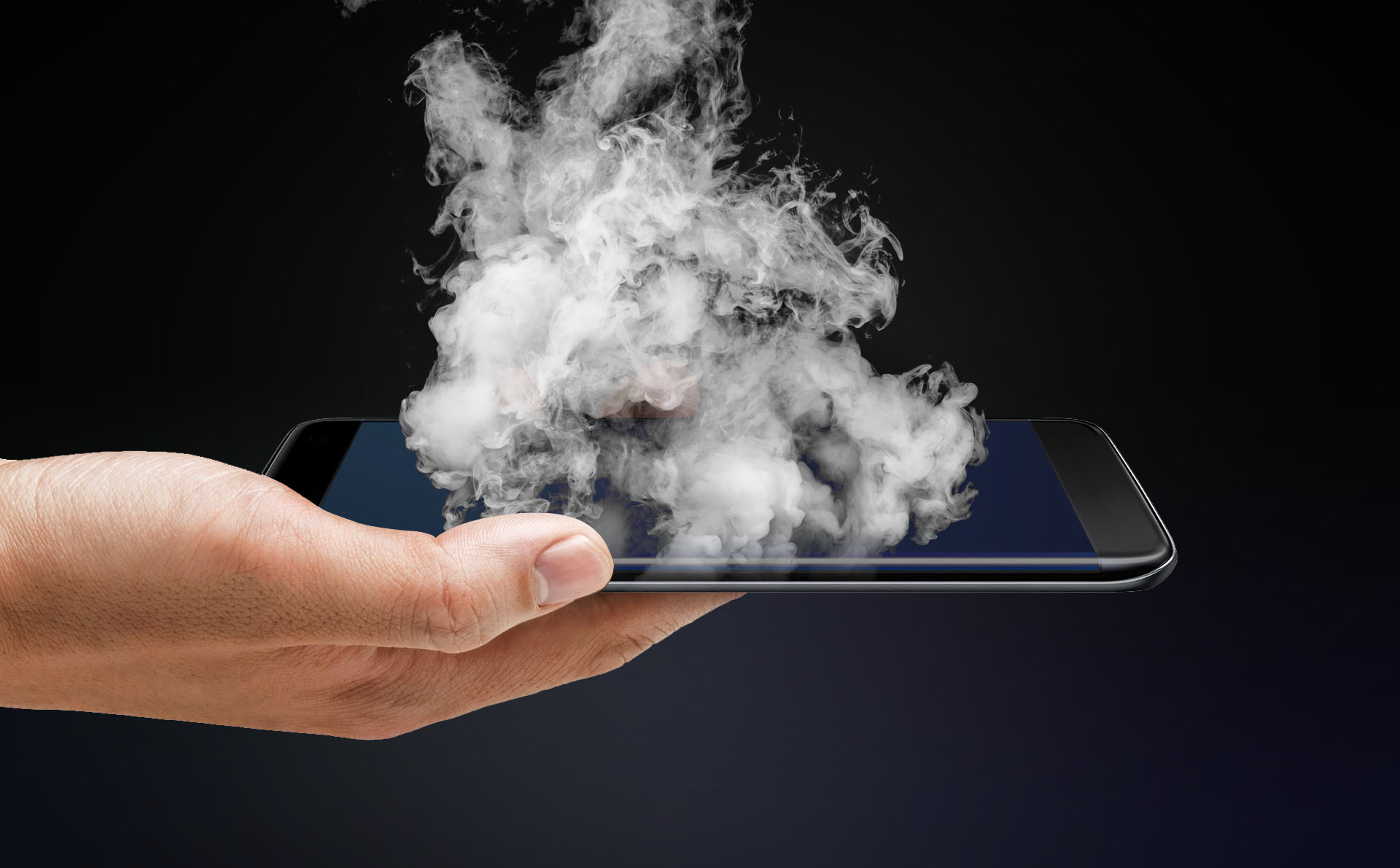 The fact that its latest next-gen smartphone – the Galaxy Fold – revealed a number of quality defects during a pre-launch testing period suggests that Samsung either didn't take note (no pun intended) or is still having issues with some parts of its supply chain. The fate of the foldable smartphone is still under discussion, CNBC reported, with Samsung expected to make a launch decision in the coming weeks.
In many ways, the fragmented nature of the supply chain ecosystem is one reason why quality is under pressure. With products now made up of many supplier components, products are only as good as the weakest link. Quality Magazine recently cited the experience of one company who was juggling up to eight different QM software systems just to get one production part approval process (PPAP) completed, a scenario that was time-consuming, costly, and inefficient.
And that is just the tip of the quality iceberg.
Consumers expect quality products
Over the last decade, the issue of product quality has become increasingly relevant in the consumer space. Brands are often forced – either by regulatory compliance or consumer awareness - to recall thousands of products that are proved to be unsafe, unduly hazardous or even deadly, with these recalls giving a brand media attention that it would rather avoid.
Starbucks, for instance, recently recalled 260,000 coffee presses after eight people in the United States and one in Canada reported that the plunger knob on the on the three-year-old product had broken and caused lacerations, NBC reported.
That number seems small when you take into account that Tyson Foods has recalled around 12 million pounds of frozen, ready-to eat chicken strips after metal was discovered in several Tyson products Not to be outdone, Conagra Brands (who manufacture and distribute P.F. Chang's frozen entrees) is currently recalling over two million pounds of product that contains a known allergen.
All of these recalls have gained media attention, and highlighted exactly why quality control is a crucial part of the process.
And while well-known brands inevitably come under closer quality scrutiny, it is the less familiar names that need to be acutely aware of why quality matters. Enterprise-size companies are expected to have effective quality control systems in place, but smaller and mid-size organizations should also pay attention to the fact that quality is for everyone.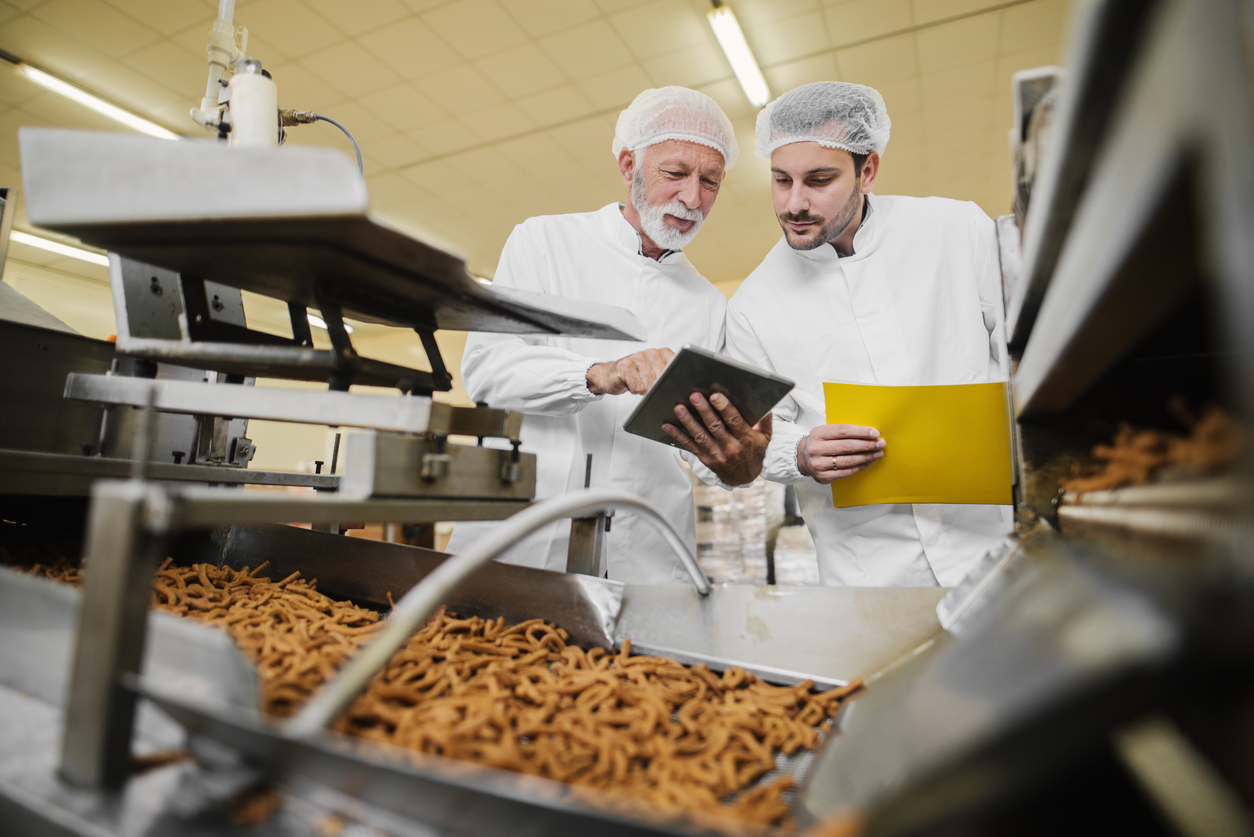 A quick glance at the U.S. Department of Agriculture's Food Safety and Inspection Service (FSIS) website reveals a host of current FSIS recalls that probably flew under consumer radar. Most of the companies under an FSIS-mandated recall would hardly fit into the category of "household brands," but that does not mean that they can take product quality lightly.
In the last 12 months, FSIS has recalled popular food products such as raw ground beef, venison sausage, diced chicken, ready-to-eat meals and smoked meats for a variety of reasons, most of which are linked to potential contamination – either via the wonderfully vague "foreign matter" issue or health-related issues like E.coli and salmonella poisoning.
There are a plethora of companies on the list that recall food products due to "misbranding," a scenario that includes gluten-free products containing gluten or known allergens (milk, anchovies) that are not listed on the packaging. Some products are even shipped without ever being subject to federal inspection, although it should be noted that the vast majority of recalls happen after an FSIS official has visited a facility.
Did you know ... 56 percent of product recalls are preventable. Find out more in this ETQ white paper.
Barriers to customer delight
Food and beverage companies are often an easy target when it comes to defining or establishing quality, but an ongoing issue surfaces when we consider how we shop.
Physical retailers, say, give customers the chance to inspect and purchase products in a brick-and-mortar environment, an opportunity that allows flaws and defects to be identified in a relatively short space of time. If you buy a piece of furniture from IKEA and it doesn't have all the required parts for assembly, you return it. When you go to a supermarket, you can check food expiration dates and make an informed decision as to whether to purchase the item
These physical inspections by customers don't happen online.
Digital retail behemoths such as Amazon have moved the goalposts. Consumers buy products on these online stores sight unseen, again trusting both the e-commerce platform and the brand that the product quality is high. This makes the concept of why quality matters even more important, as the customer is not only taking a leap of faith by purchasing something they can't examine themselves but also having to jump through a number of hoops to return a faulty product.
As we noted above, people buy hundreds of products of differing quality every year. However, the average person assumes that when they spend money on an item – be it food, furniture, toys, electronics or even coffee plungers – that the product has been tested, manufactured and produced to a high standard of quality control.
Quality matters. Fact.
The key thing to remember is that companies want consumers to think that quality matters, irrespective of what that product actually is. The plain truth is that consumers are putting their faith in a system that has always been more reactive than proactive.
For instance, a current advertising campaign by telecom provider AT & T pushes the idea that "Just OK is not OK," highlighting a series of personal decisions – tattoo, surgery, sushi – that should not be based on low quality options. Not to be outdone, online financial services provider Ally Bank is running TV ads that tell people not to accept two-star dentists, mechanics, and sushi (a recurring theme, apparently).
So, how can we put quality at the top of the list for companies?
One way would be to instill a culture of quality from the ground up – in other words, quality management is instilled in the people, process and technologies of the organization, and every employee understands the importance of quality. This means quality management is integrated into as many business practices as possible, from design to manufacture and distribution. However, these are just starting points, albeit ones that can provide companies with a good platform for quality.
To quote Aristotle, "quality is not an act, it is a habit." Once you get into the habit of making quality a priority, then the chances of both optimizing product quality and, importantly, engendering customer delight are that much higher. Quality may be subjective, but taking a proactive attitude is a definite step in the right direction.
ETQ has been a leader in providing quality and regulatory compliance software since 1992. More than 550 global companies, including food and beverage, electronics, heavy industry, and medical device manufacturers use ETQ Reliance SaaS software to maintain their brand reputation and deliver excellence to their customers.
To find out how ETQ can make your company a quality leader, please contact us today.