What the FDA is Doing About Illicit Opioid Sales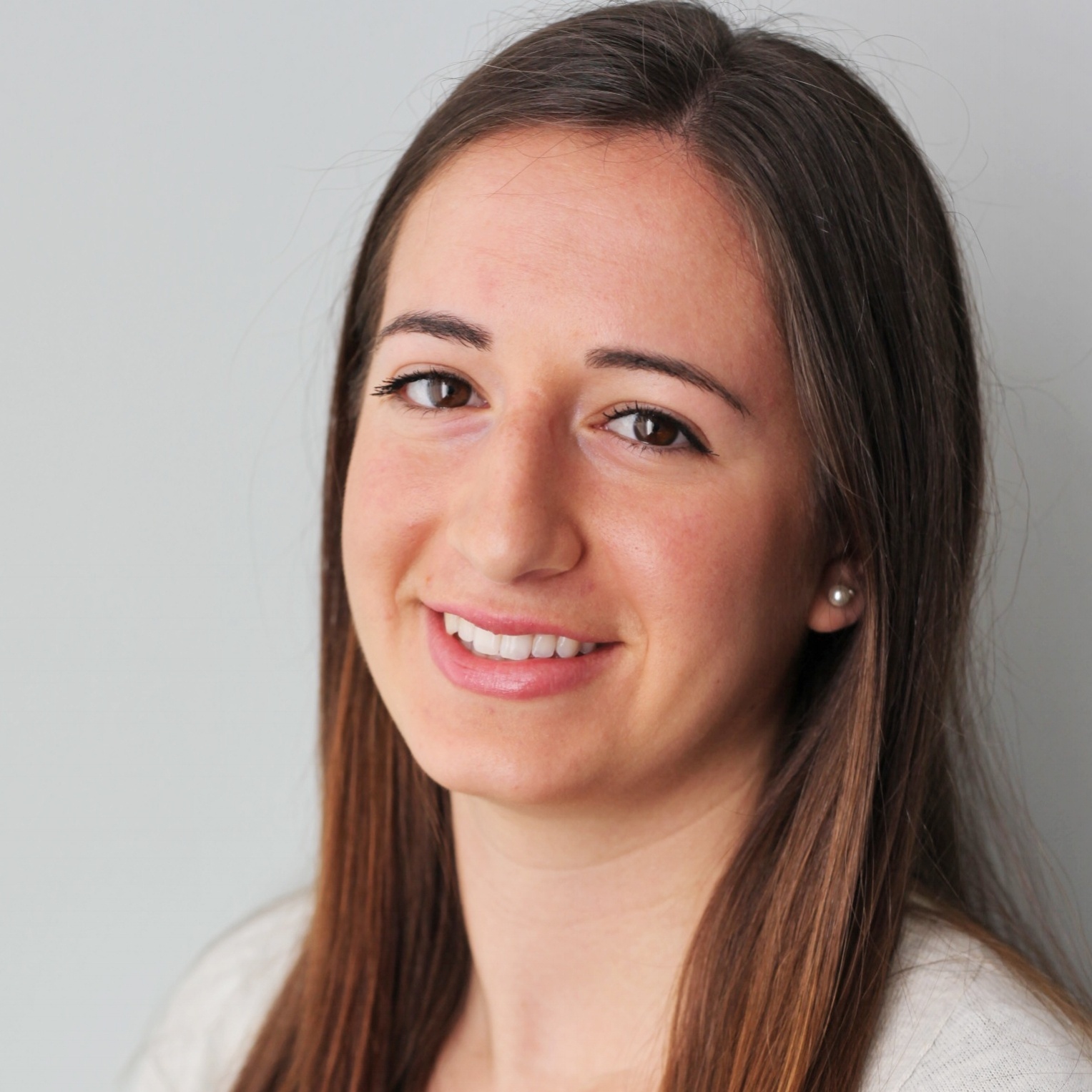 What's Going On?
FDA chief Scott Gottlieb addressed social media leaders in a speech on April 4, 2018, drawing attention to how their platforms have facilitated the opioid crisis by creating a channel for illicit opioid sales.
Gottileb called out specifically Twitter, Facebook, Instagram, Reddit, Google, Yahoo and Bing for their failure to recognize and stop the selling of illicit drugs on their channels—specifically that of fentanyl, an opioid stronger that heroin.
The Alliance for Safe Online Pharmacies (ASOP) report that there are 35,000 digital pharmacies operating online, 96% of those being illegal. They sell opioids without any valid prescriptions and reap profits up to $1 million per day.
The National Institute on Drug Abuse calls the opioid overdose crisis a "serious national crisis" that results in the death of 115 Americans each day. They also note that about 80% of people who use heroin first misused prescription opioids.
What Is the FDA Doing About This?
Gottlieb plans to meet with social media leaders next week to make solid plans for cracking down on these illegal sales. Gottlieb is putting a lot of the responsibility on the social media platforms themselves, saying "I'm concerned that social media companies, internet service providers firms that host websites, and others in the internet ecosystems haven't been proactive enough in rooting out these illegal offers to distribute opioids from their respective platforms."
Gottlieb hopes that holding them accountable for what happens on their sites will prompt them to create algorithms that automatically find and remove offers to sell illicit opioids, similar to what already exists with other illegal or obscene content.
What Can Pharma Companies Do?
Even though Gottlieb puts a lot of the blame on social media platforms, there are still things that pharmaceutical companies can do to help the issue.
The most impactful thing that pharmaceutical companies can do is be aware. Knowing the risks associated with the drugs they are creating and what is going on beyond their four walls helps them make decisions with the greater community in mind.
Additionally, having a way to track the supply chain up and down can help companies better know their products are being put to use.
An overall enhancement of awareness can help pharma companies do their part in ending the illicit opioid crisis.