MDR and IVDR - What Medical Device Manufacturers Need to Know About New EU Standards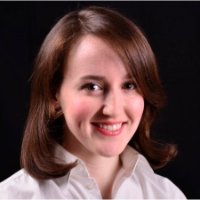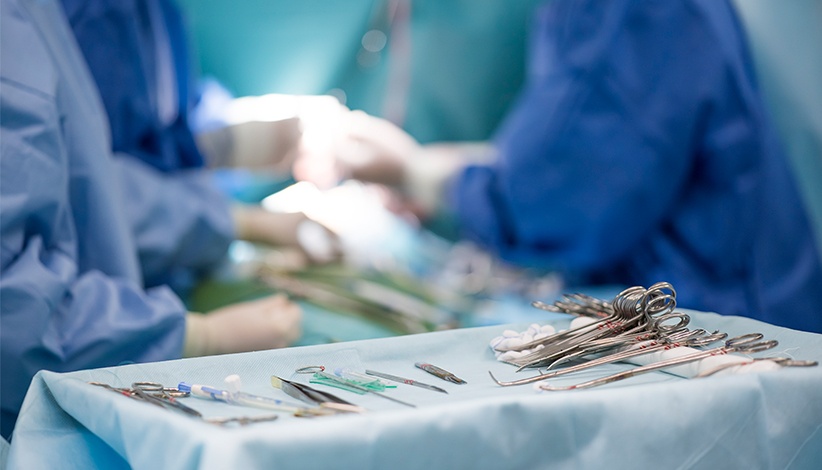 Big changes are on the horizon for medical device manufacturers who market and sell their devices in Europe. On May 5, 2017 the European Union (EU) published updated regulations on medical device safety and quality, including the new Medical Device Regulation (MDR) and In Vitro Diagnostic Regulation (IVDR).
These new regulations represent the first major update to EU medical device standards in more than two decades. What's more, they're set to replace all three existing Medical Device Directives (MDD).
So what will the new standards mean for medical device manufacturers? This post looks at some key considerations in terms of timing, quality management practices and clinical requirements.
New European Medical Device Regulations (MDR)
Medical device manufacturers will have until May 26, 2020 to transition to the new MDR requirements. Earlier transitions are allowed, but won't be available for high-risk device manufacturers until notified bodies are MDR-designated.
The MDR introduces several big changes over previous regulations, including:
New products regulated: Devices without a medical purpose, such as cosmetic devices, will now be covered.
Unique device identification (UDI): Each device will need a unique identifier to ensure efficient tracking and recall of devices when necessary.
Qualified person: Companies will have to designate one or more people as responsible for MDR compliance.
Risk management plan: Manufacturers will have to document their risk management plan to identify and mitigate potential device hazards.
Post-market surveillance: Notified bodies will have to conduct unannounced audits once or more every five years, including sampling, testing and review of the Quality Management System (QMS). The time allowed for reporting adverse events is also going down to 15 days, compared to 30 under the previous requirements.
Common specifications: The EU and expert panels will now be able to publish common specifications to exist side-by-side with harmonized standards. These common specifications will provide more specific criteria when other standards or regulations aren't sufficient.
New classification and clinical requirements: New classification rules are based on risk, and some devices will fall into a higher classification. Specifically, high-risk device manufacturers may need more clinical evidence to market their devices (rather than just relying on equivalent competitor data).
Changes to In Vitro Diagnostic Regulation (IVDR)
While the MDR has a three-year transition period, the new IVDR requirements have a longer five-year timeline. That means device manufacturers will have until May of 2022 to implement changes.
The new rules are meant to harmonize with key elements of MDR, particularly its emphasis of clinical evidence requirements, risk management and supplier quality. Like MDR, the new IVDR requirements apply to many devices not previously covered, including a wider scope of accessories and services like genetic testing.
It's also worth pointing out that the previous IVD Directive allowed most IVD manufacturers to self-certify, but this is changing. IVDR requires 80% of IVD devices to be assessed by a notified body, with only Class A devices qualifying for self-certification.
Key Takeaways
One of the most important takeaways from the new legislation is that some manufacturers whose devices weren't previously within the scope of regulations will have to establish a QMS.
Beyond the basics, it's clear that medical device manufacturers will need to take a comprehensive approach to quality in order to comply with new EU standards. Key areas to focus on as you plan the transition to the new regulations include:
Risk Management: QMS tools incorporating risk throughout design and manufacturing can help ensure a more robust risk management plan. Tools like Failure Modes and Effects Analysis (FMEA), bowtie assessment and risk matrix capabilities are just a few examples.
Supplier quality: Suppliers need to be integrated into your Quality Management System (QMS), taking concrete steps to measure and address supplier risk.
Change management: A gap analysis against the new regulatory requirements can help identify new controls such as new equipment, people or processes. Implementing those new controls without introducing unnecessary risks to other areas requires formalized Change Management procedures.
Change is a given in the medical device industry, whether that change is driven by consumers, regulators or innovators. Success or failure requires an ability to adapt to change, leveraging strategic actions to do so in a way that protects future performance.