What Do CSR Trends Mean for EHS Management?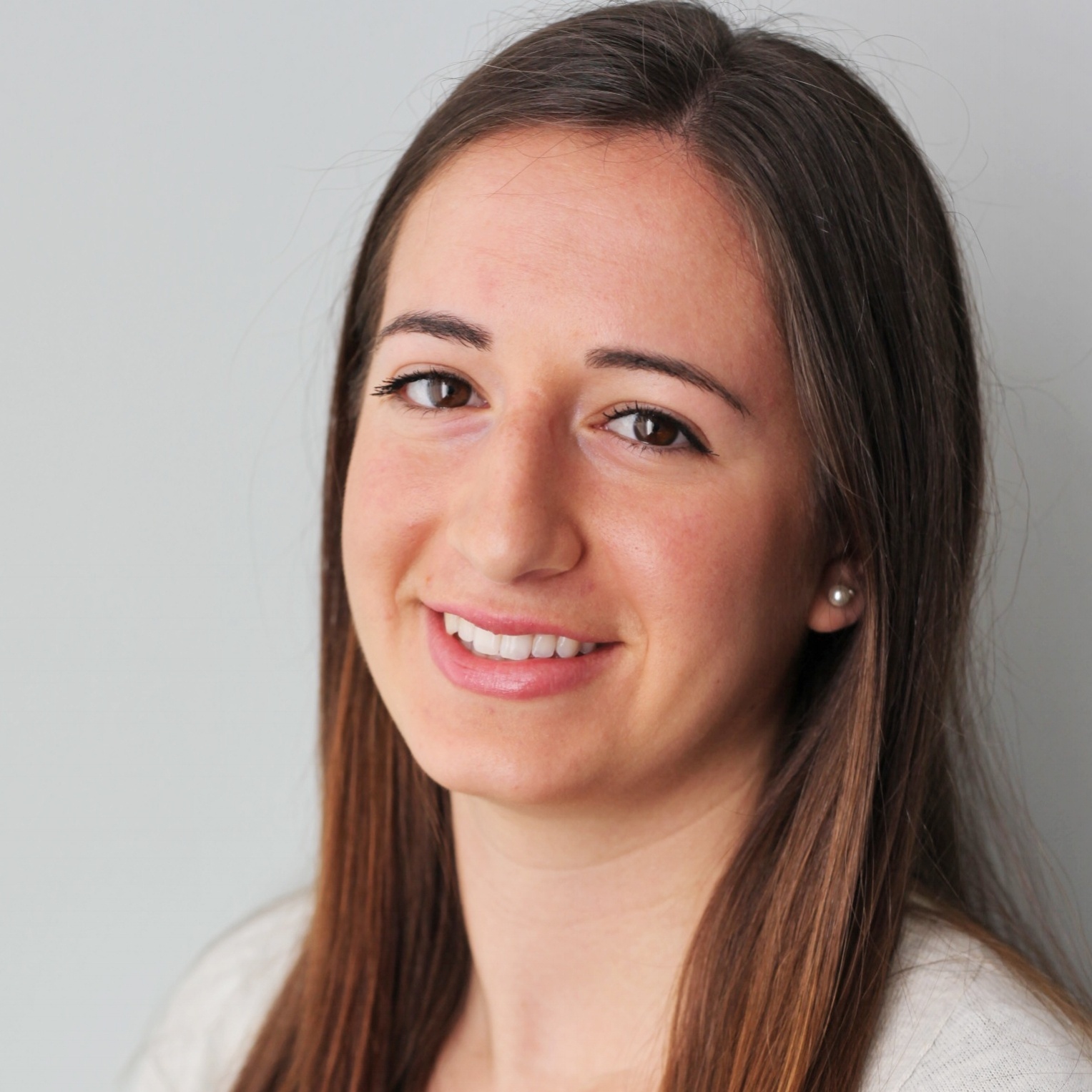 Forbes recently released an article called 6 CSR Trends to Watch in 2017. As Corpora
te Social Responsibility (CSR) becomes a stronger fundamental business priority, we were thinking about the ways that these 6 shifts may impact EHS management.
1. A commitment to sustainability regardless of political changes
Good news! If you already have an EHS Management System, keep doing what you're doing. But if you don't have one, it may be time to invest. Regardless of political views on global climate and the environment, commitments to sustainability won't waver because it already has been engrained as a business process.
2. Corporations are stepping up as advocates and problem-solvers
As a general trend, businesses are reaching outside of their four walls to solve global sustainability issues. Your EHS Management System should give you the tools to extend your initiatives to suppliers and other external parties.
3. New, rising expectations of the CEO
Since social impact is becoming a corporation-wide initiative, CSR leaders are working with higher-level leaders, such as the CEO. This brings your EHS initiatives to a company-wide level, so it's best to have an enterprise-wide system to bring these initiatives to that high level.
4. A shift from "corporate social responsibility" to "social impact"
It's hard to know exactly what terms to use for your global sustainability initiatives, but a growing consensus is that it shouldn't be a "generic standard of responsibility" but rather "unique, measurable, positive impact—human, environmental, societal and financial." Although changing terminology doesn't necessarily impact your EHS Management System, it represents a shift in mindset that encompasses a broader range. This means your EHS Management plan should also include human, environmental, societal and financial initiatives.
5. Accelerating the transition to the circular economy
The government incentivized businesses to increase efficiency in 2016, so waste reduction will continue to be a priority. Does your EHS Management System give you the tools to create waste management plans and track their outcome? That should definitely be one of your top EHS initiatives for this year.
6. More investment in consumer and employee buy-in
Industry expert Ihamäki says that in order to increase consumer buy-in, you need hard data and reports showing your commitment to sustainability, presented in a compelling storyline. Does your EHS Management System give you the tools to gather this important data? Without it, you don't have the factual foundation for the meaningful storytelling campaigns that can win the trust of consumers and employees.
Political changes may bring about changes in environmental regulations. Understanding the impact these 6 CSR trends may have on your EHS Management needs will help you set your organization up for success—no matter what the changes are.