What Can We Learn from the FIU Bridge Collapse?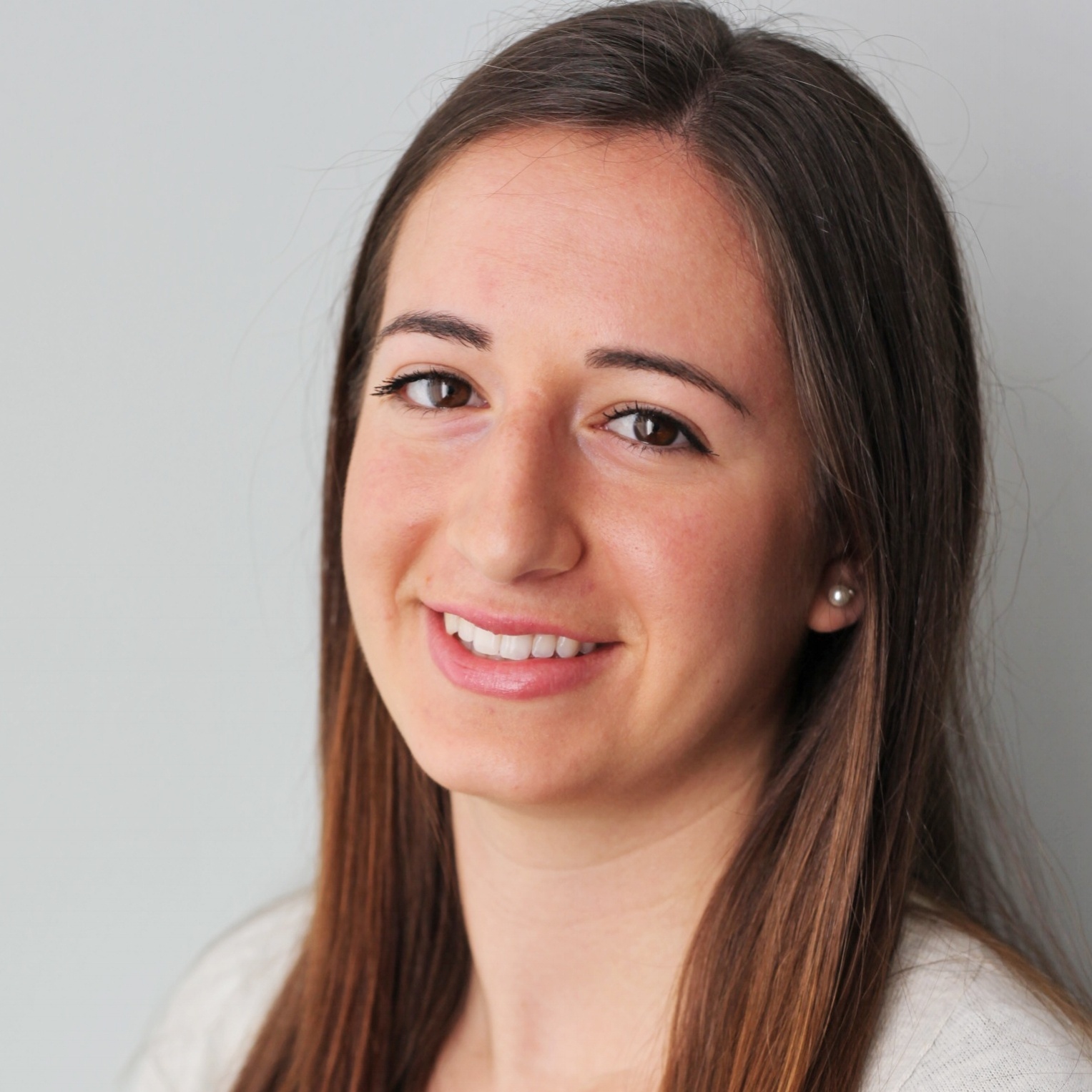 Six people were killed in the collapse of a pedestrian bridge at Florida International University on March 15.
The bridge, designed to keep students safe, did just the opposite in its final stages of construction. A National Transportation Safety Board team is launching an investigation to determine exactly what went wrong.
Why did this happen?
The bridge was built using an accelerated bridge construction approach that allows the road to be kept open by assembling pieces alongside the road before being put into place.
Although nothing has been confirmed, there is speculation as to what could have possibly caused the collapse.
Engineer Ralph Verrastro spoke to the Miami Herald to offer his insight. "If the workers were adjusting cables once the bridge was in place, the cables should not have been connected to the bridge's structural integrity," he said. But the cables could have been overtightened, causing the bridge to camber.
Accelerated bridges typically need additional support and have strict weight limits during construction. It's possible that engineers exceeded weight limits during load-bearing tests. The majority of this bridge was concrete rather than the traditional steel, adding a lot of weight. Additionally, it could have been a combination of factors and things like construction sequence, testing, environmental factors and more need to be considered.
What can we learn from this?
Verrastro made the interesting point that in almost all bridge collapses, it's the construction that's at fault more than the design. For organizations involved in construction and building, that's both good news and bad.
Although accidents can sometimes happen, organizations need to take a proactive approach to preventing disastrous events.
Here are some ways construction and manufacturing organizations can improve their processes to prevent tragic accidents:
Employee Training. Sometimes, accidents happen because an employee was incompletely or wrongfully trained. Unfortunately, claiming ignorance does not reverse the damage done in these types of situations. A strong, automated Employee Training system keeps employees knowledgeable, trained, tested and updated without any delay.
Corrective Action. Perhaps previous load-bearing tests revealed small issues or necessary changes in the process moving forward. If those results go ignored, they can snowball into something like collapse. Corrective Actions are essential in figuring out the root cause of an issue and making sure it's corrected before anything moves forward.
Document Control: If people are unsure of a process or procedure, they are more likely to make mistakes. Document Control is a central repository for all controlled documents, so that all current versions of processes and procedures are kept in a central, secure location for reference.
Risk Management. Risk Management is the most versatile tool for continuous improvement and prevention of adverse events. Tools like the Risk Matrix can help you analyze risk before putting a product, process or supplier into your plans.
Risk tools are also good for putting plans in place to minimize damage if disaster does strike. Bowtie Risk Management allow you to examine the controls to prevent a high-impact event and also examine recovery measures to create a disaster response plan in case it does happen.