What Can BP Do to Improve its Safety Culture?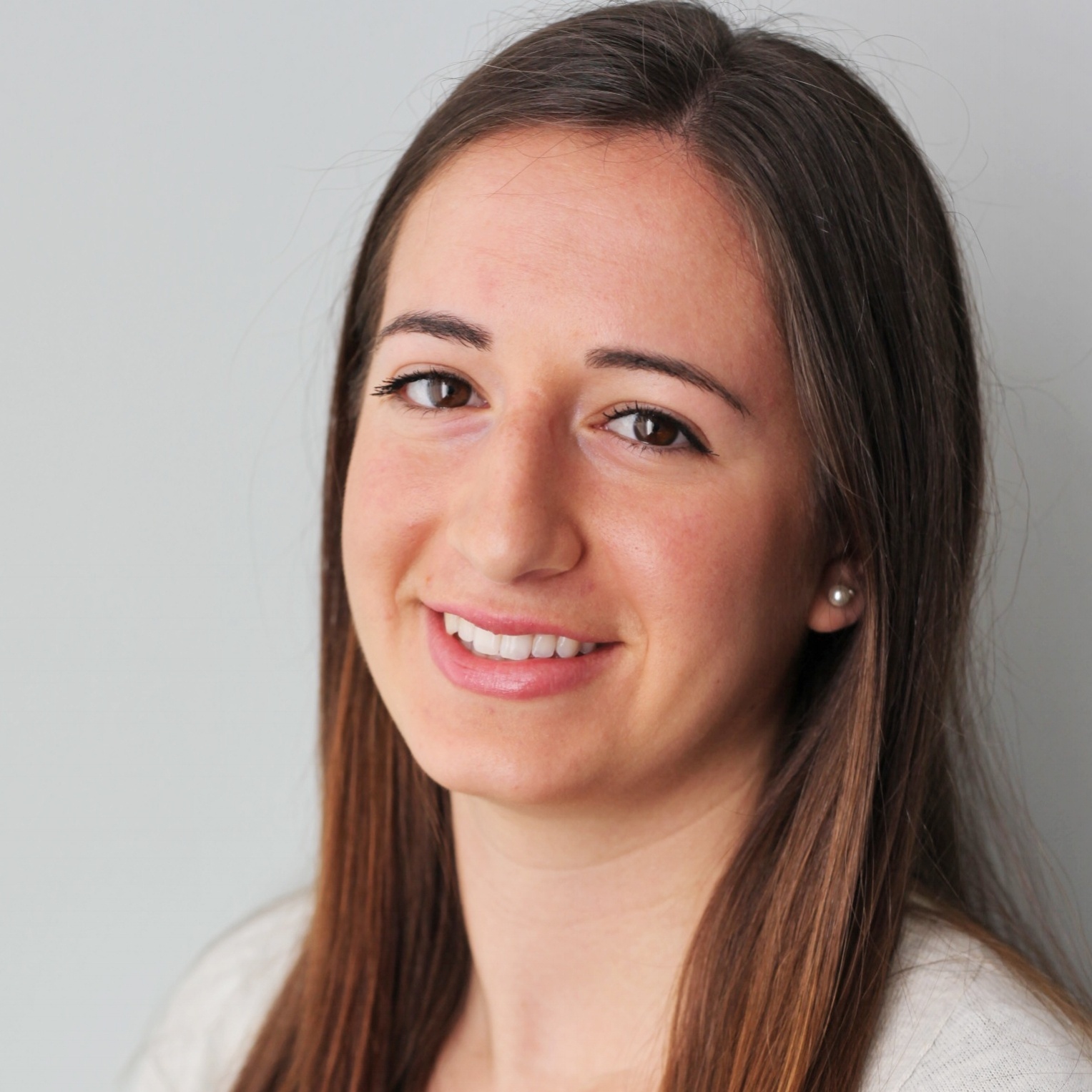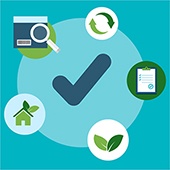 Almost 30 accidents occurred this year at BP's operations site in Alaska. Of those incidents, five were considered "Tier 1 events," which put the lives of employees at risk.
"We must change now," said BP Alaska President Janet Weiss. "We must have a reset."
The change she's referring to is a change in safety culture. Out of date safety processes and a disengaged safety culture are causing these incidents that, if continue, will result in death or irreparable damage.
So what can BP—and companies in similar positions—do to overhaul their safety culture and make permanent changes?
Here are three aspects of EHS management to utilize to promote an improved safety culture.
Job Safety Analysis (JSA)
JSA helps you better understand the hazards of a particular procedure or job role, so you can take steps to mitigate associated risk. JSA can be broken down into a few simple steps:
Identify which procedures you'll focus on, with an emphasis on those that have high injury potential, high severity of incidents or low hazard awareness.
Break the job into steps by observing an employee performing the job.
Identify hazards by pointing out what could possibly go wrong at each step.
Create and implement controls that mitigate the risk.
Communicate the findings to all involved employees.
Review and update periodically to account for new equipment, processes, employees and environmental factors.
Behavior-Based Safety (BBS) Programs
BBS is the application of behavioral psychology to promote safer behavior in the workplace through a joint effort by employees and management. Similar to JSA, it involves observing employees and identifying behaviors that contribute most to safety conditions. The benefits of BBS programs include:
A switch to a proactive approach to risk by focusing on processes, systems, best practices and activators rather than outcomes in order to modify behavior.
A reduction in Total Recordable Cases (TRC), since BBS programs prevent incidents rather than respond to them.
An improvement in quality by streamlining the process of how work is done.
A bottom line savings by reducing resource allocation for investigating incidents, violations and other safety events.
Risk Tools
For a high-risk industry like oil and gas, risk tools like Risk Matrices and the Bowtie risk model could be extremely useful in identifying safety gaps and pinpointing areas for improvement.
They let you organize, prioritize and evaluate potential issues as well as see what controls can be put in place to prevent them. Risk tools can stand alone as a useful resource but also have important roles in audits, corrective actions, supply chain management and process development.
Companies like BP cannot afford to have major incidents like gas leaks and chemical spills occur at all, let alone frequently. Overhauling their safety culture to include these components will result in a more engaged workforce, safer conditions and an overall reduction of incidents.
Even if your organization isn't as high-risk or large-scale as BP, we can all take heed and work together to create a stronger safety culture that everyone will benefit from.