Understanding Gartner's 5 Dimensions of Manufacturing Maturity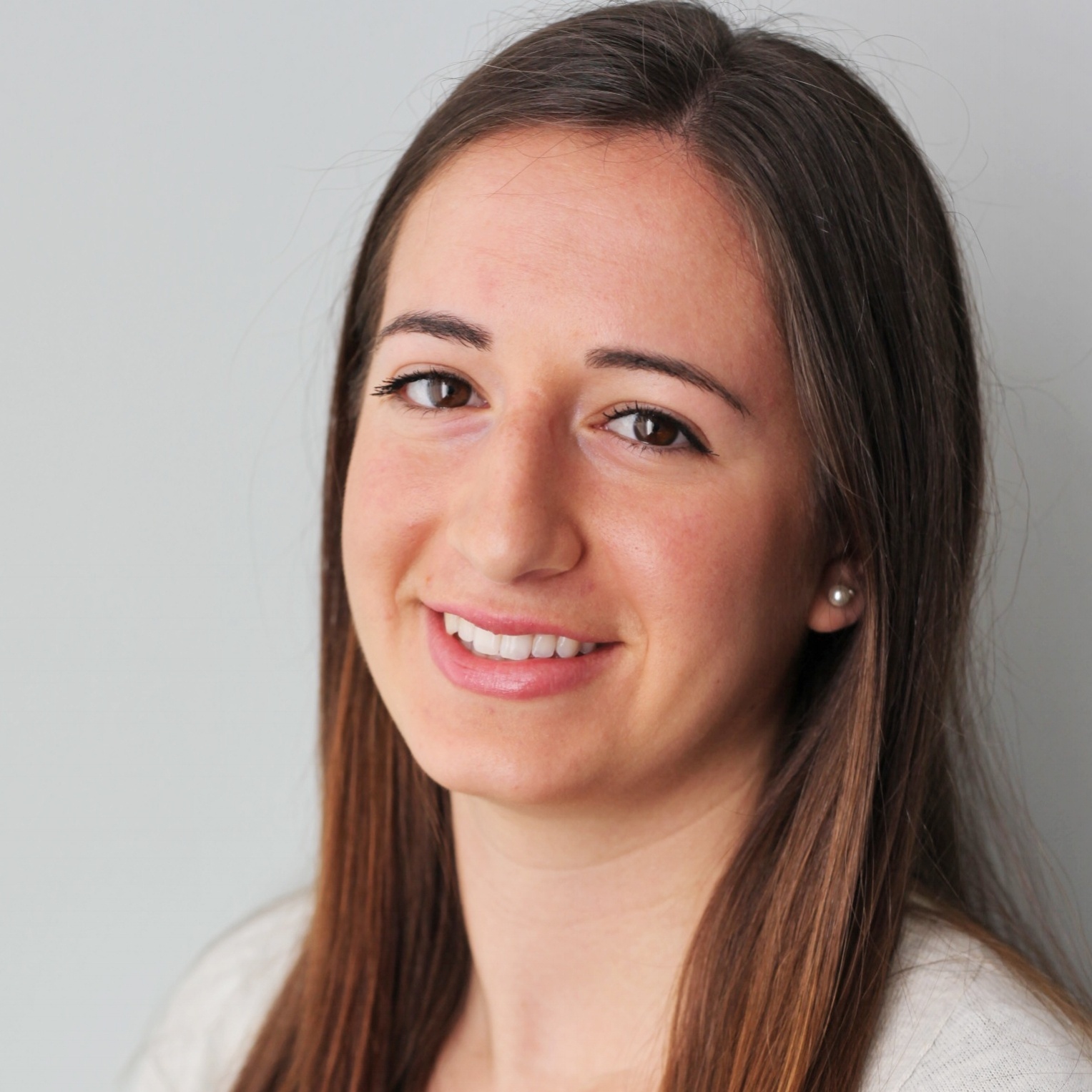 Gartner recently released a report as guidance for organizations to build more efficient manufacturing process while keeping up with initiatives like Industry 4.0.
The five-stage maturity model for manufacturing excellence will help manufacturers assess current capabilities, make a plan for change and support the development of future manufacturing operations with the supply chain.
Previously, we discussed a basic overview of the five maturity stages that Gartner outlined. Now, we'll be looking at the dimensions used to define those stages.
The five dimensions of maturity are a good to mature and transform manufacturing processes, with the end goal of developing smart manufacturing as per Industry 4.0.
Here's a little bit more about each one:
Goal
The goal is how objectives for manufacturing excellence are aligned to overall supply chain and business goals. It's also how leadership evolves in understanding the importance of this alignment.
In the beginning maturity stages, the goal is usually centered around delivering service and quality at any cost. As organizations mature to advanced stages, the goal becomes more about manufacturing as part of an integrated supply chain and an agile network of brand owners, trading partners and customers.
Process
The process is how an organization pursues manufacturing excellence.
In early stages, the process is to adjust to frequent demand changes and unplanned events by using ad hoc, undocumented processes. These processes are often inconsistently documented with frequent downtime.
As organization advance to higher maturity stages, there are standard practices that align with supply chain strategies. They could develop as far as cyber-physical systems with sophisticated algorithms, machine learning and big data for dynamic production processes.
Organization
The organization is how the role and span of control of the manufacturing process is related with supply chain and corporate functions, as well as governance of manufacturing excellence activities.
In beginning maturity stages, there are individual sites and sub-functions within locations. More mature manufacturers have resources that connect and collaborate. There's a higher level of diversity within skillsets that creates nontraditional work teams that think outside the box.
Performance Management
The performance management is the way targets and KPIs are established.
In the earlier stages, objectives are developed and managed in isolation since quality is seen solely as cost and compliance. Throughout the more mature stages, performance integrates with the supply chain's collaborative efforts. This ensures that manufacturing connects with shared targets for inventory, customer service and other end-to-end goals.
Technology
The technology is the toolset that enables information access and integration.
Less mature models use homegrown or nonstandard IT applications and manual tools. These systems are managed locally, so there is little to no governance of data collection and use. More mature systems allow for integration of information-driven processes that minimize human intervention by using predictive analytics. The most mature manufacturers have virtualized infrastructures, although that is difficult to achieve.
Closing Thoughts
This is just a brief overview of the dimensions of Gartner's maturity stages. Getting to know the details of each dimension throughout each stage is a good way to gauge where your organization stands and how to improve your manufacturing processes to move up through the maturity stages.