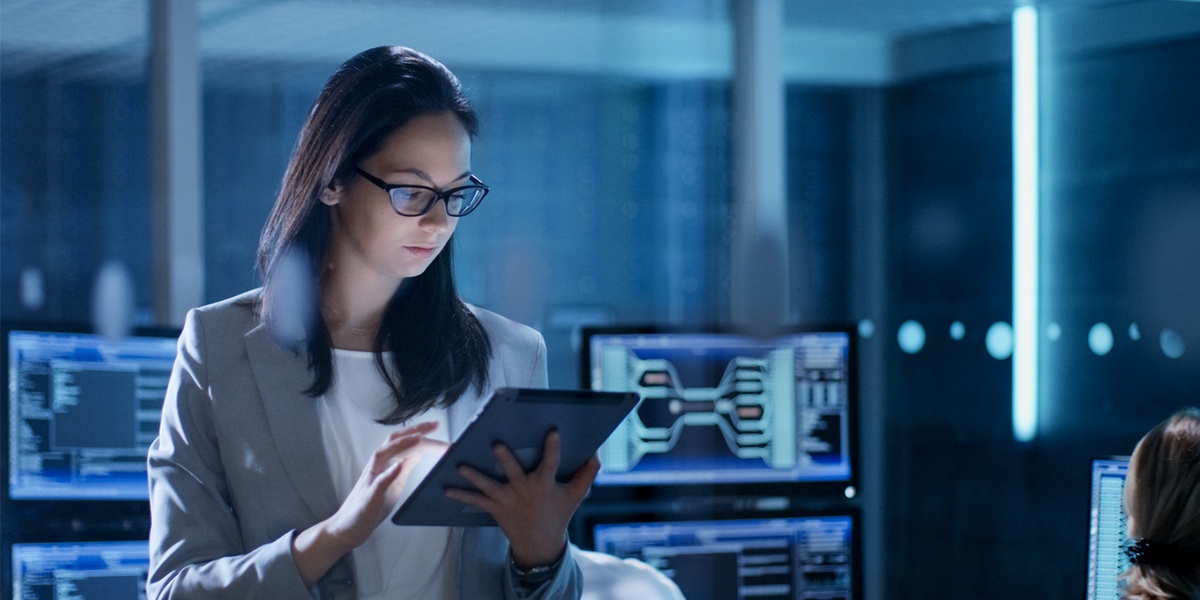 Going into effect May 25, 2018, the General Data Protection Regulation (GDPR) represents the most sweeping changes to EU data privacy laws in 20 years. However, signs are growing that companies are ready for the new requirements, including a new UK report showing fewer than half of organizations have made preparations.
Companies that sell products or services to people in the EU will need to comply with the new regulations or risk a fine of up to 4% of revenue or €20 million, whichever is greater.
In today's post, we're examining what companies need to do to get in compliance with the fast-approaching regulatory deadlines.
Read More