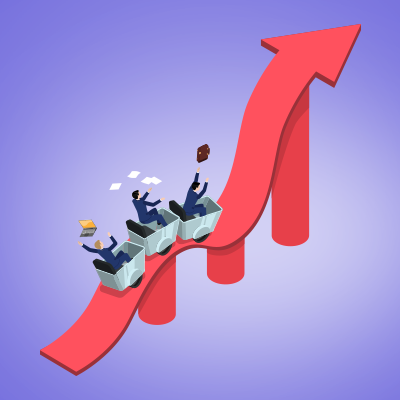 Gartner recently released a report as guidance for organizations to build more efficient manufacturing process while keeping up with initiatives like Industry 4.0.
The five-stage maturity model for manufacturing excellence will help manufacturers assess current capabilities, make a plan for change and support the development of future manufacturing operations with the supply chain.
Previously, we discussed a basic overview of the five maturity stages that Gartner outlined. Now, we'll be looking at the dimensions used to define those stages.
The five dimensions of maturity are a good to mature and transform manufacturing processes, with the end goal of developing smart manufacturing as per Industry 4.0.
Here's a little bit more about each one:
Read More