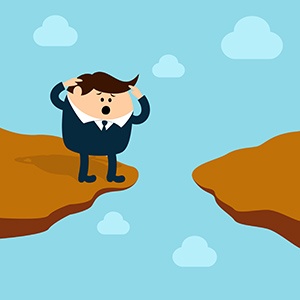 Document control is central to certification and regulatory requirements that include multiple ISO standards, U.S. Food and Drug Administration (FDA) regulations and Good Manufacturing Practices (GMP).
And yet, according to a McKinsey & Company report, employees spend almost 20% of their time searching for and gathering internal information. That means out of every 5 workers, only 4 are actually getting work done at any given moment.
The problem points to how common document control problems are in many organizations. In this post, we'll examine 4 of the most common document control gaps and what you can do to fix them.
Read More