How To Make Quality Management A Recruitment Tool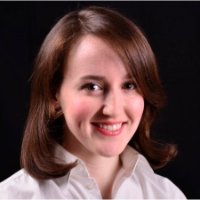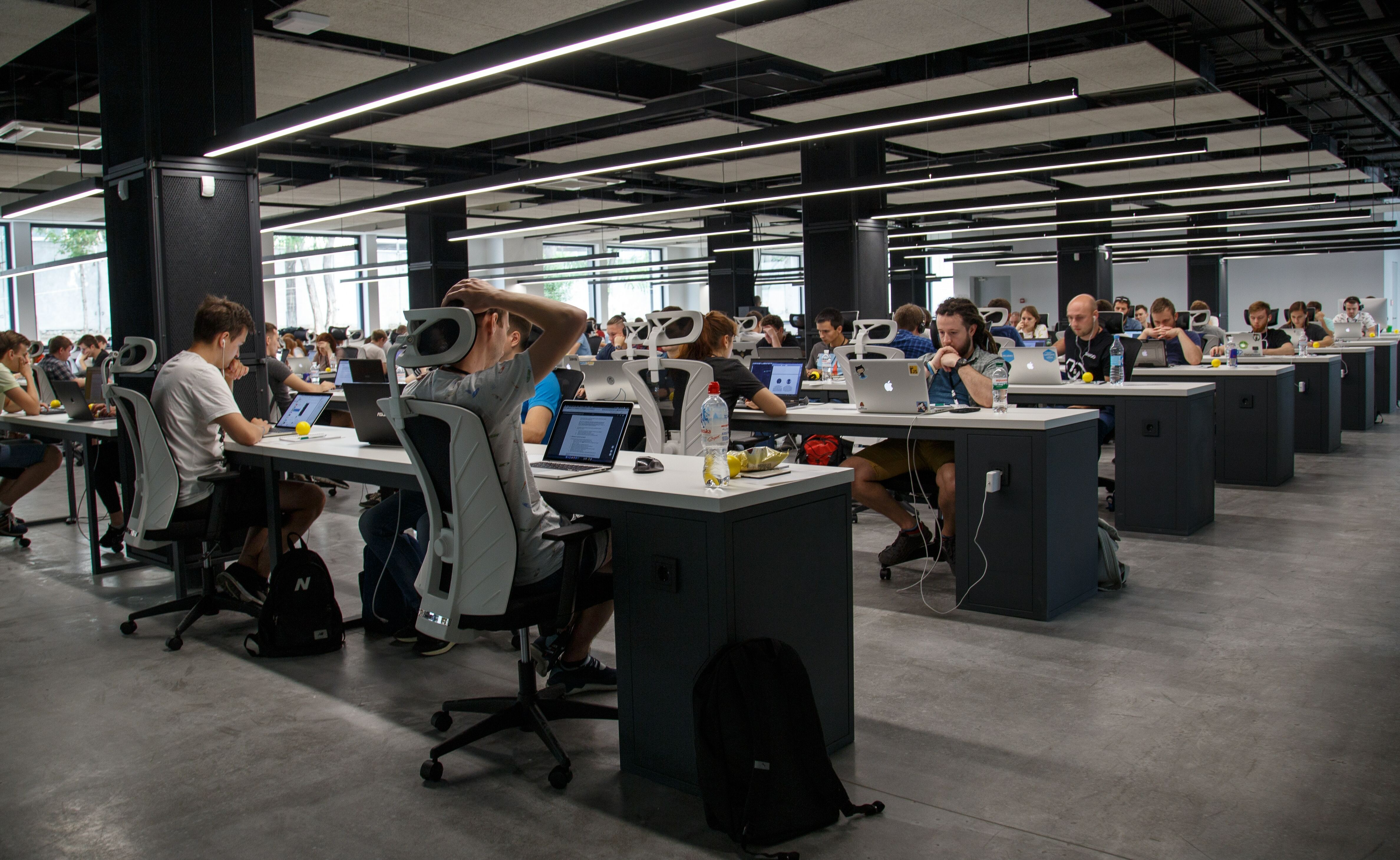 Companies need to send the right message to attract the next generation of quality professionals.
Ask any HR professional about the biggest issues on their recruitment plate and you're likely to hear the words "talent gap" mentioned. With the unemployment rate in the U.S. still below four percent, there is a consensus that most, if not all, industry sectors are struggling to find the right people for the job.
Manufacturing, for example, has struggled with the talent gap for a number of years, thanks to the perfect storm of an aging workforce and the integration of technology into what was traditionally a labor-intensive career.
According to a recent study by Deloitte, manufacturing retirees are quickly outpacing new hires, creating a widening gap that will leave over two million jobs unfilled by 2028. Combined with the shortage of engineers and the shifting skillsets required in a modern workplace, there are concerns that quality management will be hit hard as organizations struggle to both fill positions and minimize loss of institutional knowledge.
So what can manufacturers do to attract new talent and encourage the next generation of quality-focused professionals? And how can companies ensure that the people being brought into the company share the values and commitment required to maintain a culture of quality across the organization?
With those questions in mind, let's take a look at four strategies to help companies entice millennial (and younger) workers and ensure workforce sustainability.
1. Redefine What Quality Does
Is quality mainly an administrative role focused on paperwork in your organization? If so, how easily can people bring new ideas to the table, and how often do those ideas see the light of day?
Research consistently shows millennials and the aforementioned Generation Z – defined as those born in the late 1990s and early 2000s –want to make an impact in their careers.
That means that if your corporate culture is entrenched in a status quo where quality has few resources and little influence, you're going to struggle to attract the right employees. If people who contribute ideas and see a wider quality picture receive nothing but resistance, for example, they will eventually go somewhere they are valued.
Taking that into account, some strategies for making your organization a place where people can make an impact include:
Moving from reactive, fire-fighting approaches (often referred to as "break-and-fix") to a proactive quality management system (QMS) that enables faster, measurable improvements.
Reducing the red tape involved for quality initiatives and giving budget and approval power to the appropriate managers and directors.
Connecting employees with the larger impact of quality, such as keeping the public safe from food-borne illnesses and undeclared allergens in food, as a foundational element in building a culture of quality itself.
2. Prioritize Corporate Social Responsibility
Corporate Social Responsibility (CSR) is a factor that younger workers look for in potential employers. In fact, Deloitte's 2019 Millennial Survey reveals that millennials and Gen Z aren't shy about cutting ties with companies with whose practices or values they disagree.
If that is true, then how can you align your company with the growing influence of CSR on employee satisfaction? In addition, how important is it for decision-makers to understand the role that a company plays in CSR programs?
The following suggestions can help, but it's important to remember that paying lip service to CSR instead of actually integrating it into your processes may alienate socially conscious employees. Some ways to alleviate this pain point include:
Implementing sustainability tracking programs to manage resource use and waste generation
Certifying to international standards such as ISO 14001 for environmental management or ISO 50001 for energy management
Compiling environmental data into an annual CSR report and sharing your sustainability initiatives, program targets and performance
Incorporating department-wide or company-wide community service days and soliciting ideas for recipient organizations from employees
3. Make Technology a Key Focus
Manufacturing has an undeserved reputation as being stodgy and behind the times. Companies have shipped millions of manufacturing jobs offshore since the 1980s and convinced many young people that their future lay in digital or STEM-related careers rather than manufacturing.
It's worth noting that automation might actually be a good thing in terms of alleviating the talent gap. In recent years, companies have looked to integrate emerging technologies such as the Industrial Internet of Things (IIOT), big data and machine learning into manufacturing processes.
The caveat is that many companies still use outdated quality management methods. And as many parents of the younger generations have learned via the connected society, if you want to engage young people you have to meet them where they are ... the digital world.
Again, an automated QMS will be a big advantage, as opposed to spreadsheets, paper reporting and file cabinets. Automation will also help lead to faster, more tangible progress, allowing younger employees to fulfill their dreams of making a meaningful difference. In other words, helping millennials and Gen Z workers achieve this goal means they must become adept with the technological tools required to get there.
4. Retain the Talent You Have
A critical piece of attracting the next generation of quality professionals is retaining the people you already have. Not only will doing so help with preserving and transferring institutional knowledge, retention will reduce the cost of turnover or employee churn. Consider, for example, that the Society for Human Resources Management (SHRM) estimates that it costs one-third of an employee's annual salary to replace them.
Companies that are able to attract the best and brightest are those who invest in worker satisfaction, taking steps like:
Investing in Good Benefits: According to a 2018 Glassdoor survey, six in ten people say benefits are a top consideration when seeking a job. You may not opt for Google's notorious nap pods or Twitter's onsite acupuncture, but you should evaluate key priorities such as insurance, paid time off, bonuses and retirement benefits.
Provide avenues for growth: The opportunity to grow professionally is a key consideration for today's workers. Yet, fewer than half of employers provide this opportunity. According to Gartner, 40 percent of workers say lack of professional development is a top factor in their departure.
Increasing pay: Another big reason companies lose good people is because employees can often get paid more elsewhere. In fact, good candidates can make huge gains by switching companies, whereas they often find their own employers slow to provide annual raises. It makes no sense to lose someone over a $10,000 raise when you may have to pay more than that to fill the empty position.
Bridging the talent gap
As we noted above, the current low unemployment rate will make the quality recruitment process tough.
The road ahead will be steep, even for companies proactive about attracting and retaining talent. Ensuring continuity in the face of shortages will require organizations to prioritize and centralize institutional knowledge, consider and meet future employee needs and ensure they have a modern technology base to keep moving forward.
As a critical enabler for knowledge sharing, continuous improvement and employee engagement, the QMS will therefore be essential for meeting future challenges in terms of highlighting the value of quality and, ultimately, bridging the talent gap in the manufacturing industry.
ETQ is a proven leader in providing companies with the quality management software tools they need to move their company forward in its quality journey. To find out how we can both make your company a leader and instill a culture of quality across your existing and future workforce, contact us today.