This Earth Day, Reduce Your Environmental Impact with Sustainability Tools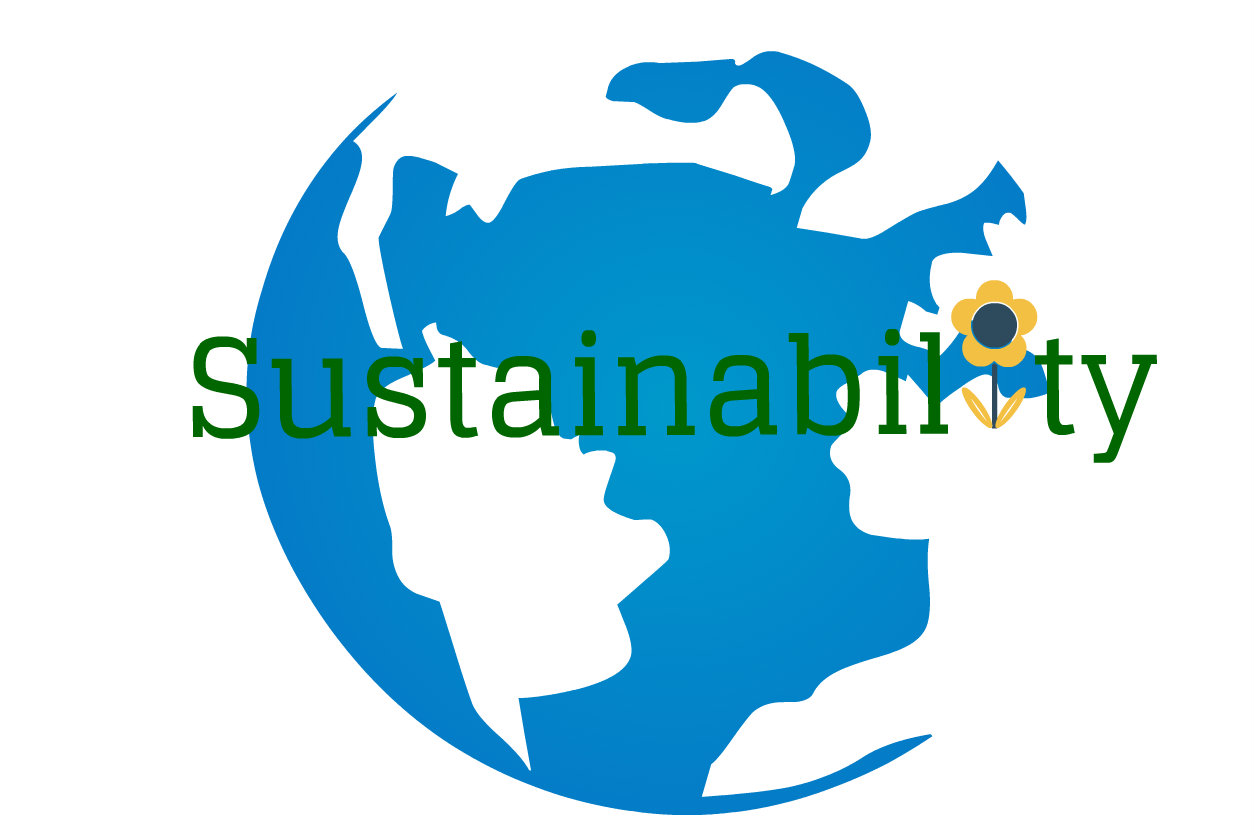 In honor of Earth Day, there is no better time to discuss the earth and how we can help better it as organizations. It's important to remain sustainable and practice preservation to nurture a better future.
Organizations should be mindful throughout the year of their environmental impact and should be actively working toward reducing their carbon footprint—there is no better time to get involved than now!
Sustainability Management software can be integrated with the Environmental Health and Safety (EHS) Management System. It provides organizations with a centralized resource for managing and tracking sustainability strategies and targets. Consistency within any organization is important, as it is able to keep trends and all data in order regarding certain circumstances. With the ability to effectively track, measure and report on sustainability initiatives, an organization is able to configure how it can function effectively while producing the least impact possible on the environment.
The EHS Management System's Sustainability module helps organizations minimize damage and become more efficient. Organizations must not only be mindful of their impact on the environment but they must also keep track of it to ensure that it is kept at acceptable Environmental Protection Agency (EPA) measures.
Common reporting frameworks like the Global Reporting Initiative (GRI) and the Carbon Disclosure Product (CDP) focus on the practice of measuring, disclosing and the accountability for internal and external stakeholders for organizational purposes toward the goal of natural development. The ultimate goal of sustainability is to increase consciousness and make all aware of what pollutants are entering our environment.
Sustainability software allows you to:
Set Targets: By setting company goals for automated processes and the ability to set alerts for timely duties it helps to keep waste areas under their certain level or target. A Sustainability module collects data from various locations and systems throughout the company and allows you to better manage it through a centralized and harmonized manner.
Improve: Sustainability integrates with Corrective Action, a critical factor in resolving adverse events. Corrective action works closely with risk management to ensure that the threat levels reached match acceptable parameters and, if not, will be able to automatically set up a method to make adjustments.
Mitigate: Mitigating risk through a Risk Management tool is also a beneficial part of sustainability. It is able to keep safeguards in tact to mitigate risk and prevent it from returning. An important part of sustainability management is measuring risks related to ecological impact, this helps organizations determine which areas pose the most risk to the organization and environment at large. Sustainability mixed with a risk assessment tool helps to determine risk and its impact so you can prioritize risk and conduct change.
Report and Track: The EHS System's Sustainability module allows you to report on and track emissions to back the data being released so you can make sense of it. Organizations that are able to track information on how to use and emit less carbon and fuel have a better chance of keeping up with their day to day routines as well as yearly goals. EHS and sustainability initiatives provide the framework for best practices to foster a centralized environment for tracking and measuring sustainability.
Companies that monitor their sustainability initiatives will achieve their ultimate goal of functioning with the least possible impact on the environment, which makes for a more profitable future and a better tomorrow.
So this Earth Day, see how your organization can benefit from improving on the amount of energy levels that are exhausted daily and how that can help benefit our earth and its future.
Free Product Paper
EtQ for Environmental, Health and Safety
Learn how EtQ's Integrated Environmental Health & Safety Software System
• specifically addresses the needs of EHS, ISO 14001, OHSAS 18001, OSHA, and similar processes
• Key modules—Incidents, Crisis Management, Job Safety Analysis—integrate to deliver a best in class Environmental Management Software solution
• companies are able to collect, organize, manage, and share various forms of information to achieve the highest level of compliance throughout the enterprise