The Samurai Approach to Quality Management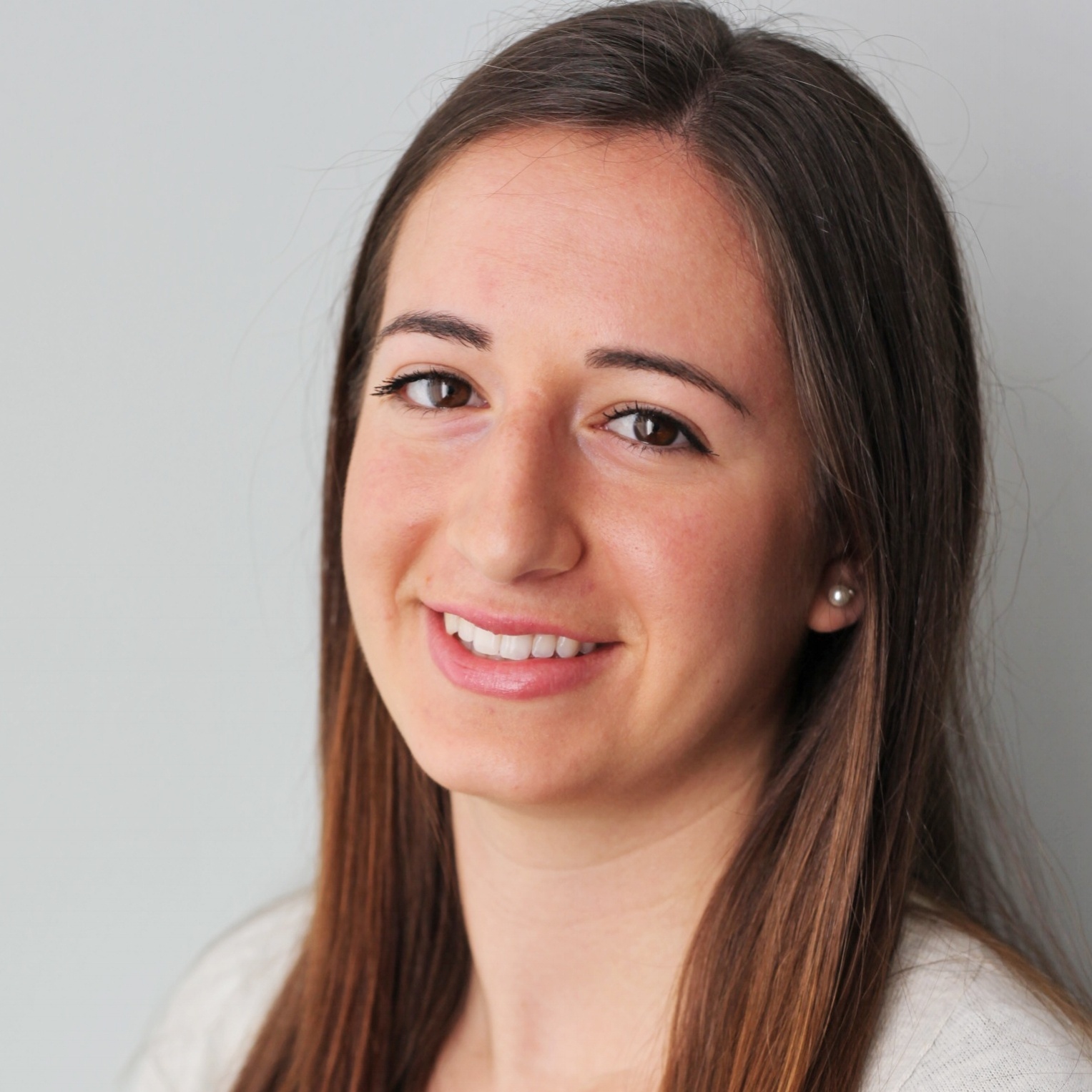 Samurai warriors are symbols of discipline and nobility. But they didn't just get there overnight—they dedicated their lives to training and learning.
Two main ideas that Samurais reflect are training hard and preparing for the worst. That way, they are calm, cool and collected when attacked and can rely on their strong skillset to help them succeed.
Your quality management approach shouldn't be all that different. Preparing like a Samurai could help your organization better handle the battle of adverse quality events.
Train hard, train often
Samurais get so good at their craft by training every day and constantly learning how to improve their technique. You can do the same for your team by training them, thoroughly and often.
Document control. This system gives you the tools to keep employees apprised of any and all changes to procedures or systems. That way, when something is updated, employees can begin their training process immediately.
Employee training. Training through an automated system ensures everyone gets the same training and understands exactly what is expected of them.
Constantly training and reviewing responsibilities is a good way for your employees to know what's expected of them, and how to respond to unpredictable events.
Prepare for the worst (but hope for the best)
Samurais are ready for battle at any moment, and are prepared to take on bigger, stronger, more advanced opponents. By preparing for the worst, they are able to brush off minor incidents and recover quickly from major ones.
To help you prepare for the worst in quality management, there are some tools you can utilize:
Risk management tools. Identifying potential hazards and the impacts they may have helps you formulate contingency plans and put controls in place so they don't happen.
Corrective action. Having an automated, integrated corrective action system improves the way you respond to adverse events, should they occur.
Samurais didn't get their reputation by chance—they prioritized the hard work and patience it took to get them there. Remember, the same thing goes for your quality management system. Nothing can happen overnight, but with some good training and preparation, you can become a quality management Samurai in time.