The Role of Risk Management Software in Key EHS Processes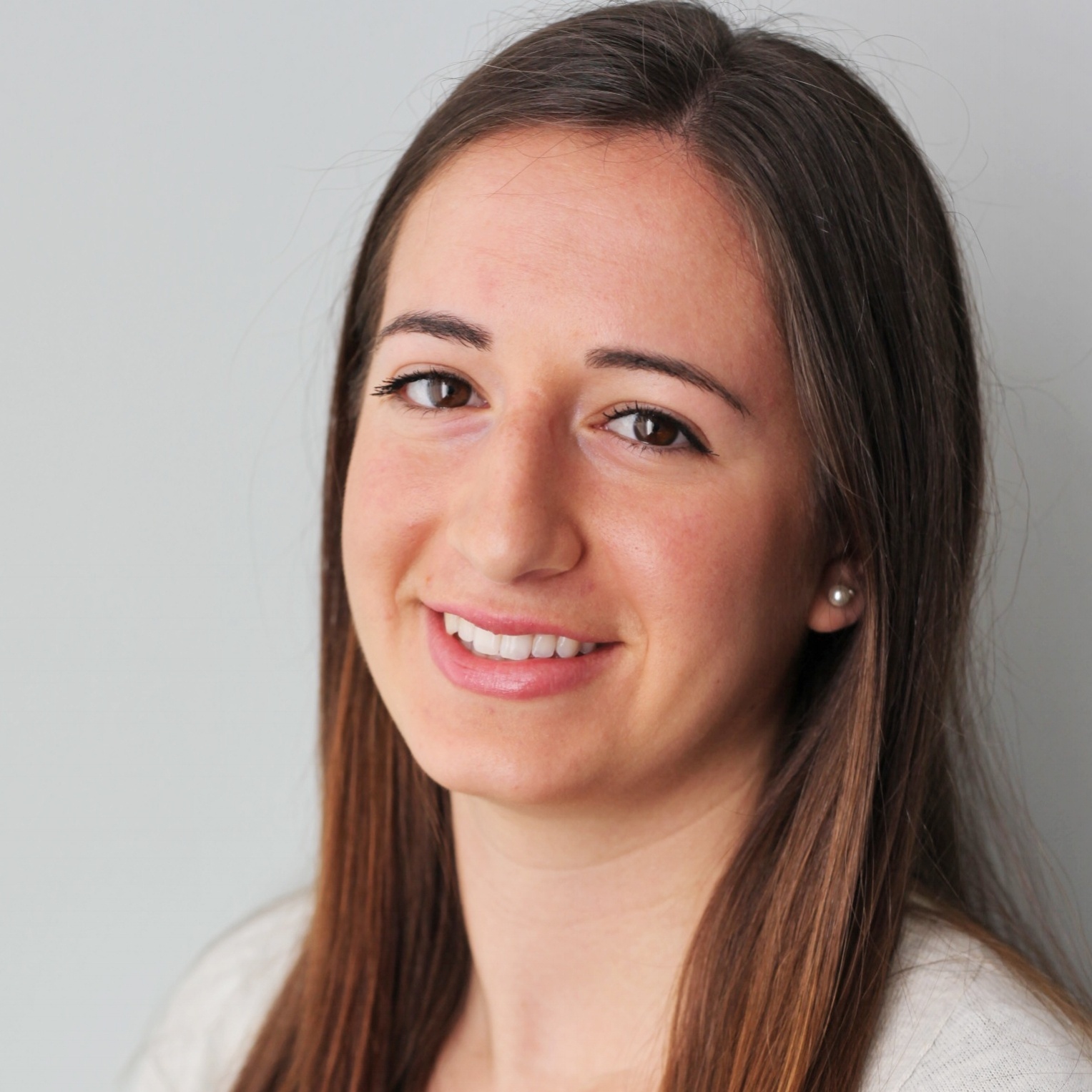 Risk-based thinking
is the driving force behind many successful EHS processes. From how you prioritize tasks to how you carry them out, being aware of risk can help you act in the most efficient and productive way.
Calculating risk is important because it gives you a measurable value to associate with events so you can compare, prioritize and understand potential impacts.
Here are three key EHS processes that benefit the most from risk management and mitigation.
Audits
Audits can serve as a great diagnostic tool for determining the health of your organization, from overall trends to specific factors. However, the immense amount of data found through audits may be a bit overwhelming.
By utilizing risk management software within audit findings, you can organize and prioritize data by the given event's potential impact if left unresolved. That way, you have a stress-free method for determining what needs immediate resolution, and which can be momentarily postponed.
Job Safety Analysis
Ensuring job safety is one of the higher priorities of an EHS professional. Although many people are familiar with a Job Safety Analysis (JSA), without incorporating risk it might not be enough. Utilizing risk within your JSA allows you to see the potential impact of even the smallest task on your organization.
In this case, risk tools allow you to measure different tasks and job roles against each other. You can see which jobs and tasks present the most risk and what those potential risks are. Armed with that information, you can better prepare employees through training and implement preventive controls to reduce or eliminate risk.
This leads to an overall increase in job safety and reduction in workplace accidents, injuries or illnesses.
Corrective Actions
Similar to audits, corrective action software provides great insight into the strengths and weaknesses of your organization. additionally, corrective actions provide a structured way to identify and resolve issues efficiently and systematically.
However, if you launch a corrective action for a low-risk issue while ignoring the high-risk ones, you are putting your organization and employees in danger. Letting high-risk events go uncorrected for too long will eventually allow their occurrence, complete with all the detrimental consequences involved.
Embedding risk into your corrective action process automatically creates a system for prioritization of issues. That way you can contain, correct, verify and prevent the most urgent issues first, while saving the unlikely or unimpactful ones for a later time.
Risk plays an important role in key EHS software processes, as well as other aspects of your organization. Harnessing the productive power of risk management is important in maintaining safety and productivity.