The Re-Launch of the Blog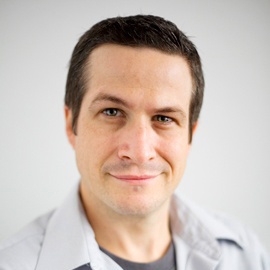 We've been working hard the past few months to make significant changes to our website - design, content, and technology - to make EtQ's web experience the most rich for those who visit us. EtQ has always been keen to use the web as a vehicle for getting information out to the market. And, this blog will hopefully be a major contributor to our efforts.
One of the key things I seek out in my daily activities is to look for new ways to put thought leadership into everything we do. For me and the rest of us at EtQ, we want to provide information on our industry beyond the product, beyond the technology. It's all about driving innovation from all sides.
That being said, I welcome you all to this blog, which will cover all aspects of Quality, Environmental Health & Safety, general compliance, technology, and some miscellaneous fun. Also, feel free to jump on to www.etq.com and peruse the website - we've made some great changes...