The Quality Management Guide to Summer Vacation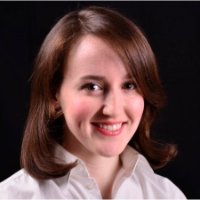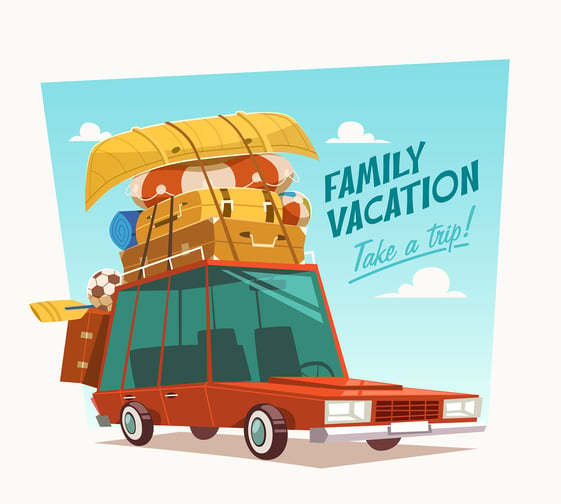 School's out, the kids are home, and warm weather awaits eager vacationers looking for a relaxing (or adventure-filled) getaway. To help make sure you have a fun-filled summer that meets your quality objectives, take a look at this handy quality management guide to summer vacation.
Get on a Schedule
When it comes to keeping the kids occupied (and hopefully out of trouble), it's important to establish some semblance of a schedule. Left to themselves, kids are likely to waste hours in front of the television or absorbed in video games.
One place to start is an effective Document Control program to help them stay on top of their summer reading list. If they don't have one, consider assigning them a few of your childhood favorites. This will help keep their brains engaged while school's out, plus it gives you more to talk about with them.
Summer vacation is also a good time to expand your Employee Training program, training your children to be safe, productive members of the family. Key activities to add to the schedule include:
Swimming lessons to promote safety

Yard work assignments like weeding the garden, removing sticks and picking up after the dog

House-cleaning chores like dusting, dishes and keeping beds made
Keep Conflict at Bay
Of course, added responsibilities around the house don't come without a little extra grumbling. And, if your house was anything like mine growing up, a solid dose of infighting among the little employees.
To prevent a loss of morale, it's important to implement effective Incident Reporting and Complaint Management processes. Do your best to perform a fair and balanced root cause analysis for any legitimate issues, assigning Corrective Actions where necessary.
When all else fails and the whining gets to be too much, it's probably time to get out of the house. A bike ride to the local pool or ice cream shop works wonders on morale, also helping combat the August doldrums.
Plan a Stay-Cation
Of course, summer vacation isn't all about work. And the good news is, you don't even necessarily have to go anywhere to have fun. Instead, you can plan a stay-cation that allows you to maximize the fun available right in your own backyard.
Possible activities include:
Summer cookouts that involve spending long evenings on the deck, enjoying food and drink from your favorite suppliers.

Playing baseball or other games with the family, focusing on following the rules and being a good sport

Staging a backyard campout to practice camping skills (and run a Failure Modes and Effects Analysis if you're planning on using that new tent later this summer)
Hit the Road
If you do have plans to go on vacation, there are several things you can do to maximize your time and make sure things run smoothly.
First, you'll want to conduct a pre-trip Audit. That includes preparing your packing checklists, using them to run through your schedule of activities and launching any necessary Corrective Actions needed to get ready for going out of town.
If you're taking a road trip, preparing an itinerary ahead of time is a key step in your Project Control toolkit. At the same time, spontaneity is an important element of adventure, so leave some room for Deviations to the schedule in the form of ad-hoc side trips (like to visit the world's largest ball of twine)
For those looking for a complete reset, or just a little Calibration and Maintenance, a trip to the beach (possibly even without the kids) is highly recommended.
Catching fireflies at dusk, enjoying long summer nights and escaping the humdrum routine of our everyday lives—no matter what your plans are, summer vacation is all about maximizing our quality time, creating memories that will last for years to come.

QMS Guidebook: Selecting, Implementing and Using QMS Software Solutions