The Proactive Quality Economy – Innovation and Technology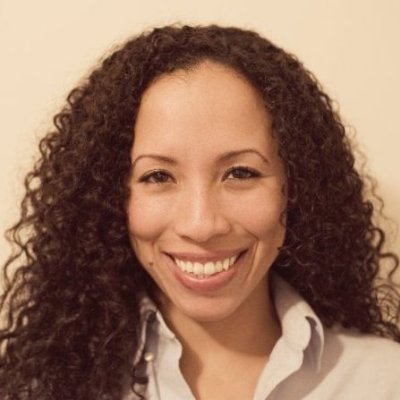 Innovation and Technology – A Second Chance to Catch Recent EtQ Blog Posts on Industry Innovations and Quality Management Technologies.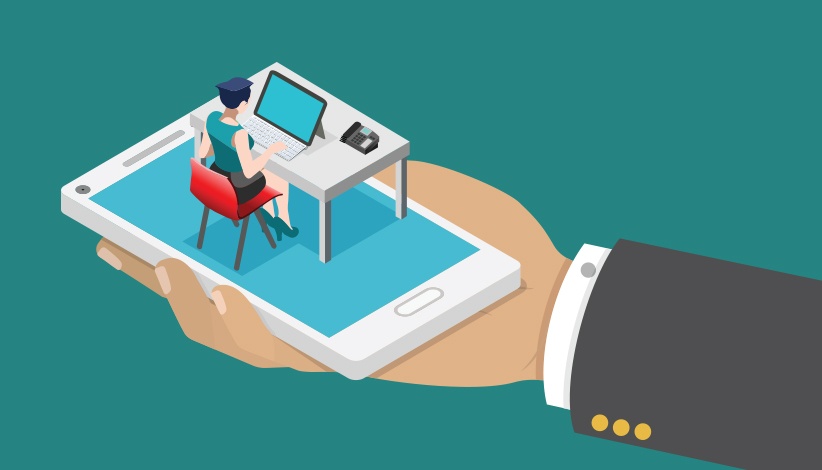 Being able to meet or exceed quality standards can win more customers through winning trust and advocacy, or can help the business break into lucrative but highly-regulated markets. In order to compete effectively, it is now essential for your business to overcome these quality challenges, moving beyond baseline compliance to leverage quality to achieve more strategic objectives.
Over the past two months we've been looking at innovations and technologies that are emerging in a number of key industries. Take a look at some of our recent blog content you may have missed first time around:
Find out which trends will be disrupting the food industry in 2017 with this infographic.
Cloud solutions have revolutionized IT, from computation to infrastructure and even office productivity, but life science businesses must balance the pros and cons.
We take a look at some of the latest innovations, including wearable technologies, and the exciting potential they offer to transform health and safety in the workplace.
The Internet of Things is a growing network of connected devices which promise to help businesses manage compliance – as long as the risks are mitigated.
Now is the time for food producers to think about how best to use predictive analytics to improve compliance and quality management.
Discover how five emerging life science innovations are helping transform the sector through stronger collaboration, optimized work processes and improved patient outcomes.