The Proactive Quality Economy – Beyond Compliance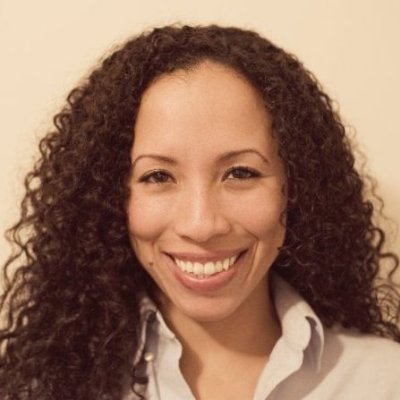 Beyond Compliance – A Second Chance to Catch Recent EtQ Blog Posts on a Broader and More Proactive Approach to Quality and Risk Management.
It's easy to slip into a "tick box" approach to risk and quality management, in a business environment where over-regulation meets punitive fines and personal liability. However, while legal and regulatory compliance remains crucial, an approach that addresses compliance only in these narrow terms may actually expose the organization to greater risk. It does little to embed a culture in which every employee at every level takes proactive responsibility for quality and risk management.
Over the past two months we've been looking at what 'beyond compliance' really means in a number of key industries. Take a look at some of our recent blog content you may have missed first time around:
Is Regulatory Pressure for Healthier Foodstuffs Damaging, or Is It in Food Suppliers' Interest to Comply with Initiatives such as the Sugar Tax?
3 Essential Elements for Leadership Teams Looking to Embed Quality Culture at the Heart of their Pharma Organization.
Health and Safety in the Workplace Is No Longer a Checkbox Activity. Modern Organizations Go Beyond Compliance and Prioritizing Staff Health and Wellbeing at Work.
Assessing Risk Using the Bowtie Method Should Form a Critical Part of Your Approach to Risk Management.
This Infographic Looks at Provenance, the Farm-to-Fork Journey and How Innovation Helps Brands Tell Their Product Stories.
At a Time When Society Demands more Affordable and Accessible Medicines, Has the Industry Become Obsessed with Risk Management at the Expense of Innovation?