The Proactive Quality Economy and Innovation and Technology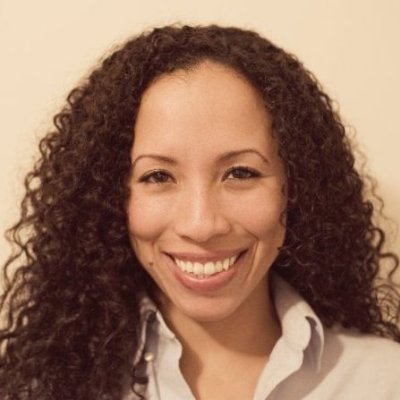 Over the Next 2 Months, the EtQ Blog Will Look at a Range of Innovations in Quality Management, Including the Cloud-Based Quality Management System.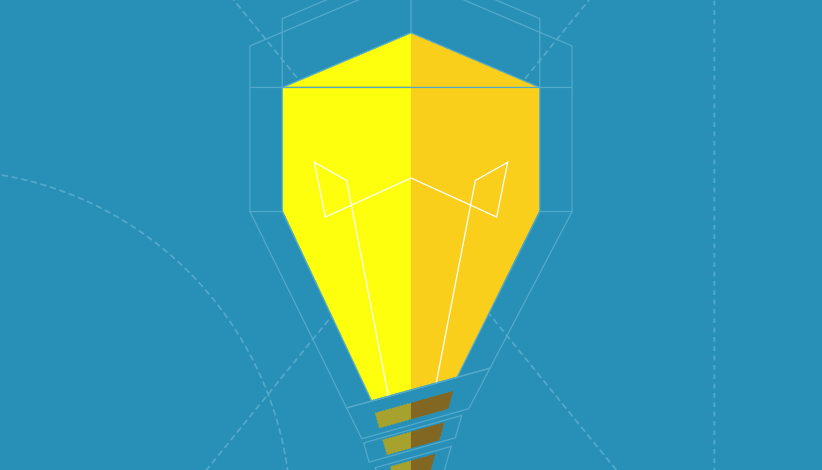 The 2015 update of ISO 14001 mandates an enterprise-wide quality culture with clear strategic leadership from the very top. It's a clear sign that proactive quality management is here to stay. It means so much more to today's businesses than a mere tick in a box.
Meeting or exceeding quality standards can win customers by strengthening trust and advocacy, or can help businesses break into lucrative but highly-regulated markets. And by managing quality better than their peers, they will gain competitive advantage.
Are Today's Technologies Fit for Purpose?
A shock finding in a recent Deloitte compliance survey was the lack of confidence senior compliance managers expressed in their IT systems. 59% of compliance leaders reported that they could not wholly rely on their IT systems to fulfil quality responsibilities and reporting.
Many were dependent on desktop software or internally-developed tools, which made it difficult to foster a quality culture across the organization.
How Does Innovation Deliver Quality?
Effective management of quality risks calls for systems that facilitate coordination and collaboration between all stakeholders, including external partners, so that they can work together to address problems and make improvements.
A Quality Management System (QMS) based on a robust technology platform opens up visibility into quality processes as well as allowing greater control of them.
Continuous Improvement in a World that Won't Stop for Anyone
With transformed visibility of your data, systems and processes, your QMS will allow you to drive continuous improvements in quality management across your organization and throughout your supply chain.
Looking Forward
Over the next two months, we'll be discussing different aspects of innovation for today's businesses, in a series of posts that includes:
How the Internet of Things is set to transform compliance management

Key innovations transforming the food industry

A guide to security in the cloud for life science businesses.