The Proactive Quality Economy and Embracing Risk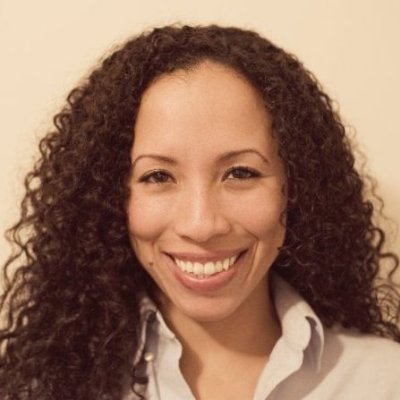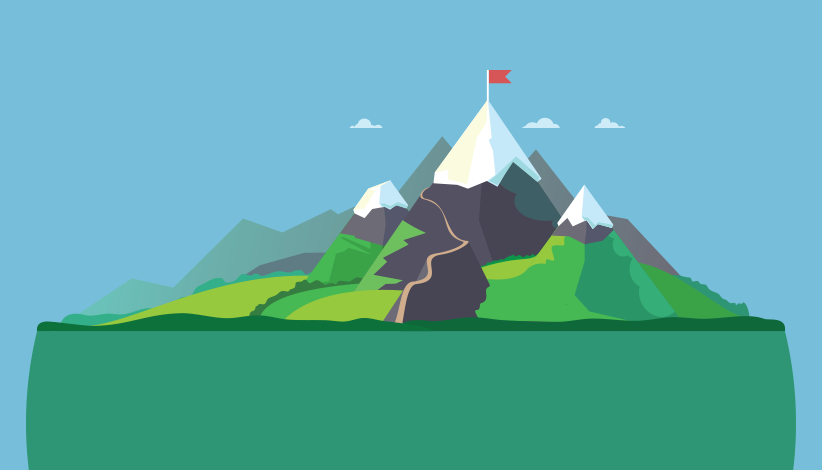 Over the Next 2 Months, the EtQ Blog Will Examine How Robust RIsk Management Can Provide a Competitive Advantage in Today's Fast-Paced Business Environment
In every industry, businesses are facing change and complexity on a daily basis. Consumer expectations, innovation pressures, globalized supply chains, regulatory shifts – these add up to a relentless bombardment of risk to compliance, quality and safety.
It's not difficult to see that those businesses able to manage risk effectively will gain a real advantage over their competitors. Taking a reactive approach – tackling each threat as it appears – is simply not feasible. Instead, businesses need to embrace proactive risk management.
Managing the Risk of Regulatory Shifts
Now that the UK has voted to leave the European Union, nobody knows how regulations will apply in the future. Every industry is affected because EU Regulations apply directly to UK legislation, and EU directives mandate the UK to introduce legislation to bring in their provisions.
Different markets face their own Brexit challenges. In the life sciences, the question of whether the UK will remain within the scope of European Medical Agency (EMA) generates considerable anxiety. Currently the EMA can grant life sciences business a single market authorization, which provides faster access to the whole of the EU market.
Controlling Your Supply Chain Risks
Supply chains are a particular pain point. As they lengthen and globalize, managing the risks to day-to-day operations, as well as longer-term reputation, has become problematic. In a recent Deloitte survey, 44% of respondents described supply chain risks as beyond control and lacked confidence in addressing them.
A combination of sound risk management and supporting technologies really can give your business greater control over its supply chain activities. Following best practice in risk management can address areas from supplier onboarding to performance evaluation. Today's cloud-based platforms, meanwhile, are finally able to deliver the end-to-end visibility that supply chain managers have needed for decades.
Managing Risk in a Volatile Climate
Forward-thinking businesses are investing in tools and processes that allow for a more strategic approach to risk, helping to:
Identify risks
Categorize risk across the organization
Establish processes for reducing and preventing risk
Give the organization an objective, quantifiable means of assessing its overall levels of risk.
Looking Forward
Over the next two months, we'll be discussing different aspects of risk management for today's businesses, in a series of posts that includes:
ISO 45001 and health and safety risks
How to manage food recalls
Automating compliance management in the life sciences.
Find Out How to Manage Risk with Our Step-by-Step Guide. Download: The Proactive Quality Guide to Embracing Risk