The Proactive Quality Economy and Beyond Compliance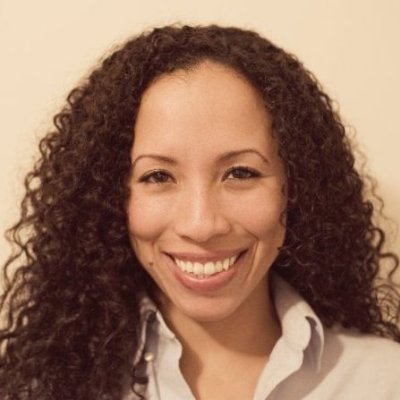 Over the Next 2 Months, the EtQ Blog Will Look at the Need for Businesses to Move Beyond Compliance in their Approach to Risk and Quality Management.
Today's businesses are operating under the combined threat of punitive regulatory fines and personal liability in markets where over-regulation has become the norm. Against this backdrop, it's so easy to fall back into a "tick box approach to risk and quality management, but we believe that this is a mistake.
Over the next two months we'll be exploring the benefits of moving beyond compliance. Of course compliance remains important – more than ever, in fact. But focusing too closely on the compliance checklist can blindside your organization to broader threats and hazards, as well as significant opportunities.
A Proactive Approach to Reputation Management
Recent research reveals that 73% of boards now see reputational risk as the area where their business is at its most vulnerable. It's undoubtedly the case that in a connected world, noncompliance is an enormous reputational risk. So the checklist stays in place.
However, organizations that go beyond compliance stand a much better chance of maintaining their reputation in society at large. Organizations identified as good places to work, doing more than the minimum on environmental regulation or investing in local communities, all earn a reputation premium that mere compliance would not have delivered.
Fostering a Quality Culture
The traditional approach to regulation has been to make it the responsibility of a particular function – a compliance department, say – rather than every employee from the top to the factory floor. Going beyond compliance means that quality and improvement becomes part of the organization's overall strategy, embedded in areas such as finance, quality management and risk control.
Achieving that will require leadership from the most senior levels of the organization. When management itself shows that it takes regulation seriously – through its communication, its strategic priorities and its actions and behaviors – the rest of the workforce understands the imperative to do more than just the right thing.
Employee Health and Wellbeing
While businesses remain alert to workplace hazards, in areas ranging from construction safety to noise exposure, they are increasingly taking a more proactive approach. With significant numbers of environmental, health and safety (EHS) professionals believing they have basic compliance under control, the business can look at more proactive ways of safeguarding staff welfare.
One in three organizations believe it's time to take a more aggressive stance on employee lifestyle health issues, such as smoking, obesity and drug and alcohol abuse. Employee wellbeing represents the next battleground for organizations that have the basic EHS boxes already ticked.
Looking Forward
Over the next two months, we'll be discussing different aspects of this proactive approach to compliance management, in a series of posts that includes:
3 Ways to Strengthen the Quality Culture in Your Pharma Business

Closed-Loop Risk Management with the Bowtie Method

Beyond Compliance – 5 Ways EHS is Transforming Health and Wellbeing at Work.