The Great British Fake-Off - Tackling the Risk of Food Fraud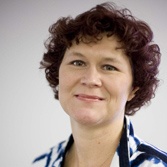 Food Fraud Could Be Posing a Serious Threat to Your Supply Chain, But with Knowledge of the Risks Comes Increased Protection...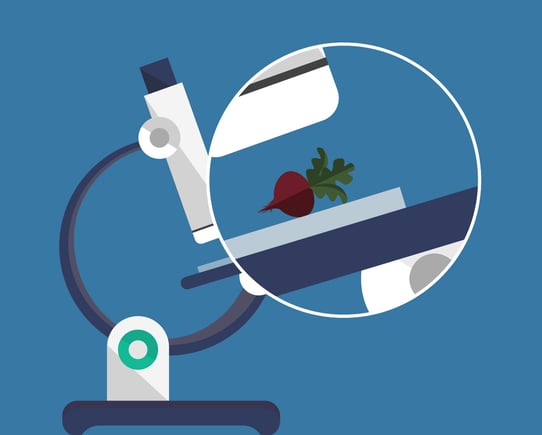 Food fraud costs the world economy an estimated $49 billion a year, according to figures from the World Customs Organization. Of the four main areas of food fraud – adulteration, substitution, tampering and misrepresentation – the most common, according to the FSA, are the 'sale of food unfit and potentially harmful' and 'deliberate misdescription of food.'
Whether it's horsemeat sneaked into pies or superfood packaging making unfounded claims, fraud upsets consumers, principally because it is an attack on trust. People don't like to be tricked... and the average consumer is now more able to investigate matters by doing their own research. Social media platforms also ensure the rapid spread of consumer scares.
Add your own concerns over quality of products, compliance with regulatory bodies, and weak spots in the supply chain, and food fraud quickly becomes the industry's Hydra – cut one head off this serpent-like beast and another will quickly appear.
It's a Global Problem
Food fraud is considered a greater threat in economic and public health terms than food safety. It is a problem requiring international cooperation.
In the wake of the horsemeat scandal, Professor Chris Elliott, who led a review in the UK, observed that food fraud is big global business, attracting gangs and cartels usually associated with drugs and organized crime.
Supply chain weaknesses are seen by regulators and law enforcers as largely responsible for food fraud soaring to unprecedented levels. A National Food Crime Unit was set up by the Food Standards Agency (FSA) in 2014 and a new Scottish Food Crime and Incident Unit (SFCIU) will soon be created by Food Standards Scotland (FSS).
Developing a stable and trusted supplier base is critical in terms of robust food supplier risk management.
Sophisticated Fraudsters
Criminals can now operate more covertly by using the Internet and mobile communications to work as efficiently as legitimate businesses. Their operations can be highly sophisticated. One case found a processing factory supplying out-of-date meat that kept dual records – one set for the inspectors, and one for real. The plant concealed suspect stock from inspectors. Their activities were exposed by an undercover reporter.
Taking Action
Effective food supplier risk management should employ a combination of prediction, prevention and action, utilizing 'big data' solutions and horizon scanning. The Rapid Alert System for Food and Feed (RASFF) is one instance where studying trends has revealed patterns previously undetectable. And Cardiff University has just received funding for COSMOS, a social media tool capable of analyzing up to three billion tweets for consumer scares, misinformation and information spread.
Leveraging big data is key
Horizon scanning is your first defense
Data gathering and sharing helps – both the fashion and pharmaceutical sectors have experience of fraud
Networking with trade associations encourages information sharing.
Chief questions you could be asking include:
Are we horizon scanning?
Do we comply with regulations, all of the time, in every area of business?
Do I know my supply chain end-to-end, through all tiers back to source?
Are there any blind spots?
Do I have effective risk management software in place?
Are we making effective use of 'big data' solutions?
How readily does my company share best practices and intelligence?
Are we fully aware of geopolitical issues in our supply chains?
Does our reactive communications strategy cover whistleblowers, complaints, and reputation/crisis management?
Are we engaging proactively with the public on food provenance and labelling?
Risks to your business may involve:
Media attention on something you source
Changes to your supply chain
Weak spots in audit systems
Weak links between procurement and technical/regulatory teams
Economic and seasonal variables
Authenticity issues
'Too good to be true' offers
Poorly monitored production processes.
Fostering a company ethos built on transparency, sound ethics, and strong leadership is perhaps the best defense against food fraud. Talk to senior management and formulate an action plan to achieve optimum food supplier risk management. Review your plan and incorporate lessons learned on a regular basis.
Sources:
http://www.nsf.org/newsroom_pdf/NSF_Food_Fraud_Whitepaper.pdf
Takeaways:
What systems can be put in place for effective horizon scanning?
Are we making best use of 'big data' and taking preventative action?
Supplier assurance and audit systems should incorporate an action plan against food fraud.
Can employees be given training on food fraud and receive support through internal communications?
Food fraud costs the world economy an estimated $49 billion a year.
Tackle the Risk of Food Fraud as Part of a Broader Risk Management Strategy. Download: "Creating a Risk Management Matrix – A Guide for Your Food and Drinks Business"