The FDA Issued Its First Mandatory Recall—What Does This Mean for Food & Beverage Organizations?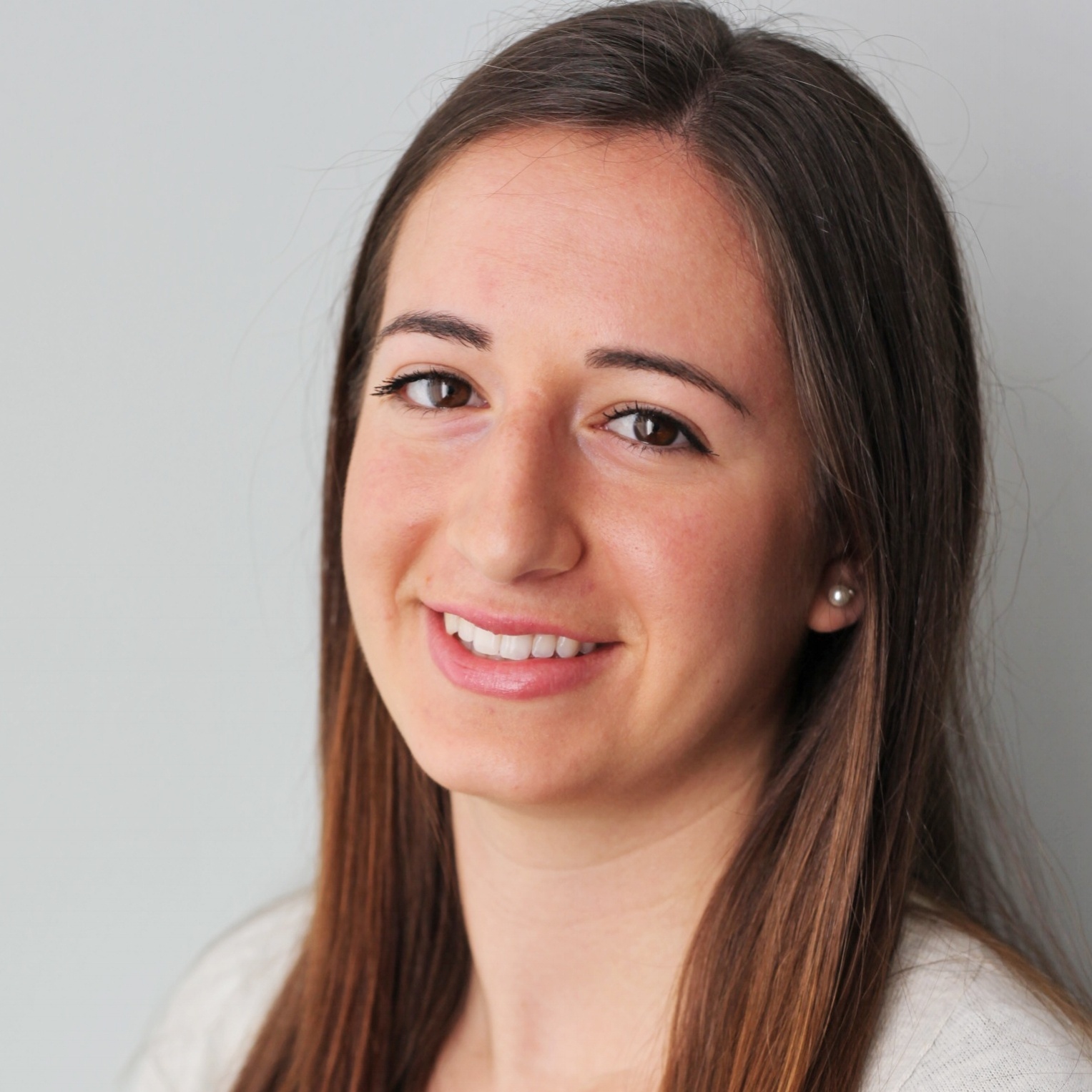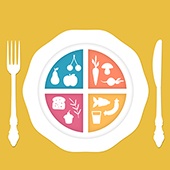 On April 3, 2018, the United States Food and Drug Administration (FDA) issued its first ever mandatory recall to Triangle Pharmanaturals for kratom that was contaminated with salmonella.
Fill Me In
The leaves of the kratum tree have been used to boost energy and ease symptoms including pain, diarrhea and drug withdrawal. Recently, about 87 people have gotten sick from salmonella in the United States, with many being linked back to kratom. Further tests revealed that 26 kratum products were contaminated with the bacteria.
Since there is no FDA approved use for kratum, the FDA was quick to act, requesting that several manufacturers recall their products under the standard voluntary recall procedures.
Why Was A Mandatory Recall Necessary?
Although most companies complied with the request and voluntarily recalled their products, Triangle Pharmanaturals did not. Therefore, the FDA had to do something it has never done before—issue a mandatory recall.
FDA Commissioner Scott Gottlieb took to Twitter, saying "#FDA signed an order to effectuate the first ever mandatory recall, under #FSMA authorities, to address an imminent hazard related to an ongoing outbreak of salmonella associated with a Kratom product. We advise consumers not to consume this product."
Under the Food Safety Modernization Act (FSMA), the FDA can order mandatory recalls of food products when there is reasonable probability that it is adulterated or in violation of labeling requirements that may result in serious health consequences.
What Can Food and Beverage Companies Learn?
Long story short, listen to the FDA.
FDA guidelines and regulations are in place to keep people safe, especially when it comes to spreadable conditions like salmonella. The Center for Disease Control estimates that there are 1.2 million causes of salmonella resulting in 450 deaths in the United States each year.
Here are some tools you can use to more closely follow regulations, respond to FDA requests faster and avoid contributing to the spread of diseases like salmonella:
Hazard Analysis and Critical Control Points (HACCP). HACCP is critical to reducing compliance risk and other food safety elements. The principles are hazard analysis, identifying critical control points, establishing critical limits, establishing monitoring procedures, establishing corrective actions, establishing verification procedures and establishing recordkeeping procedures.
Document Control. Document control management software lets you manage and store key planning documents, as well as documents that would have to be sent to the FDA during an event like a salmonella outbreak.
Audit Program. An automated audit program lets you conduct streamlined audits and have the findings stored digitally as well as linked to other processes like corrective action to make sure you're resolving any issues that could potentially lead to a health risk.
Corrective Action. Having a standard procedure to review issues, perform a root cause analysis, launch an action plan and verify effectiveness can completely change how quickly and effectively your organization responds to adverse events—this could be the difference between catching a salmonella contamination before the product reaches the public and finding out when it's too late.
This FDA-mandated recall was the first of its kind. Hopefully, food and beverage organizations can learn from this so that it doesn't have to happen again.