Sugar Tax ‒ Risk or Opportunity for UK Food and Drink?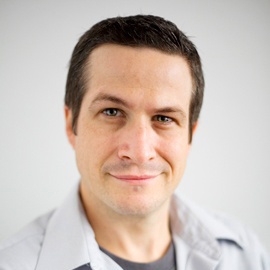 In 2015, the UK sugar tax seemed to be a huge looming risk for the industry, but since then have food and drink producers managed to turn it into an opportunity?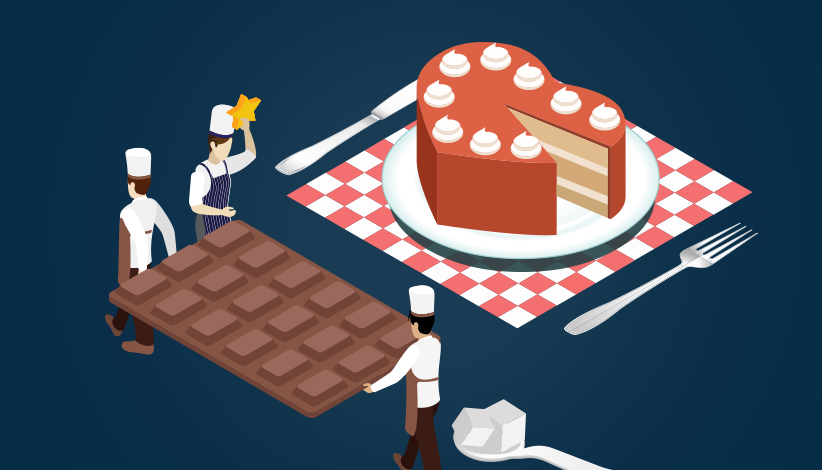 When celebrity chef (and anti-obesity campaigner) Jamie Oliver started to steer the debate on health towards a lobby for a sugar tax, the food industry didn't react well. There were mudslinging arguments, claims of bullying and accusations of movie-style villainy… and then it all went quiet.
Because rather than bury its head in the sand, the industry did some risk-based thinking and then quietly made the right moves.
Now, with the introduction of the tax mere months away, the industry is beginning to reveal just how far the debate has moved on. Instead of campaigning against the tax, pointing towards the risks it poses to their industry, manufacturers have instead looked for ways to turn it into an opportunity.
As our infographic demonstrates...
By adopting a risk management based strategy to the sugar tax back in 2015, the food industry is heading into 2018 with a host of ready-made solutions.
The market has already been steered towards low sugar and low calorie drinks which won't be affected by the tax, while breakthroughs by Nestlé and others show that the confectionery market won't be far behind.
Instead of bemoaning the risks to their industry, food and drink companies spotted a potential catastrophe and began to turn it into an opportunity, moving with the market to give consumers what they want.
Healthier, low-sugar alternatives that won't be affected by the sugar tax.
By adopting a risk management strategy yourself, you'll be able to ensure that your business remains successful whatever the marketplace – or the budget – throws at you.
Learn how to turn your risks into an opportunity for success, download The Risk Management Handbook: Supporting a Quality Culture Across Your Business