Social Crisis Management – How Vulnerable is Your Food Supply Chain?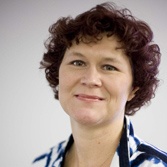 Fostering Trust is Fundamental to Future of the Food Industry. We Explore Supply Chain Vulnerabilities in the Context of Social Crisis Management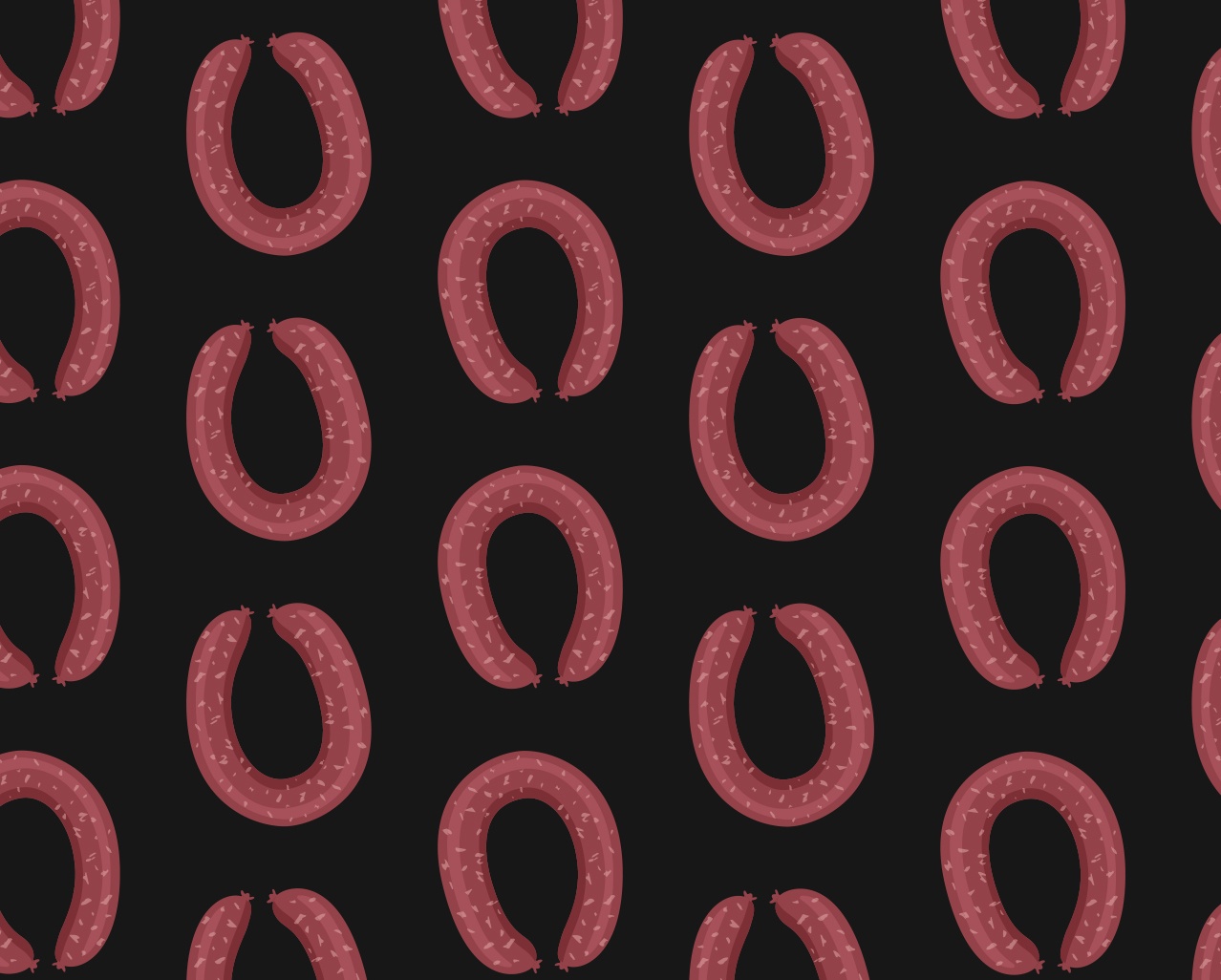 Consumers demand openness and they aren't afraid to speak out. Activism is rife across social networks, and it's getting closer to the boardroom – even shareholders see themselves as moral arbiters. Transparency has never been so important, in a world dominated by megatrends such as climate change and population growth. And yet, transparency is hard to achieve on a globalized scale.
The EU's agri-food sector is becoming increasingly industrialized and with industrialization come massive-scale scandals with global supply chain failures such as Thai trawler slavery and widespread food fraud incidents. Infant formula, cocoa and chorizo are just three products recently exposed as being prone to adulteration. In addition, activists persistently accuse the industry of dependency on polluting chemicals and fossil fuels.
The complexities inherent in food supply chains – multiple SMEs, cultural diversity and different expectations – may make pervasive openness seem impossible. Plus, openness has to be balanced with the need to remain competitive. Social crisis management, however, is all about transparency, and transparency requires a forensic examination of processes.
Emerging Food Safety Risks
Fundamental tracking and tracing issues were uncovered in the EU report Transparency in the Food Chain, and the implications are severe – the basic layer of information containing the prerequisites for successful transparency is compromised.
Without track and trace, information collection is difficult, and the translation of information into consumer signals becomes fragmented.
The European Transparency Platform is working on integrating stakeholders to provide more effective networking and knowledge sharing.
Key emerging food safety risks include:
Alteration in Practices (harvesting, sourcing, preservation, processing or packaging) – these can pose intentional or unintentional risks in respect of contamination or adulteration

Chemical Contamination – both vestigial and cumulative

Bacteria and Viruses

New Processing Technologies – requiring new analytical methods

New Cooking Techniques – at food service and consumer level - such as cook-chill, home smoking or fermenting methods, or sous vide

Uncoordinated Legislation

Parallel Economy – unregulated supply chain activity.
Transparency in the food chain is seen to be influenced most by consumer pull, and yet the most prevalent signalling is B2B. The EU report recommends a more transparent exchange of information between supply chain members, and B2C signalling to the consumer, to pre-empt C2C (consumers empowering consumers). The best B2C information channels are:
Packaging and advertising

Face-to-face interactions in retail

Online social media interaction – YouTube, Twitter, Facebook.
Emerging Technological Innovations
New technologies are most commonly used at these supply chain points:
Agricultural

Processing

Distribution.
Innovations need to be communicated to the consumer. Why? Chiefly because positive messages can be relayed. Tensions may arise where protecting new innovation is concerned – as with R&D, farmers need to know that information sharing isn't going to damage their interests. Consumer concern around new technologies is high. Novel foods containing nanomaterials or genetically-modified organisms (GMOs) have prompted worries. Food manufacturing is big business, employing 4.2 million people in Europe, and so manufacturers play an important role in communicating innovation in a positive way to consumers.
Food Quality
Consumers are predominantly interested in the taste, healthiness and convenience of the final product. But the industry needs to incorporate information on both product and processes, to include:
Raw Material Production

Storage Conditions

Food Processing Methods – including emerging technologies

Food Composition

Food Packaging and Distribution

Management Systems – for example, IS0 9000

Certification – Standards such as IFS and BRC

Monitoring Schemes – involving food inspection.
Transparency has to spread along the whole supply chain. Retailers, as chief providers of information to consumers, are at the frontline of transparency, and in many respects exert the most control over the supply chain. It is retailers who respond to consumer demand.
Supply Chain Integrity
Key information is frequently sought by consumers in relation to environmental, social and ethical aspects of food. Chief areas of consumer concern include:
Carbon Footprint

Greenhouse Gases (GHG)

Fair Trade

Working Conditions

Food Miles

Global Warming

Animal Welfare

Water Footprint

Labelling and Certification Schemes
The EU report states: 'Communication of these values relies to a great extent on processes of transparency that rely on tracking and tracing, in combination with the use of clear, simple and up-to-date information.'
Data Collection and Sharing
Food companies are spending millions improving safety and traceability as regulatory standards worldwide become tougher. Consumers can read up about products online, and share knowledge and views instantly.
According to PwC, "anyone can use text, pictures and videos to expose issues and trigger a food scandal, including employees, activists and media. In response, food companies are investing more in communications, risk management, and crisis response planning."
Staying on top means thinking holistically, defining a strategy and following clear objectives to break down silos and drive information sharing. The goal is an agile, collaborative and transparent supply chain.
Case Studies:
Red Tractor: the UK's leading farm and quality food assurance scheme. Promotes clearer labelling and ensures food is from a trustworthy source. Works across all stages of food supply chains. Launched in 2000.
Frosta: Germany's first producer to introduce additive-free frozen meals. Labelling includes every ingredient and products are free of taste enhancers, coloring, stabilizers and emulsifiers. Core values are additive-free production, clear packaging and ingredient listings.
Takeaways:
To preempt social crisis management, teams should be encouraged to exchange information.

Embracing and communicating innovation help build trust.

Fostering an ethos of transparency across all supply chain partners is critical.
Address your Long-Range Supply Chain Vulnerabilities. Download: Proactive Risk Management in Today's Lean Food and Drink Industry