Should Life Science Companies Comply with ISO 9001 or ISO 13485…or Both?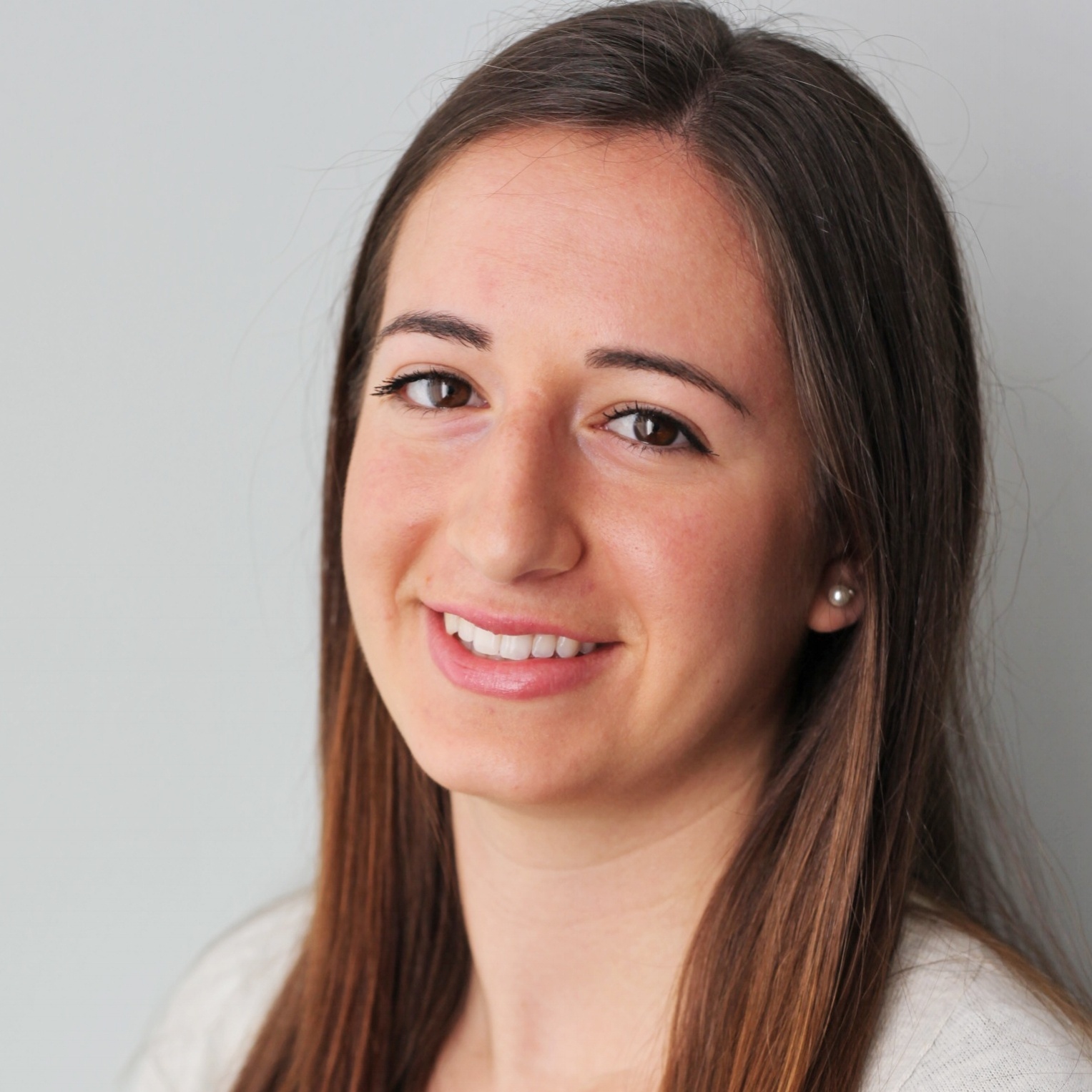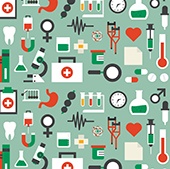 Many Life Science organizations are asking that question as new ISO deadlines approach.
Medical device manufacturing companies need regulatory compliance software to maintain compliance and be sure that products are safe and effective. But there are multiple options that complicate the process of deciding which standard to comply with. Some make the decision to comply with more than one for the sake of covering all bases.
Here's a breakdown of what Life Science organizations should consider about the two most common standards for medical device companies: ISO 9001:2015 and ISO 13485: 2016.
ISO 9001:2015—The Basics
The revision of the ISO 9001 standard is simplified to be equally applicable to small, medium and large organizations.
Risk-based thinking is now an overarching theme for all aspects of the QMS
A high-level structure is applied throughout the entire standard, increasing the emphasis on organizational context, leadership requirements and process improvements for customer satisfaction.
Fewer prescriptive requirements and more flexibility regarding documentation.
Overall, the new standard allows for flexibility by emphasizing the higher-level priorities of a quality management system (QMS) rather than specific details.
This leads to a focus on achieving planned results, improved risk control and better process control that trickles down to customer satisfaction and improved brand image.
ISO 13485:2016—The Basics
ISO 13485:2016 is the standard for the development, implementation and maintenance of a QMS for medical device manufacturers and suppliers. Some of these key changes are:
Risk-based approach to developing QMS.
Documented files required for any software used for QMS as well as each manufactured device.
Ongoing training required for specific skills defined for those involved in the QMS.
Incorporation of risk into product realization and post-market feedback.
This standard was revised to provide an international standard that can be harmonized across multiple regions and regulatory requirements.
Key Differences
Although there are many similarities between the two, there are some important differences to note:
The revision of ISO 13485 does not adopt the same high-level structures for management systems.
Key structural differences between the two could complicate the auditing process for medical device manufacturers who are certified to both.
ISO 13485 is being adopted as an international standard among other regulatory agencies such as those in Japan and the EU.
Takeaways
Because of these differences, it would be difficult to create and maintain a QMS that conforms to both standards, so organizations must decide.
It's up to the individual company, but many Life Science organizations that export products internationally lean towards ISO 13485. Those that don't specifically require the ISO 9001 certification will be dropping their certification and maintaining only a medical device-specific QMS.
Whichever you choose, there are a few tips you can follow for success:
Plan ahead—perform a gap analysis and informal audit.
Communicate those findings and develop proper training.
Ease into the process, but get started right away as the deadlines are approaching.