Selecting an Enterprise Quality Management System for Your Business

Whether you're looking to make your first investment in an Enterprise Quality Management System (EQMS) or replace your existing one, visibility and control should be front of mind, as EtQ's Tim Lozier explains.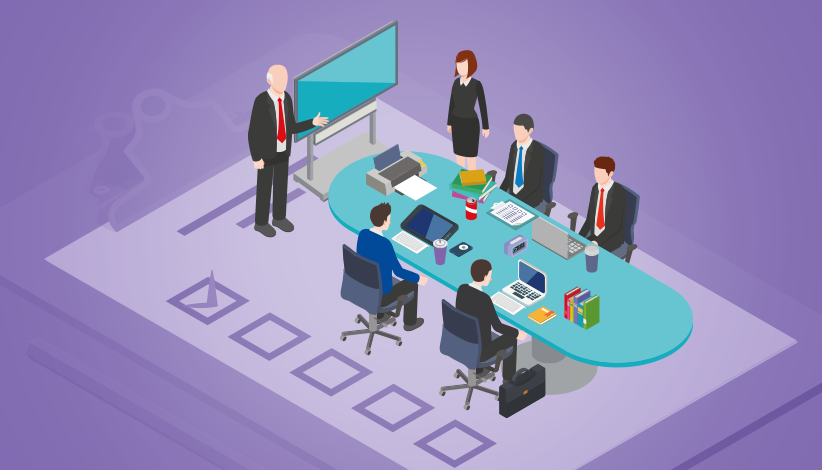 Why should organizations consider making investments in an enterprise quality management system (EQMS)? The short answer is that it is difficult to imagine another investment that will deliver so much tangible value throughout the whole of the organization, and do so in such a short period of time.
What an EQMS gives you above all is visibility and control ‒ the visibility you need to make good and timely decisions as you seek to manage quality, and the control you need to ensure your processes reflect those decisions. The core capabilities of an EQMS, from document control to regulatory compliance and from supplier management to sustainability, are all about securing these benefits – and doing so in a coherent, consistent and joined-up manner.
These systems have come a long way in recent years. Many organizations started out by trying to monitor and analyze their quality data through manually-maintained spreadsheets. Others tried to adapt their enterprise resource planning (ERP) systems to manage quality. But an EQMS is a bespoke solution, designed for purpose, that cuts through the inefficiencies of manual processes and the inflexibilities of a system developed with different objectives in mind. It provides a means to manage content and business processes for quality and compliance across the whole value chain.
Of course, enterprises look for a variety of different outputs and outcomes from their EQMS. Some organizations may be looking to secure value from time savings. The automation of an EQMS can significantly reduce the man hours otherwise devoted to quality management and compliance. Others may be looking for resource savings ‒ the employees freed up from work now being undertaken by an EQMS can be reallocated to value-adding activities. Financial savings, too, will inevitably be an objective for many organizations. Here, the return on investment comes from the efficiencies that an EQMS very quickly generates, paying back the cost of deployment in a short space of time.

To deliver this value, the best EQMS solutions share some common characteristics:
They will be highly flexible and configurable, so that the tools available can be tailored to each organization's unique business processes
They will offer a range of modules, so that organizations can choose the functionality they specifically need
They will provide an accessible and intuitive user interface that ensures users can make the best of the functionality on offer
They will feature interoperability with the organization's other enterprise applications
They will focus on workflow execution, rather than form-filling
They will be accessible via a range of platforms, whether on-premises or cloud-based and including mobile.
EtQ's experience is that successful deployment of such solutions can deliver returns on investment of anywhere from 600% to over 3,000%. Download our new eGuide, where we outline in more detail how such returns are achievable. We'll look at real-life examples, take you through the issues you need to address in order to get the best from an enterprise quality management system, and identify where and how the most attractive returns on investment are to be found.
Find out how the Enterprise Quality Management System delivers visibility and control. Download The Enterprise Quality Management System Handbook: Supporting a Quality Culture Across Your Business