Quality Matters: Dispatches From The QMS Front Line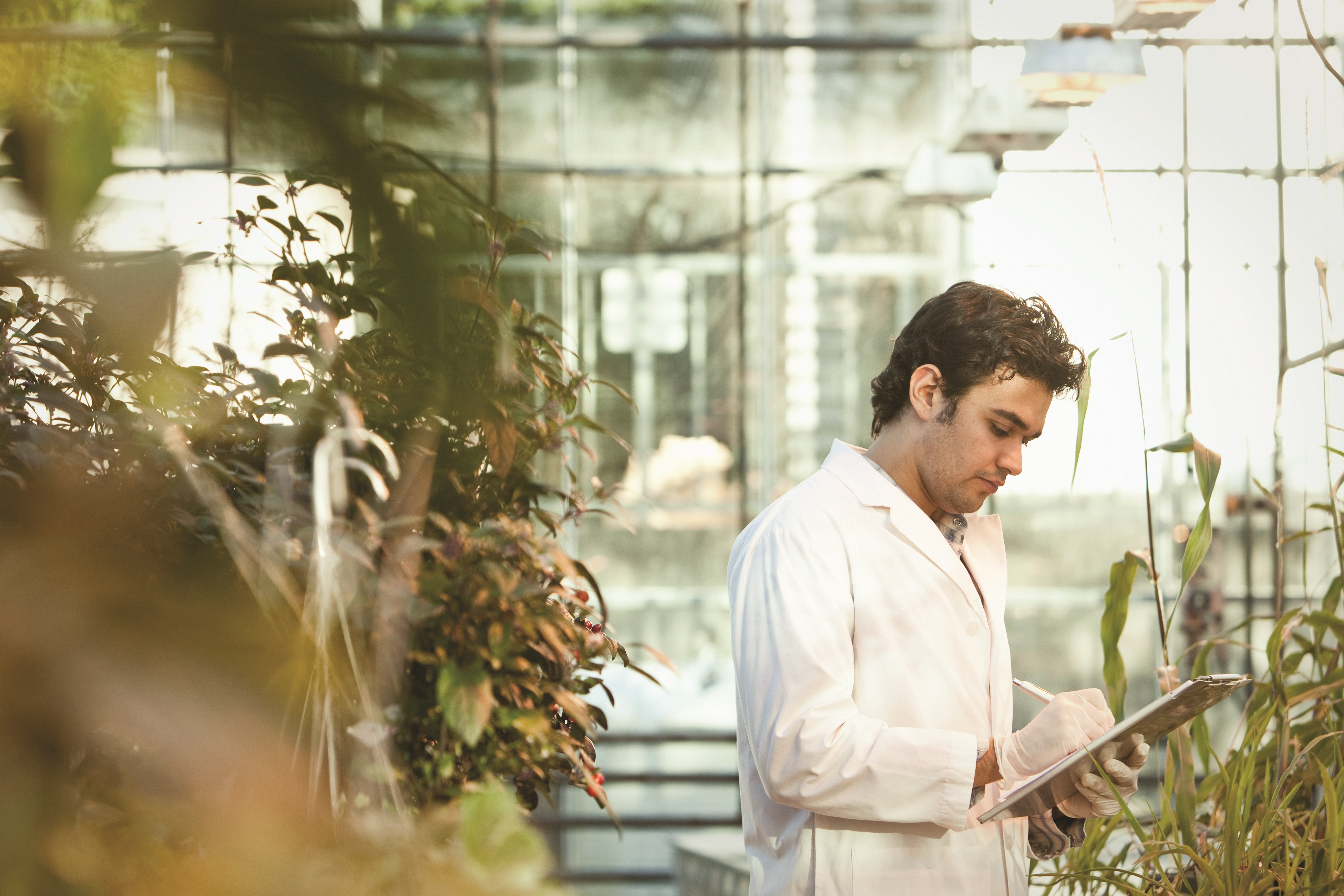 Quality is under pressure every day. Our new monthly round-up provides a few highlights.
Ever since CNN decided that we needed to be constantly updated, the 24/7 news cycle is an expected and occasionally welcome part of our daily lives. Once the sole preserve of the small screen, our connected society means that the average person can remain informed about not only everything that they want to know but also the news that they should probably know.
And while quality may not always generate the same level of media attention as, say, sports, politics or celebrities, the daily news cycle is worth keeping an eye on. Here at the ETQ Blog, we spend a lot of our day consuming the latest quality-focused updates, and this information rarely makes for anything but an interesting read.
ETQ's company mantra that quality creates limitless possibilities means we know that there are two sides to the coin. For every quality success story, there is likely to be a situation where product quality is less than optimal. In addition, we are also more than aware that quality itself is under pressure.
Taking that into account, here are a few stories from June that flag up the need for effective and ongoing quality management.
Calling fowl in the chicken industry
According to recent data from the U.S. Department of Agriculture, the average American is likely to consume as much as 100 pounds of chicken every year. The meat is a quintessential part of Western cuisine, thanks to its reputation as both a healthier and cheaper option than red meat. However, chicken has a dark side, especially when it comes to product recalls and quality management.
Tyson Foods recently recalled more than 95 tons of chicken after pieces of plastic were found in some of its branded product. Food Safety News reported that the USDA's Food Safety and Inspection Service (FSIS) posted the recall request after the company advised FSIS that it had received complaints from a number of institutional kitchens about "foreign material" in chicken fritters.
The main concern, according to FSIS, was that these chickens were not packaged for sale to consumers. Instead, the product was sold to institutional foodservice locations, that included schools and other mass kitchen operators. The likelihood was that these products were in freezers, FSIS said, and while no adverse food safety events had been reported, kitchen managers should err on the side of caution.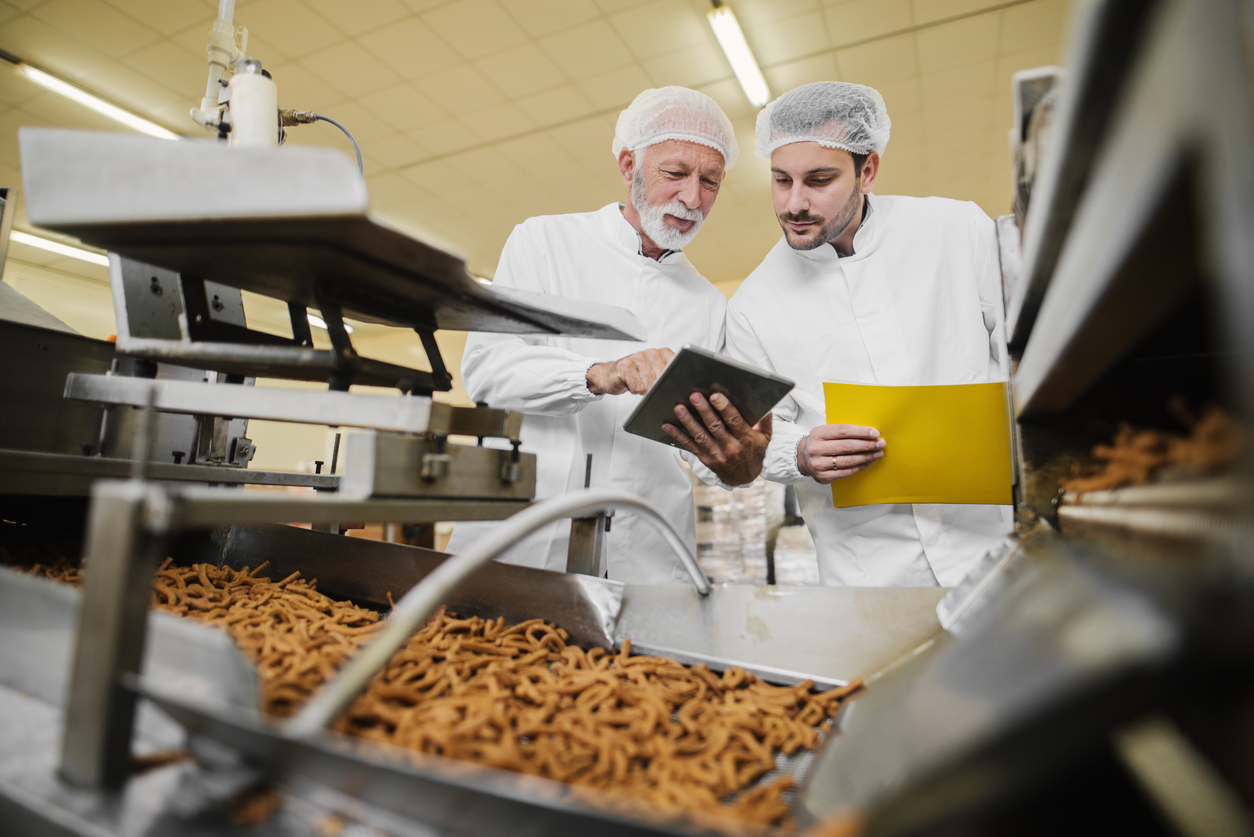 Although a recall is always embarrassing to a high-profile brand in the chicken industry, smaller companies must be even more aware of potential quality management pitfalls.
For example, federal inspectors recently found that a company in Texas was selling raw, frozen chickens that had not been inspected but were labeled as having been authorized by the USDA. FSIS instigated a product recall of "an undetermined amount," warning consumers that a lack of use-by or best-by dates on labels is normally an indication that something is not right.
Electronics has a burning quality issue
As we discussed in a recent ETQ Blog post, the complexity of modern electronics is causing quality problems for hardware manufacturers. Consumer demands for technology have increased the pressure on companies to speed products to market, but some well-known brands are getting burnt … literally.
CNBC reported that Apple is recalling some of its 15-inch MacBook Pro laptops as the batteries have a tendency to "overheat and pose a fire safety risk." The laptops are of an older design, Apple said, and the recall is directed at devices sold between September 2015 and February 2017.
Battery issues are not a unique product quality problem in electronics, and Apple's recall is likely to be more of a proactive move rather than waiting for people to complain that their laptop has burst into flames. Somewhat helpfully, Apple has even set up a website for device owners to check if their model is at risk, which can accessed here.
The British government has also issued an "unprecedented" recall of Whirlpool tumble dryers, the BBC reported. The company has been cited in a number of consumer reports for its relaxed attitude to risk management, with more than 750 machines catching fire in the last 11 years. The decision by the government to step in comes four years after Whirlpool itself issued a warning to consumers that its dryers had an internal wiring fault that needed fixing.
Fast forward to 2019, and that warning seems to have fallen by the wayside. The BBC said that 5.3 million dryers have been sold in the UK alone, but the recall is "long overdue."
"People's lives have been put at risk for far too long, so it's a hugely significant step that these machines are set to be recalled," said David Chaplin, a spokesman for a UK-based consumer group. "The government must urgently explain what it is going to do about the millions of modified machines still in people's homes, following serious concerns that have been raised by people who have experienced fires, smoke and burning despite the so-called fix."
Head out on the highway … not
The automotive industry is always a good source of regular recalls, and June has been no different.
Ford issued safety recalls for more than one million vehicles, ABC reported, with the majority of these recalls applied to its Explorer SUV line.
According to the news source, the company has found that fractures in the suspension toe links can effect steering control, a scenario that no driver wants to experience. In addition, a software patch that was applied to a previous recall of Ford's F-150 pickup truck line has been found to be incomplete, and the company has decided to recall around 123,000 vehicles that could downshift into first gear without warning.
Not to be outdone, Porsche has been forced to recall nearly 100,000 cars and SUVs because the cable that links the gear selection to the transmission is faulty.
The problem is that the transmission can be in a different gear than what the shifter shows, which basically means that the owner could put the vehicle into Park, remove the ignition key, get out … and then watch as the car rolls slowly away. At the time of writing, no crashes or injuries have been reported, but Porsche's reputation for quality is built upon their cars not having a mind of their own.
The ongoing saga around Takata airbags in vehicles produced by General Motors is still making quality management headlines. To cut a long story short, GM wants to avoid recalling thousands of full-size pickup trucks and SUVs for the FOURTH straight year, citing the fact that the airbags are not only unique to GM but have also not exploded in a while.
The problem is that Takata – which filed for bankruptcy protection in 2015, according to the Associated Press – declared the inflators in the airbags to be defective, which caused the largest series of automotive recalls in U.S. history (up to 69 million inflators were involved in the recall). GM understandably wants to move on, but the National Highway Traffic Safety Administration is (unsurprisingly) reluctant to grant an exemption without a full quality review.
Not a good look for cosmetics
Finally, there is the small problem of finding that powdered make-up can come with an added touch of asbestos.
YouTube personality and reality TV star JoJo Siwa's line of teen-focused cosmetics has been recalled by retailer Claire's after the FDA found that the makeup kits tested positive for asbestos. According to the Huffington Post, the recall was out of "an abundance of caution" by the company, although a spokesperson for Claire's told news outlets that small trace amounts of asbestos are considered acceptable under European and Canadian cosmetic safety regulations.
This is not the first time that asbestos has been found in Claire's products, and the company has been engaged in a long-running battle with the FDA over both product quality and consumer safety. The FDA has made asbestos awareness a prime focus for the cosmetics industry, with the aim being to improve the standards of quality management across the industry as a whole.
"Each day, cosmetic products are sold to consumers across the U.S. – some to children under the age of 18, still in the formative years of development," the FDA said, in a recent press release. "These products are used as part of daily beauty and cleansing routines, often times on the skin's most sensitive areas, like the face, eyelids and lips. That's why it's so important that cosmetic products are safe, properly labeled and free of contamination."
ETQ helps organizations realize the limitless possibilities that quality creates. Our quality management software features built-in best in practices and best-in-class flexibility, which allows companies to optimize the critical processes that drive excellence through quality.
To find out how ETQ can help your company become a quality leader, please contact us today. Alternatively click here to request a demo of our industry-leading QMS software.