Q&A: EHS Expert Talks Latest Developments, Most Impactful EHS Software Solutions and More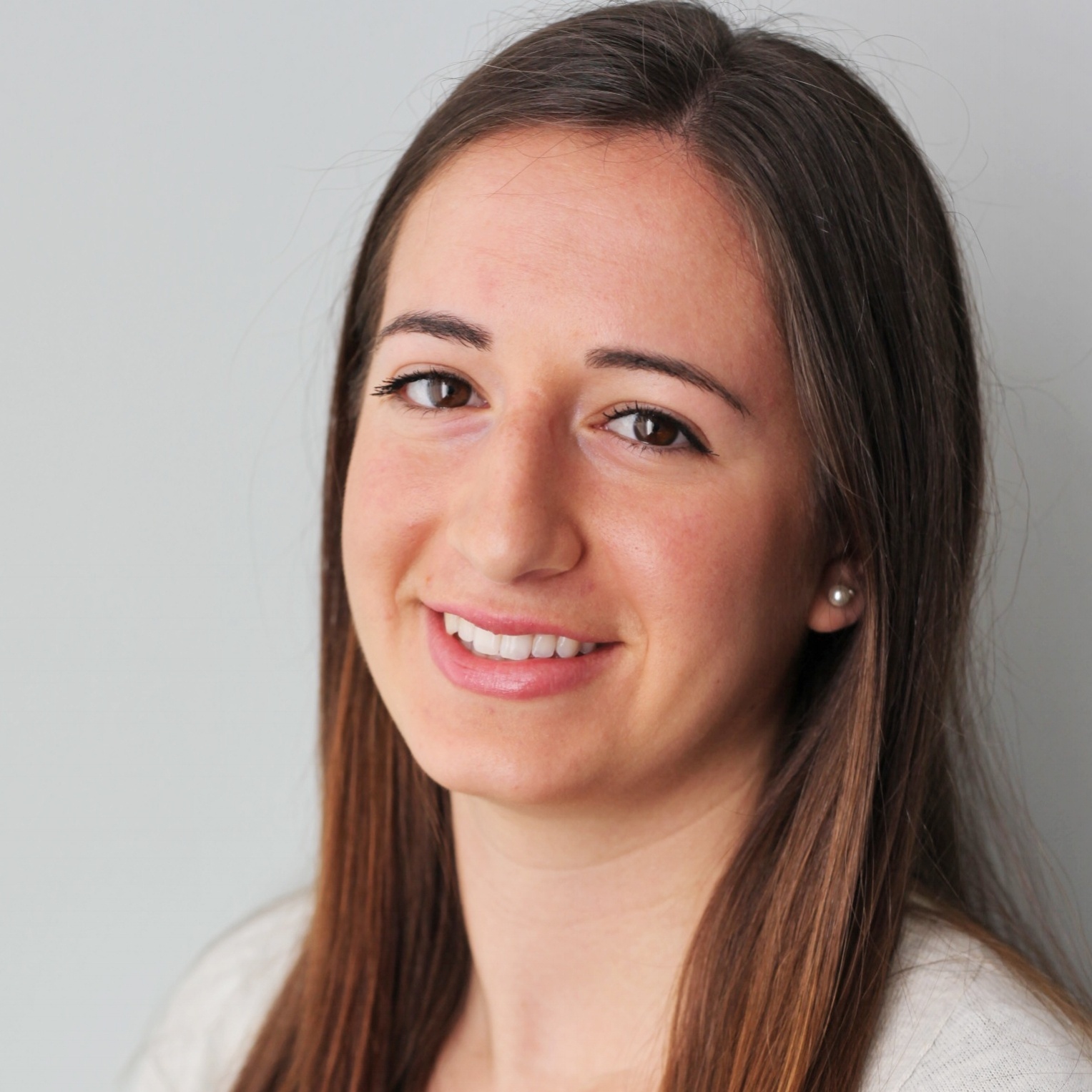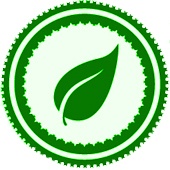 The Environmental, Health and Safety (EHS) landscape is rapidly evolving. Safety and sustainability are initiatives that are now present in businesses of all sizes and professions. Those who are new to the idea of EHS may have questions about what exactly EHS software can do. Those who are more familiar may be wondering what the latest developments are.
To answer those questions and more, we spoke with our EHS expert, Sean Salvas.
Q: Who needs EHS management software?
A: Anyone looking to automate and streamline their processes and improve reporting efficiency. EHS management software helps your organization track and store all EHS information in an integrated management system.
Key Takeaway: EHS Management is for everyone.
---
Q: How is technology (IoT, wearable devices, etc.) changing the EHS landscape?
A: These technologies are changing both data inputs and capture and data outputs. The trend for continued integration amongst people, processes and technologies is further enhanced with these new IoT technologies. These new technologies have moved the EHS landscape towards predictive and preventive with more analytics, forecasting and real-time data for quicker, more strategic decision making.
Key Takeaway: Technology is changing the way EHS professionals view data and make decisions.
---
Q: What is the relationship between EHS and quality and how can organizations use that to their advantage?
A: Many organizations group EHS and quality in the same organization. This same grouping is seen in the continued harmonization of standards such as ISO 9001 and ISO 14001. Much like the standards have similar high-level frameworks and requirements, EHS and quality groups have common traits such as training, recordkeeping, risk management and more. By combining these two groups with similar processes and methods, one can streamline processes and get away from silos, ultimately saving time and having more traceability and accountability.
Key Takeaway: Quality and EHS Management should be viewed as allied forces rather than separate entities.
---
Q: What's new in applicable regulations?
A: The new OSHA electronic recordkeeping rule states that all injury/illness records must now be submitted electronically. This requirement will change the way organizations have historically reported, moving away from paper and spreadsheets. From a global perspective, The Circular Economy Package and Paris Climate Agreement are at the forefront of global environmental oversight and change.
Key Takeaways: Regulators are shifting to electronic systems and the environment is a topic of many recent regulatory discussions.
---
Q: What are three biggest contributors to a strong safety culture?
A: There are many contributors to a strong safety culture but some that come to mind include employee training and motivation, employee involvement and buy-in as well as leadership and employee attitudes towards safety.
Key Takeaway: Employee engagement is important for a strong safety culture.
---
Q: How does Corporate Social Responsibility (CSR) benefit from EHS software?
A: EHS software automates and streamlines processes, getting more utilization out of assets, reducing and re-aligning resources, assessing risk (environmental or other) and providing a more sustainable view on operations, all of which support CSR initiatives.
Key Takeaway: EHS Management Software supports CSR by streamlining the way your entire business operates.
---
Q: What are the most important solutions for EHS management?
A: All organizations will need to have oversight of their risk and changes to operations. Therefore, Risk Register and Management of Change are imperative to operations. Incidents, Accidents and Safety Reporting and Audits Management are also important for both reactive and proactive measures and tracking all incidents and violations. For more mature organizations, Sustainability and Emissions Inventory are key in tracking and reporting on environmental metrics such Greenhouse Gas (GHG) emissions or energy/fuel usages for the Global Reporting Initiative (GRI) and Carbon Disclosure Project (CDP).
Key Takeaway: Risk tools, Management of Change, Incident Management and Audit Management are among the most important tools for EHS management.
---
Q: What were the best product releases and updates of 2017?
A: Compliance Obligations and Task Management. These processes are designed to help organizations meet operational objectives, maintain regulatory compliance and fulfill individual and group goals. The customizable Compliance Calendar provides an "at a glance" daily, weekly, monthly (or user defined period) view of compliance and task actions. All required actions are assigned and executed during a given time interval according to established organizational, local, federal, or global procedures and regulations, establishing transparency and accountability for compliance and actions. These processes allow seamless integration with content providers, such as RegScan, to have oversight of all applicable regulations and requirements at one's location or facility.
Key Takeaway: Compliance Obligations and Task Management were the most impactful updates to our EHS software in 2017.
---
Q: What should we be looking forward to in 2018?
A: We should continue to see trends related to the de-regulatory environment and increased importance of operational risk management (risk-based thinking). There also will be the continued integration of EHS management systems as a result of the further harmonization among the ISO standards (9001, 14001, 45001) in key areas including business strategy, executive involvement and risk management. We'll also see a continued trend towards Big Data and Predictive Analytics with linkages to IoT.
Key Takeaway: Risk Management and integration of EHS management systems will be major industry trends for 2018.
---
Q: One piece of advice for people looking to improve EHS management?
A: Look at operations as it relates to risk. Risk-based thinking is universally understood across organizations whether it's a quality, financial or EHS audience.
Key Takeaway: Risk, risk, risk!
Were there any questions you have about EHS that Sean didn't address? Let us know in the comments.