The Proactive Quality Economy – Embracing Risk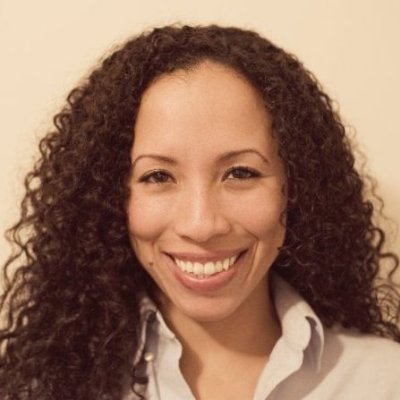 Embracing Risk – A Second Chance to Catch Recent EtQ Blog Posts on Risk Management in a Context of Constant Change
Marketplace disruption, globalized supply chains, regulatory uncertainty and consumer expectations are all contributing to a volatile and unpredictable business environment where risks are difficult to identify and mitigate. Those businesses that can successfully combat both current and emerging risks will develop a significant advantage over their competitors.
Over the past two months, we've been looking at the challenges of risk management in a range of industries. Take a look at some of our recent blog content you may have missed first time around:
Food safety is vital to protect the public, your business and your brand. It's time to learn more about how to handle a food safety recall should the very worst happen?
How can you achieve regulatory compliance in an evolving and complex regulatory landscape?
Is your organization ready for a new health and safety standard? ISO 45001 is due to be published next year.
In a climate of costly compliance and increasing regulation, the revised ISO 14001 requirements for environmental management make a refreshing change.
Food crime is on the rise across Europe. Which foodstuffs are at risk from the food fraudsters, and how can you protect your business?
European life science businesses have to be alert to a number of issues unique to the industry. Here we look at the 7 deadly risks of the European pharma industry.
Find Out More About Best Practice in Risk Management Techniques and Technologies. Download: The Proactive Quality Guide to Embracing Risk