New Video: A Quality Management Platform for Businesses of Every Size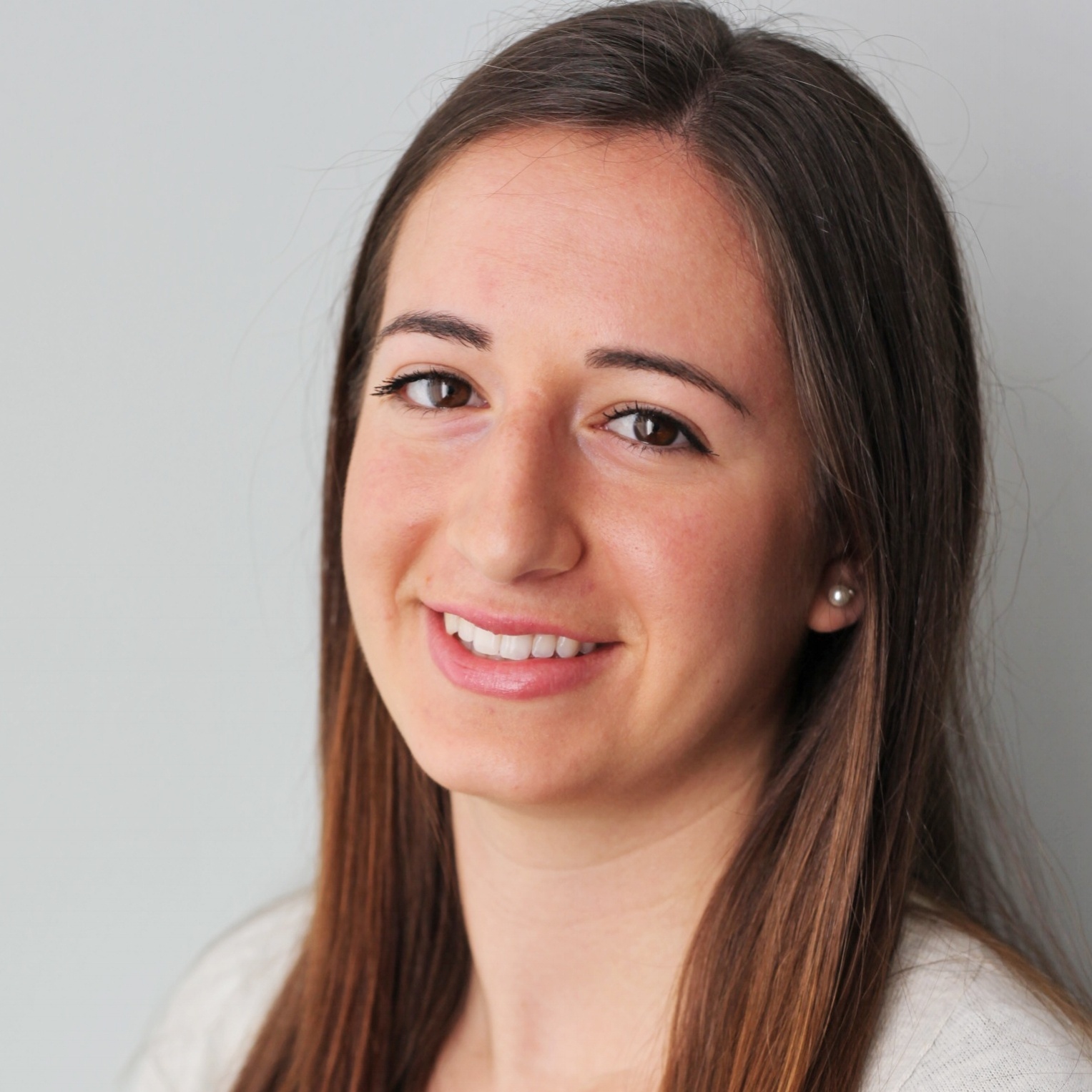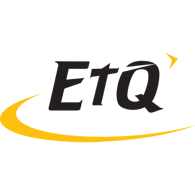 Humans are a progressive species, always looking to innovate and move forward. But with progress comes change, and change brings new risks.
That's where EtQ comes in. For over 25 years, we've been the constant support businesses need to move forward. We're with you every step of the way, growing and scaling as your business adapts in a fast-paced environment.
We know that standing still is not an option. Our mission is to help businesses of all sizes and industries break barriers and forge into uncharted territory. By handling the data, documents and processes, we let our users focus on moving forward with opportunities without worry.
To celebrate being a quality leader for more than two decades, we've decided to share our story in the short video below.
What do you love about EtQ? Tell us in the comments!