Make Yourself at Home with A Dedicated Cloud Environment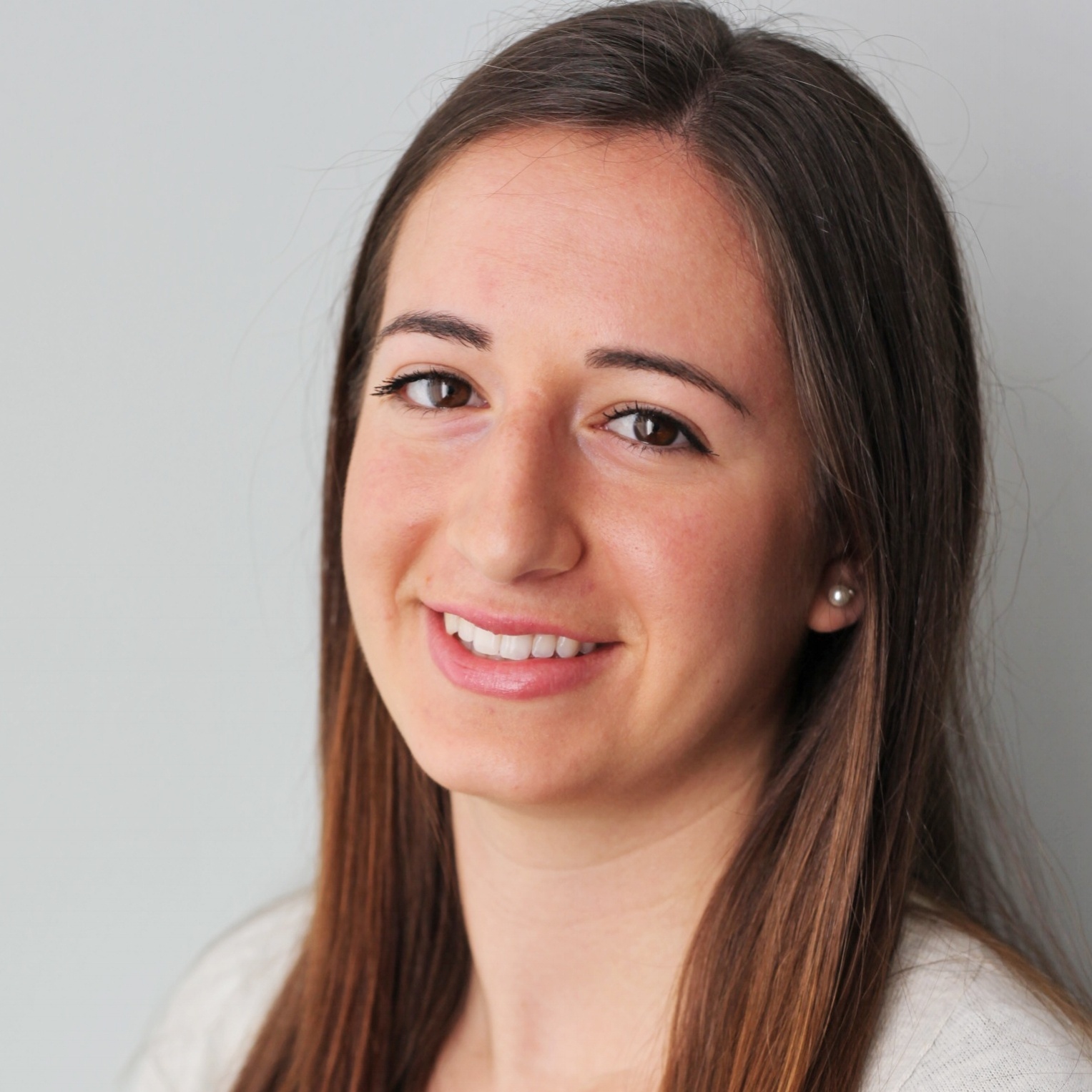 In today's software world, enterprise cloud deployments are no longer an up-and-coming tren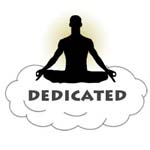 d—they're practically a standard offering. Cloud offerings provide the same flexibility and scalability of an in-house solution while reducing installation and maintenance costs, so they are a good option for many businesses.
Some clouds are hosted in multi-tenant environments, where many customers are sharing a single, centralized system. Then there are dedicated cloud environments, where each customer receives their own hosted realms and separate bandwidth that they draw from to make the software work.
The type of cloud environment makes a big difference to customers. Think of multi-tenancy as squeezing as many people as possible to live in one single house while dedicated cloud environments give everyone their own homes—there is bound to be chaos in the crowded house.
1. Security
Criminals love houses with many doors and windows, because there's a better chance they'll get in. Multi-tenant clouds—although secured by data segregation—have a greater chance of external hack because of the number of access points.
Also, when so many people are within one space, it's almost impossible to completely guarantee that nobody will accidentally end up with someone else's laundry, eat someone's food out of the fridge, or even end up wandering in the wrong room when it's dark, even by accident.
In highly regulated industries with sensitive data, security can't be risked. You need the assurance of your own separate cloud—your own house protected by your own security system.
When there are a lot of people living in a single house, the landlord wins. There's only one roof to repair, one lawn to mow. In a multi-tenant cloud, the software vendor is the one who wins out.
It's cost-effective for the vendor to roll out quicker, simpler updates and maintenance schedules with a multi-tenant environment, but it doesn't benefit the customer. And they are, after all, the ones that rely on that house to store their most prized possessions.
3. Control
You like the couch to face the TV, but others like it to face the entrance of the room. So guess what happens? Nobody gets to move the furniture—except the landlord, who can renovate or redecorate at any time. Did you have an important project stored in the closet that you need for today? Well, too bad, that room is closed for painting today.
And this is not something that will improve over time in a multi-tenant environment. Once a solution is hosted, you cannot move it. So beware of offers that claim they can move you to a private cloud eventually—that's not the case.
Unlike multi-tenant environments, dedicated cloud environments give you the control to configure your software more specifically to your needs because you don't have to worry about the needs of hundreds of other users. Updates and changes are rolled out when you are ready for them, and can even be pushed back if it interferes with your business processes. Your software should be working to meet your needs, not the other way around.
4. Performance
How are all the people in the house supposed to make breakfast when there are hundreds of people but only three dozen eggs? Any time many people are pulling from shared resources, they will be depleted more quickly.
In a multi-tenant environment, the large influx of information at a given time can cause the system to malfunction, and sharing bandwidth with many other people damages functionality and speed. With a dedicated environment, you can utilize as much bandwidth you need without sacrificing speed or functionality.
5. Cost vs. Reward
If you were car shopping and stumbled across a sale where all makes and models were the same price, which would you choose? Odds are you would go for a luxury car that offers more features than a basic model.
These days, pricing between multi-tenant and dedicated cloud environments is so competitive that potential customers should not be looking so much at the price, but rather what they are getting for the price. Therefore, dedicated cloud environments are the obvious choice, especially if you aren't paying more, yet still receiving more.
So when you're checking out the housing market, what are you going to choose: an overcrowded apartment, or your own spacious, secure home?
Watch our video below for more insight into the differences between multi-tenant and dedicated cloud environments.

Multi-Tenant vs. Dedicated: Which Cloud Model is the Best Fit For You?