Join EtQ at the NAEM EHS & Sustainability Software Conference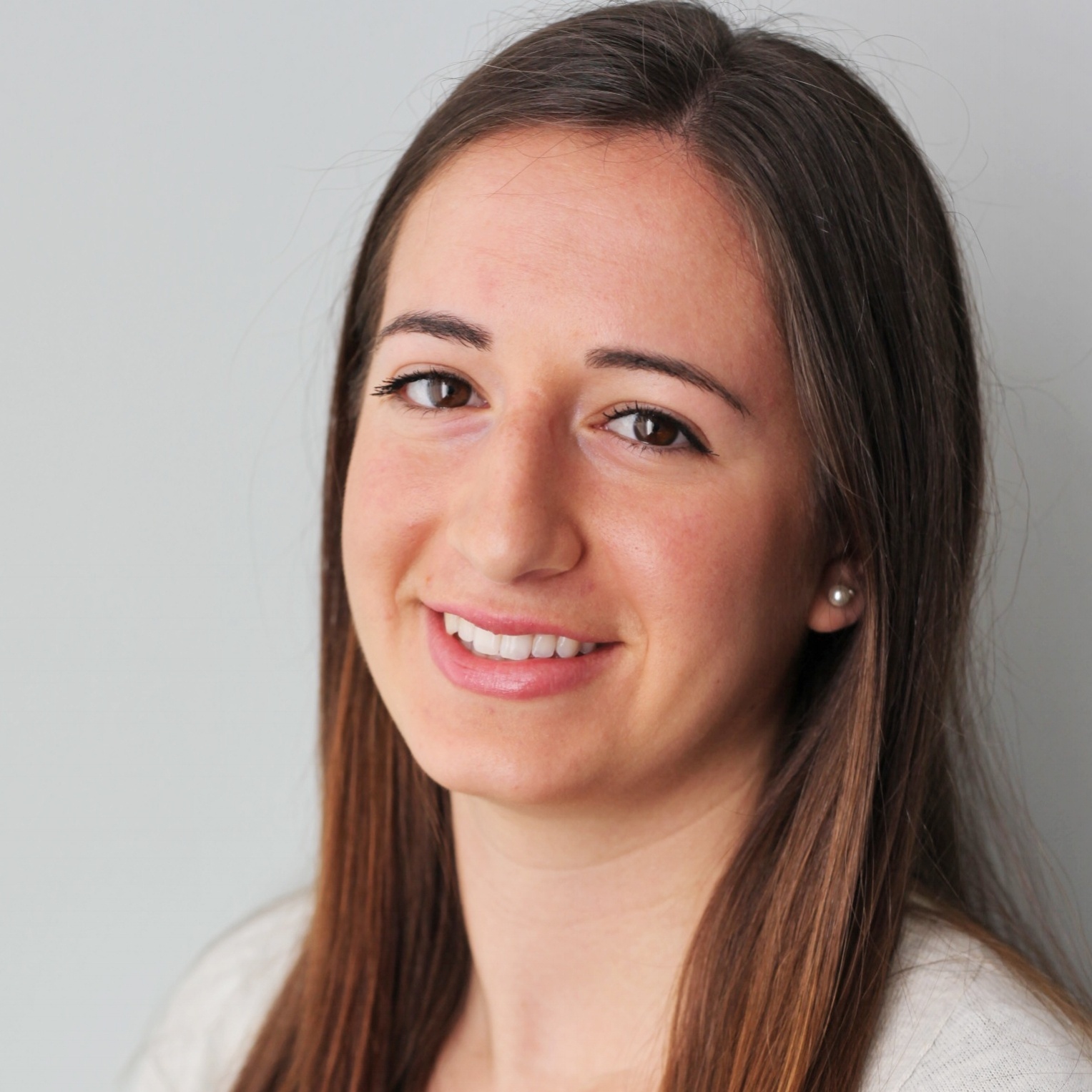 Where in the world is EtQ?!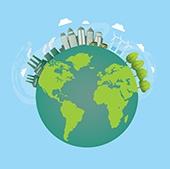 In Houston, Texas, at the National Association for Environmental Management's (NAEM) EHS & Sustainability Software and Data Management conference.
This conference offers potential buyers information on software selection, implementing and integrating new systems and how to optimize current software.
EtQ is providing visitors with comprehensive resources on our software and how it provides visibility into compliance, risk and sustainability performance across your whole organization with features like:
HSEQ Management Suite
EHS and Sustainability Performance Management
Health and Safety Management
Environmental Management
Incident Management
Operational Risk Management
Regulatory Compliance Management
For more on our HSEQ System, visit us at booth 103—we'll be there until March 8th.