How to Turn Challenges into Opportunities with a Quality Management System (QMS)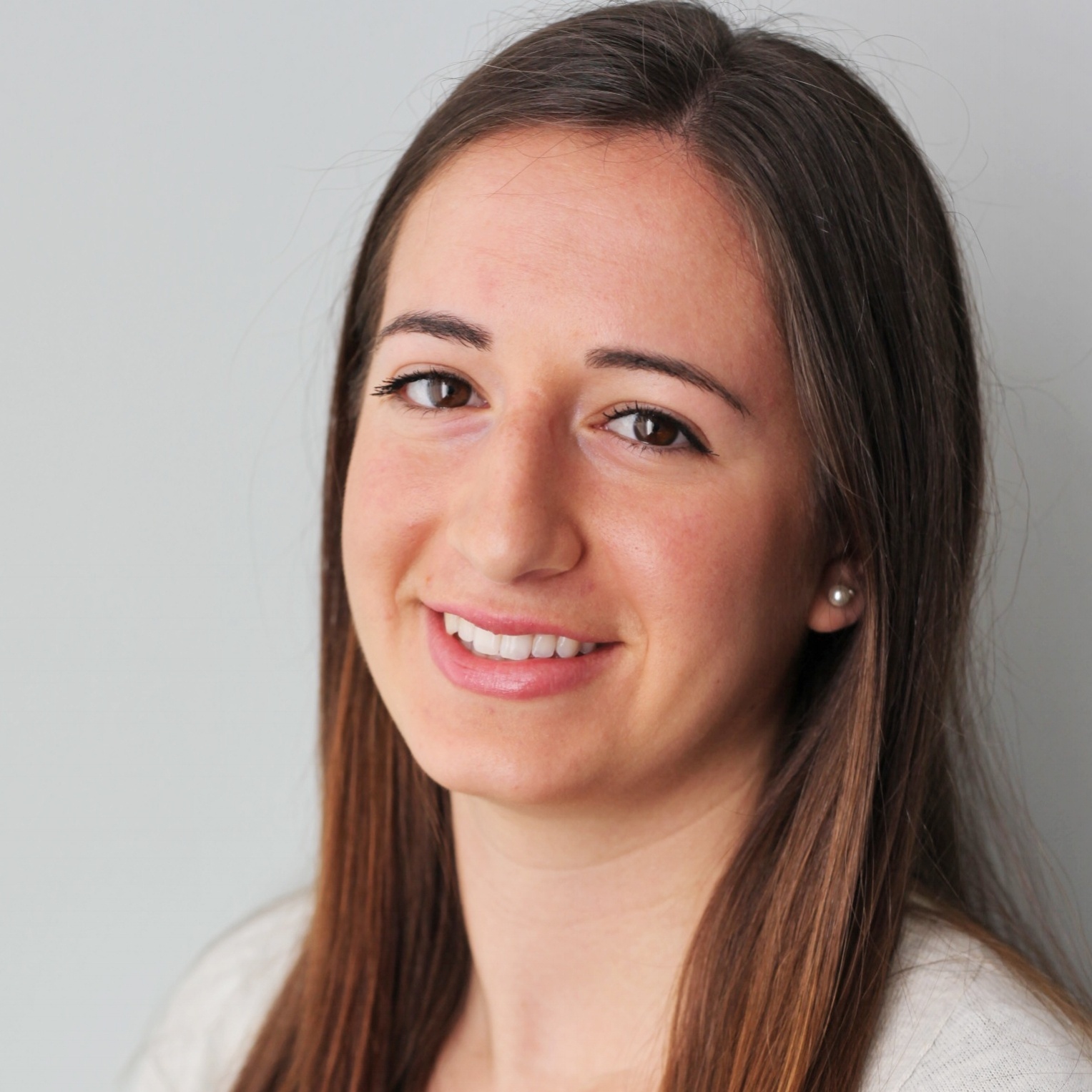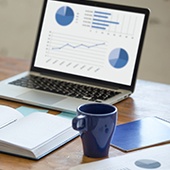 Everyone faces challenges, personally and with their businesses. People say the true mark of character is how you respond to challenges, and that goes for your business too.
When faced with challenges you have two options: become a victim of circumstance or use the tools around you to turn them into an opportunity. With a Quality Management System (QMS), you can easily turn many operational challenges into opportunities for success.
The Challenge: Managing Documents and Holding Employees Accountable for Their Content
Job descriptions, product specifications, procedures and forms—that's just the beginning. There are so many documents to keep track of within an organization that editing, approving and distributing them becomes a challenge. Furthermore, it's difficult in larger organizations to make sure the right people have seen documents and act accordingly.
An automated QMS turns this challenge into an opportunity for organizing and streamlining the document control process. You can prescribe a workflow for a given document so that it's seen and responded to appropriately by all necessary parties.
A good document control system will integrate with employee training, so every time a new document version is released, it will automatically generate training for involved employees. They are automatically involved in the process and can immediately be held accountable for abiding by the latest document versions.
The Challenge: Incorporating Risk into Processes
Risk-based thinking is an underlying theme of the latest updates to the ISO standards and an increasingly popular business model to follow. But for many organizations, business processes have been in place for so long that incorporating risk can be a challenge.
A good QMS is built with this challenge in mind, turning it into an opportunity to use risk as a prioritization tool. Integrating risk into processes like corrective action or audit management gives you a way to measure what tasks have the most potential impact and should be addressed first. Chronological organization can fail a company by ignoring potentially disastrous issues.
The Challenge: Collaborating Across Different Locations
Many organizations are made up of different departments, with larger organizations spanning different locations. This can be great for specializing tasks and reaching a larger customer base, but it can present challenges surrounding communication and collaboration.
Automated QMSs turn collaboration challenges into an organizational strength. With features like automated notifications and reminders for assignments and configurable processes for customization, your organization can efficiently work together in the way that works best for you. Data automatically syncs, so no matter where your team is physically located, they will always be on the same page.
This also applies to external stakeholders. Supplier management lets you collaborate with suppliers and other stakeholders in your internal system, while maintaining security by only letting them access what's applicable to them. This increases collaboration while maintaining security of sensitive information.
These are just a few examples, but having an automated QMS can help turn a variety of challenges into opportunities. These opportunities allow your business to not just survive, but to really succeed.