Webinar: How To Prepare For FDA Migration To ISO 13485 And MDSAP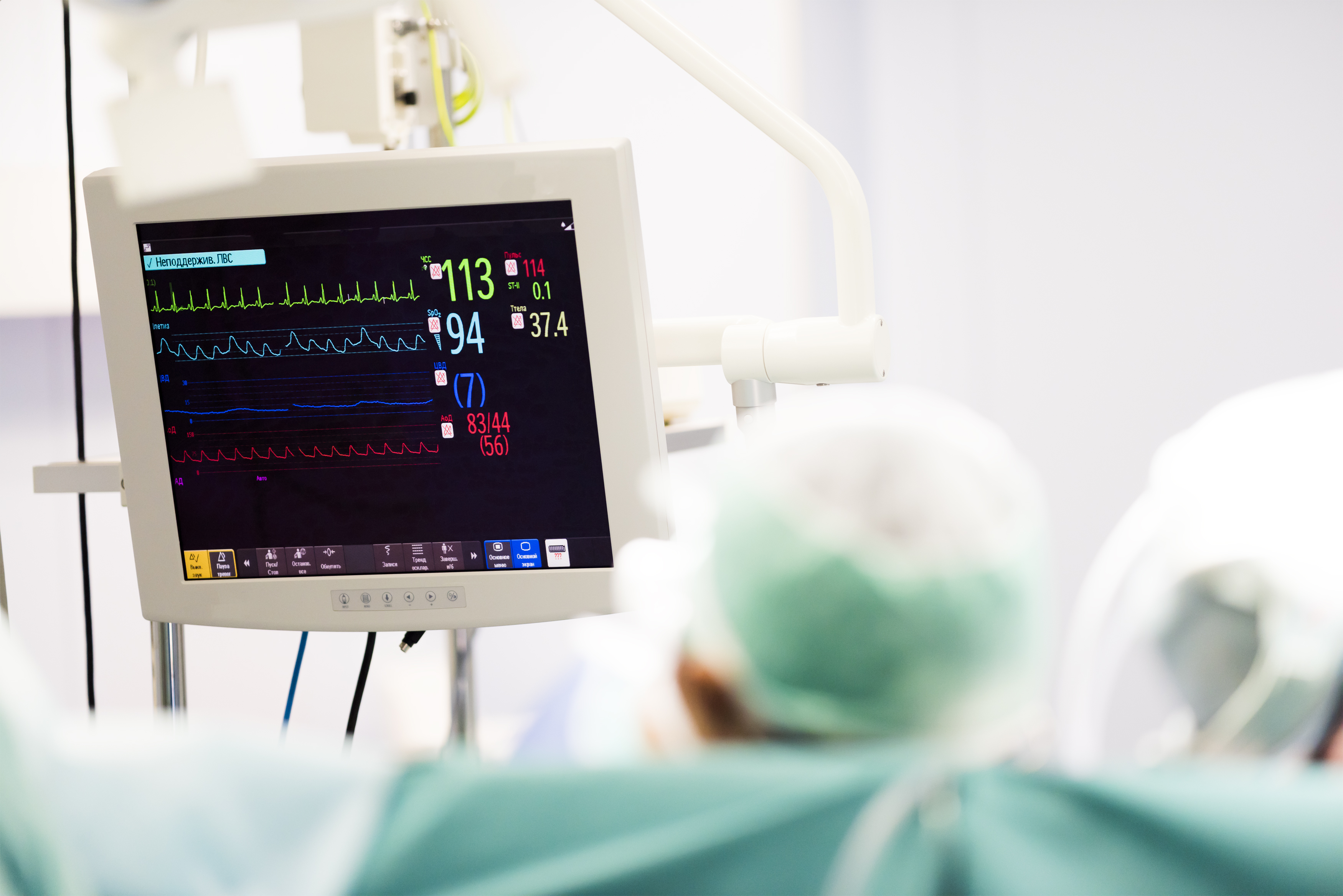 ISO 13485 and MDSAP ... moving towards international harmony in the medical devices sector.
Media theorist Marshall McLuhan may not have had quality management for medical devices in mind when he coined the phrase "global village" in the 1960's, but the fundamental interconnectedness of modern society has brought his concept to life. And while technology is at its core, the need for international harmony in the regulatory sphere is arguably a key QMS issue.
Back in 2018, the U.S. Food and Drug Administration (FDA) announced that it would be transitioning from the FDA Quality System Regulation (QSR) to the international QMS standard ISO 13485:2016 for medical devices in 2019. This ISO framework is already used by regulatory authorities in other countries, so it makes sense for the FDA to jump on board and be part of a globally harmonized QMS audit and compliance system.
In addition, the agency said that alignment with the Medical Device Single Audit Program (MDSAP) was imminent– a QMS auditing process that allows medical device manufacturers to comply with localized regulatory requirements in one hit.
MDSAP was developed by the International Medical Device Regulators Forum (IMDRF) to address both rapid innovation in the sector and the need for global alignment in the audit process. A three-year pilot program was concluded in 2016, with the FDA joining four other regulatory authorities from Australia, Brazil, Canada and Japan in successfully trialing MDSAP.
In fact, a single audit system is considered by regulators to provide numerous benefits to device manufacturers, including but not limited to time and cost savings, ease of entry into multiple markets, and a reduction in the business disruption that comes with numerous regulatory audits.
Learn more and take a deeper dive
With that in mind, FDANews, alongside ETQ, will be hosting a webinar on May 9, 2019, at 1:30 pm EST that will take a closer look into the benefits, challenges and implications that the upcoming FDA transitions will bring to the medical device sector. The aim of this webinar will be to give an update on the current state of these regulatory changes to the audit system, and hear how to best prepare for them.
ETQ's chief technology officer Morgan Palmer and Avanos Medical Inc.'s director of Global Quality Systems Ujjal Chakravartty will lead the webinar, discussing both the key elements of ISO 13485:2016 and MDSAP and the preparations companies need to make. An interactive Q&A session will also be part of the webinar.
Business leaders and quality professionals with an interest in how the medical device sector will adapt to the forthcoming FDA transition are encouraged to register for this webinar here. Attendees will also be given the chance to ask questions of the speakers and a post-webinar review on the ETQ Blog will follow soon after.
Chakravartty is not only an MDSAP thought leader - Avanos Medical was an early adopter of MDSAP - but also an authority on quality management itself. In addition to his 20 years of experience in the healthcare sector, he presented "MDSAP Implementation – A Case Study" at both the 2017 Georgia Bio annual conference and the 2018 Association for the Advance of Medical Instrumentation Conference and Expo in Long Beach, CA.
Palmer is also a 20-year veteran of the QMS industry. As the technical architect for ETQ, he drives innovation across the company's product line to build and enhance quality applications that drive clear business value for ETQ customers.
Harmonize and Modernize
Taking the above into account, ETQ has also produced a white paper - "How to Prepare for FDA Migration from QSR to ISO 13485 and QSIT to MDSAP" - that breaks down the changes from QSR to ISO 13495 and the expected alignment with MDSAP.
ETQ has led the evolution of quality management software since 1992, and can boast over 550 customers, including some of the world's strongest brands. With more than one million end users in a variety of industry sectors, ETQ's mantra that quality creates limitless possibilities drives our SaaS solution forward, providing companies with the insights that they need to succeed in a global marketplace.
To find out how ETQ can help you to achieve your quality goals, please contact us today to request a demo of our SaaS solution.