How To Avoid Frequent Food Safety Compliance Mistakes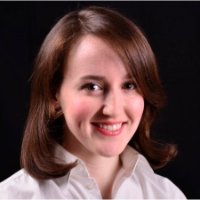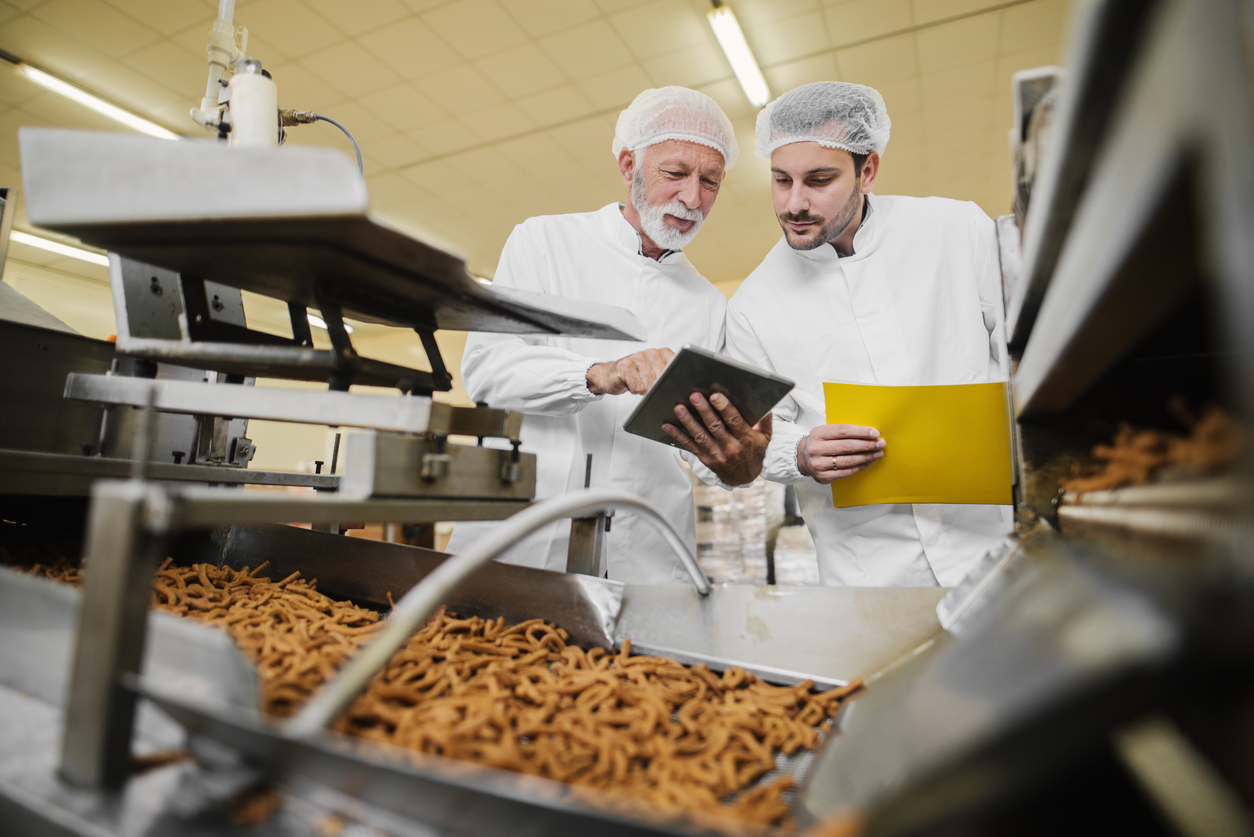 The food safety landscape is set to be transformed ... FSMA is here, and quality is its focus.
With the Food Safety Modernization Act (FSMA) set to transform the food safety system of the United States, companies in the food and beverage industry have big questions around what inspections and compliance will look like under the new law. And while the policy itself is reportedly still being tweaked, the new requirements from the U.S. Food & Drug Administration (FDA) will almost certainly mean both more citations for food safety violations and an increase in the number of product recalls.
Barely a day goes past without at least one media report of a food-related product recall, with quality and a potential public health risk under the spotlight. And while the average person is blissfully unaware of how many recalls are in the system, all the information is available on the U.S. Department of Agriculture (USDA) recalls website for anybody who wants to look.
Just to be clear, this blog post wasn't written with food safety sensationalism in mind. Rather, the intention was to focus on some of the most common food safety compliance mistakes, based on over 11 years of inspection findings and citations published by the FDA as part of the Open Government Initiative (helpfully collated in an Excel spreadsheet you can download here).
Common wisdom dictates that we can all learn from the mistakes of others. Taking this into account, here are some ways that food manufacturers can avoid costly errors, improve product quality and better protect consumer safety.
Avoid HACCP Problems
Problems with the required Hazard Analysis and Critical Control Points (HACCP) plan are rampant among food manufacturers, racking up hundreds of violations in the last couple of years alone.
In fact, the lack of a written HACCP plan is a major source of citations in this category, as are:
Incomplete listing of food safety hazards
Not correctly identifying Critical Control Points (CCPs)
Improper identification of critical limits
Not validating the HACCP plan annually
Not implementing monitoring, record-keeping and verification procedures listed in the plan
Identify Maintenance Issues
The FDA hands out dozens of violations over building and equipment maintenance every year. Top issues include:
Failure to maintain buildings and fixtures in a manner sufficient to prevent adulteration
Lack of cleaning and proper maintenance of equipment, containers and utensils
Plant not constructed in a way to allow adequate cleaning of floors, walls and/or ceilings
Improper plumbing and drainage, as well as drip and condensate hazards
Review Your Instruments
Issues with proper function and maintenance of equipment and monitoring instruments are a frequent cause of FDA violations. Key areas to watch out for include calibration and maintenance of analytical instruments and equipment, as well as periodically reviewing calibration records.
Keep Your House Clean
Few people will be surprised to learn that poor sanitation practices are a huge source of problems in the food manufacturing industry. The most frequent violations here are:
Failure to maintain sanitation of buildings and facilities
Improper cleaning of utensils and equipment, including where equipment design prevents effective sanitation
Not providing adequate hand-washing processes or equipment, including sanitizing agents and water of a suitable temperature
Get Rid of Pests
Pests such as mice and other rodents have been behind some of the biggest food safety disasters in recent memory, including the widespread peanut butter contamination in 2009 that sickened hundreds and led to nine deaths (as well as a prison sentence for the company's CEO).
Common citations in this category include:
Lack of effective pest exclusion
Improper equipment storage and waste removal processes that may attract and harbor pests
Potential contamination due to pesticide use
Have an Effective Corrective Action Plan
Many companies received citations last year over problems with corrective action planning and documentation. Taking that into account, what are some key violations to be aware of?
Not documenting corrective actions
Having a corrective action plan that doesn't actually correct problems and/or prevent unsafe product from entering the market, which seems counter-productive on every level.
Establish Specifications
Specification management issues are another frequent source of FDA citations. Top mistakes made by food and beverage companies include not establishing specifications for elements like purity, labeling, packaging and components. Many companies also fail to verify that finished products meet federal regulatory or compliance specifications.
Keep Records
Record-keeping may seem like a minor issue, but it's something that's sure to come up during on-site inspections. Easy-to-avoid pitfalls include incomplete information on:
Batch records
Test results
How processes ensure key product specifications are met
Packaging and labeling processes
Sanitation control records that document monitoring activities and corrective actions
Written procedures for complaint management, quality control and laboratory operations
Constant Monitoring
Effective monitoring practices are vital to the overall food safety and quality process. Typical monitoring issues include:
Monitoring frequencies listed in the HACCP plan don't ensure compliance with critical limits
Incomplete records verifying that monitoring keeps values within critical limits
Not monitoring sanitation conditions and practices frequently enough
Reduce Improper Storage
Storage violations are rampant in food manufacturing. Routine violations include improper storage of:
Sanitized equipment
Personal belongings
Toxic cleaning compounds
Finished foods
Want to learn more? Download our white paper to find out how ETQ's SaaS solution can help you comply with FSMA by 2020.
The Devil is in the Details
While there are obviously thousands of tiny details to manage throughout the food safety process (including your supply chain), there is a simple way to minimize or avoid problems and the potential for regulatory violations. Unsurprisingly, the answer is quality management software.
With more food and beverage companies now increasing investment in production facilities – an effect of FSMA –automated food safety software integrates the tools you need to manage issues like the HACCP plan, corrective action tracking, risk management, compliance tracking and audits.
At the end of the day, food safety should be a priority for every producer, irrespective of size or resources. Compliance with government regulations is something that food and beverage companies should have in mind from day one, because if you can tie together all of these details, you're in a better position to reduce risk in your processes overall. And if you don't make consumers sick, then you are arguably on the right quality journey.
ETQ's Reliance 2019 QMS solution is trusted by global brands throughout the food and beverage ecosystem. To find out how we can help your company comply with the FSMA while becoming a quality leader, contact us here.