How Quality Management Systems Take the Crisis Out of Food Recalls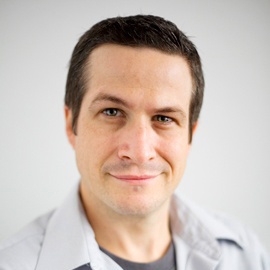 Food recalls present a real crisis for manufacturers and producers, but the proper use of food safety management systems could be key to mitigating the damage that a recall can do to your organization.
17 countries, 30 million contaminated products and seemingly endless repercussions. The 2017 egg contamination crisis in Europe showed that without proper recall and monitoring processes, tainted food can do untold damage to companies and consumers alike.
Food recalls are a regular occurrence throughout Europe. Sometimes the causes can be relatively benign, perhaps due to a labelling mix-up. Other times, contamination can make a recall a matter of public safety.
No matter why a recall is happening, it's vital that you act quickly to safeguard your business's reputation, your place in the market and, most importantly of all, the health of your customers.
The proper use of food safety and quality management systems will ensure that you're always able to turn a recall crisis into a smoothly run operation.
And, even better, they'll help you to prevent the issues which lead to recalls in the first place.
It's time to learn how to take the crisis out of food recalls.
Prevention is always better than cure, especially when it comes to recalls, which can damage your hard-won reputation and standing.
The key to prevention is spotting the failures in your processes which led to the contamination, mishandling or mislabelling that caused a product recall, and implementing real changes.
By providing you with an overview of your whole process chain, the use of food safety management systems won't just streamline the handling of a recall crisis.
It will also help you make the changes required to ensure that a crisis won't happen again.
Learn how to implement a quality management system within your organization. Download: The Enterprise Quality Management System Handbook: Supporting a Quality Culture Across Your Business