How European Pharma Companies like GlaxoSmithKline Address Staff Wellbeing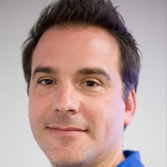 We examine five examples of major pharmaceutical companies that are attempting to improve staff wellbeing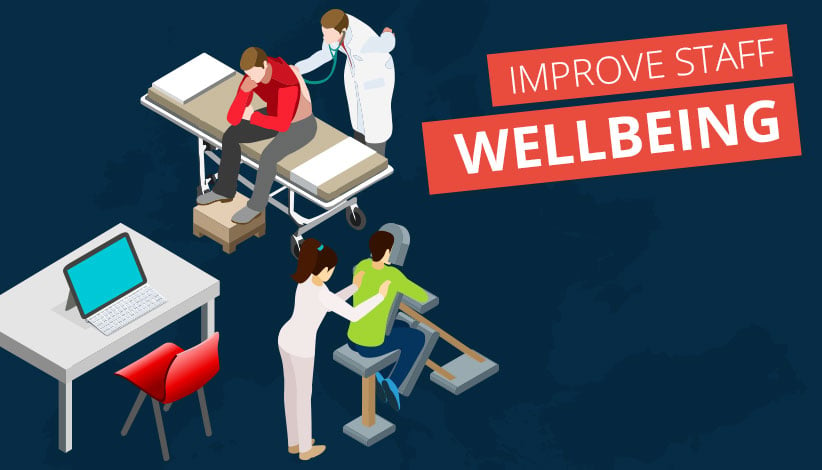 Businesses of all types and sizes are coming to understand the financial benefits of promoting staff wellbeing. In the past, employers' approach to their workers' health issues were more likely to focus on tackling problems such as stress or back pain only after they had emerged – for example through medical insurance or in-house physiotherapy.


But today, there is a much greater emphasis on taking a proactive approach to ensure such issues are either nipped in the bud or prevented entirely.


Many organizations share the view that healthy, engaged employees are less likely to be absent from work and are more productive in their jobs.


Given their commitment to promoting health in general, it is no surprise that businesses in the pharmaceutical sector are leading the way when it comes to enhancing the wellbeing of their employees. In Europe, almost every major pharma company has some kind of formal staff-wellbeing program, and many of these can be held up as benchmarks to firms in other industries.
Let's look at some of the leading and most innovative programs.


GlaxoSmithKline
GSK was voted the UK's healthiest large employer in 2016 thanks to its facilities, company culture and low levels of workplace stress. One of the keys to GSK's success has been its introduction of an "energy management system" at a global level.


This involves educating staff about how mental, physical, and emotional energy is created and sustained, and then helping employees enhance or maximize their energy levels. This could be through healthy-eating programmes, or through office design which encourages sedentary workers to move around – for example by having centralized mail collection or printing facilities.
Bayer
For Bayer, a key element of promoting staff wellbeing involves offering them the chance to work flexibly. Bayer has a formal policy of giving employees the option of changing their working hours in order to help with childcare or caring for close relatives, and the company offers parental leave to both men and women.


In Germany, the firm provides long-term accounts for staff. The money in these accounts can be used to supplement pension contributions, or it can be exchanged for days off so staff can improve their work-life balance.
AstraZeneca
The company has just introduced new staff wellbeing targets as part of its Safety, Health and Environment (SHE) Strategy for 2016 to 2025. In line with this strategy, AstraZeneca is promoting training and education programs that cover four "essential health activities". These are healthy eating and drinking; tobacco cessation; physical fitness; and workplace pressure management.


The business's goal is to ensure that at least 80% of its global sites offer all four of these programmes by 2025.
Roche
Alongside a series of initiatives aimed at offering staff more flexible working arrangements and a number of preventative health measures, Roche runs an annual wellbeing week at sites around the world.


Under the banner "Live well. Find your balance," the program consists of a series of informational events and lectures on topics ranging from nutrition to working in later life, as well as taster exercise classes and even screenings for serious diseases.
Novartis
Novartis has been running its Be Healthy staff wellbeing program for the past six years: according to the company's 2016 annual report, the program reaches 95% of staff in more than 50 countries.


In a similar vein to Roche's wellbeing week, there is an annual Be Healthy Celebration Week, which in 2016 focussed on the link between physical and mental health. In a series of workshops and seminars, staff examined how improved physical health and general fitness could enable them to cope better with stress and other challenges both inside and outside the workplace.
Given the nature or their operations, it may not be surprising that Europe's leading pharma companies take the health and happiness of their employees seriously. But the strength of their commitment to programs such as those highlighted above indicates just how important staff wellbeing is when it comes to business performance.
Takeaways:
Businesses are increasingly taking a preventative approach to staff health issues.

Companies in the pharmaceutical sector are ahead of the game when it comes to promoting employee health and safety.

Major pharma businesses have a series of innovative programmes aimed at ensuring and enhancing staff wellbeing.
Staff wellbeing is just one of the many EHS trends and best practices we explore in our latest eGuide. Download it now The Environmental, Health and Safety Handbook: Supporting a Quality Culture Across Your Business