How Companies Like Aviva Are Using Gamification to Bring Health and Safety to Life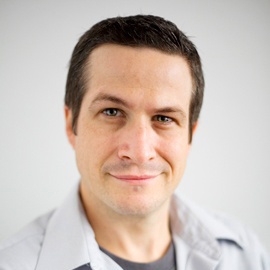 Mothercare and Aviva are among the organizations using gamification in their health and safety programs to strengthen engagement and compliance
Health and safety training has never been the most exciting thing an employee has to look forward to. However, this is all set to change.
Gamification in health and safety software is on the rise, with companies across Europe adopting it to increase engagement, lower training costs and promote safer, healthier behaviors inside the workplace and out.
Could the days of seminars and multiple-choice questionnaires really be over? Mothercare, Aviva and a whole range of other companies across the continent certainly think so.
Gamification's use in health and safety training is only the beginning. As the benefits of greater engagement and compliance coupled with lower training costs become more and more apparent, companies will begin to embrace eLearning and gamification.
But this health and safety revolution won't be limited to the training room. As Facebook, Google and Fitbit have demonstrated, bringing gamification into the wider workplace will lead to happier, healthier and more productive employees – while Aviva has shown that gamification can also influence customer behaviors across the entire marketplace.

The days of all work could well be over. It's time for businesses to really embrace the benefits of a little play.
See how adopting new methods of health and safety training can benefit your business. Download: The Environmental, Health and Safety Handbook – Supporting a Quality Culture Across Your Business