How Can European Food Producers Halve "Farm to Fork" Food Waste?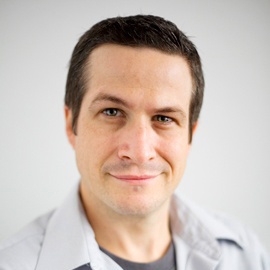 European food producers are a few small improvements away from halving the amount of farm to fork food waste they produce.
Food waste is a hot topic across Europe. Europe is a significant contributor to the 1.3 billion tonnes of food waste generated globally each year, and it's not just household waste that needs to be addressed.
From farm to fork, the European supply chain is beginning to address the issue of food waste – making use of new processes and materials to reduce the amount of food that ends up in the landfill instead of on the table.
Small improvements are beginning to have substantial effects, but can European producers really halve farm to fork food waste over the coming years?



Halving farm to fork food waste may seem like a mammoth undertaking for European producers, but smarter working practices, innovative new technologies and a commitment to communication throughout the supply chain is beginning to have a significant effect.
The next step for the industry is to help others apply what they've learned – especially in the use of new packaging and a new attitude towards constrictive specifications imposed by the supermarkets on meat and poultry portion shapes.
Where producers lead, retailers and consumers will follow. As processes and attitudes change, a 50% reduction in farm to fork waste might not seem like an unreachable target any longer.
It could start to look like an overly-conservative estimate.
Environmental factors are a huge contributor to food waste, but reducing their impact could be simpler than you think. Find out more in our free EHS handbook The Environmental, Health and Safety Management Handbook: Supporting a Quality Culture Across Your Business