How Avoidable is the Food Waste in Your Food Supply Chain? [Infographic]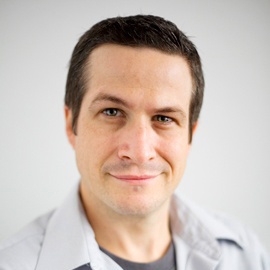 We are all urged to waste less food amid global environmental concerns. Here's how you can tackle food waste across your supply chain.
Food waste across the EU is predicted to rise to 126m tonnes annually by 2020 unless we take action. In the UK, avoidable food waste is responsible for greenhouse gas emissions of 20 million tonnes CO2 equivalent per year.
A staggering 30% of the global food supply – or 1.3bn tonnes – is reportedly wasted every year at a cost of $1 trillion, according to the Food and Agriculture Organization.
In terms of surplus food, 98% is disposed of in landfill or converted to compost rather than redistributed. Food waste is associated with carbon emissions from transportation and methane emissions from landfill.
Taking action is a societal as well as a commercial responsibility. Action can take many forms – from new legislation combating waste to industry responses to consumer pressure. Government initiatives in developed countries are helping shift attitudes at all stages of the supply chain. In the developing world, where food waste per capita plummets due to shortages, challenges remain in terms of improving production methods, access to new technologies and public awareness.
Ignoring food waste in your supply chain will cost your business in both monetary and reputational terms. So how do you identify it, and what can you do about it?
(Click on infographic to view as PDF)
Identifying areas of food waste across the supply chain will allow you to cost current waste into a baseline figure. Perform a 'waste walkaround' by inspecting your processes and supply relationships. Introduce an action plan with targets and timescales. Addressing food waste can produce projected savings of €600bn in the EU alone, representing 8% of annual turnover for businesses. The aim is to halve food waste by 2030. The rate at which countries adopt agreed measures, both in the EU and beyond, varies greatly. What is certain is that all stages of the supply chain have a role to play in preventing food waste through improved collaboration, innovation and education.