How Are European Manufacturing Businesses Like Nestle Reducing Emissions?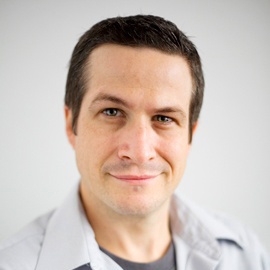 The Paris Agreement to lower greenhouse gas (GHG) emissions has the support of nearly 200 nations worldwide, but what measures have businesses put in place to reduce carbon emissions and how effective are they?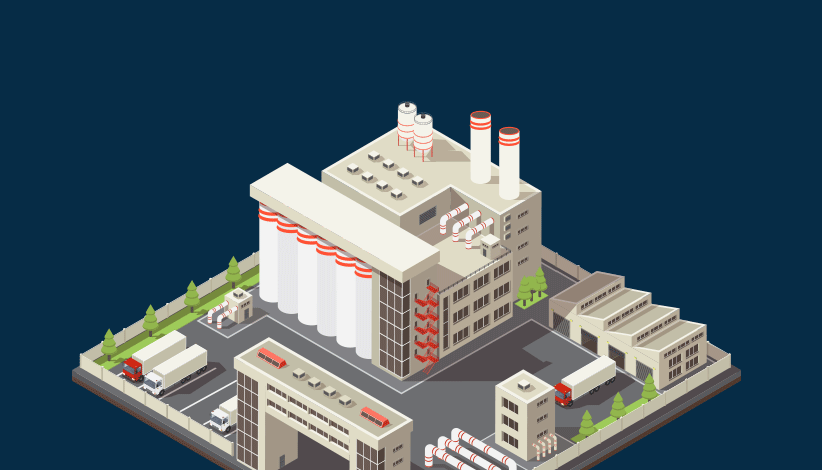 The ratification of the Paris Agreement last year signaled a clear commitment by the international community to tackle climate change. It was, without doubt, an unprecedented deal and a landmark moment for the environmental lobby. Yet while this development provides a strong legal framework and may add impetus to initiatives, much has already been achieved by businesses across Europe to reduce their carbon footprint.
In fact, improving corporate sustainability as well as reducing waste, water and energy usage have all been part of the narrative across industry for some time – and further reducing carbon emissions remains central to this activity for many leading manufacturers.
Award-Winning Achievements
As you might expect, saving energy, improving operational efficiency and switching to cleaner or renewable energy are all part of many strategies.
For food and drink producer Nestlé, this translates to a policy of 'no vehicle leaving empty' and the redesign of several local distribution networks to improve efficiencies. The company is also phasing out synthetic refrigerants with high global warming and ozone depleting potential, and continues to invest in expanding its use of natural refrigerants which have a negligible impact on climate change. These steps are supported by innovative initiatives such as the Swiss company's recent partnership with local farmers to open the country's largest agriculture biogas plant. It uses manure from cattle to generate green energy for its Henniez bottled water factory and the Swiss power grid.
This proactive approach has helped the company achieve the coveted number one position in the 2016 Dow Jones Sustainability Index - a globally recognized independent benchmark - and a remarkable 100% score in the environmental and climate change dimension.
Nestlé is not alone in achieving independent validation for its efforts. The environmental performance of L'Oréal is a case in point. The French cosmetics giant was awarded the highest A level ranking from the CPD (ex-Carbon Disclosure Project) for its climate change mitigation strategy for the fourth time in a row last year. Alongside other initiatives, investment in upgrading existing facilities and adopting new technologies appear to have played a major role. Notable projects include the development of its flagship production facility in Belgium, which became the Group's first 100% green energy plant and helps to power the public energy network, as well as the more recent opening of a carbon neutral biomass haircare plant in Spain.
Emissions Down but Production Up
Interestingly both Nestlé and L'Oréal report significant reductions in GHG emissions while simultaneously increasing production volumes, demonstrating that investment in environmental policies can go hand in hand with economic success.
In fact, the long-term pay off from environmentally friendly technologies is something Europe's largest industrial conglomerate, Siemens, has been keen to emphasise recently. The company has invested €100 million in improving the energy efficiency of its buildings and production facilities and expects that this will lower energy costs by about €20 million per year from 2020. Part of its decarbonization programme, the move is already delivering positive results for the company, cutting its CO2 emissions by 20% last year with a major portion of these savings achieved at locations in Germany. Crucially, Siemens is looking beyond its own impact and providing solutions to help its global customers reduce their CO2 emissions – reportedly down by 521 million tons in fiscal 2016 which is equivalent to more than 60% of Germany's annual carbon dioxide emissions.
Supplier Engagement
For pharmaceuticals multinational GlaxoSmithKline (GSK), looking at the wider picture has meant securing the support of its suppliers. With around 40% of the company's carbon footprint coming from the procurement of raw materials used to manufacture its medicines, vaccines and consumer healthcare products, it had to look beyond its own operations. Online data collection, collaboration and recognition are all part of an integrated approach designed to share best practice and monitor performance across the supply chain.
Positive Progress
So in the wake of the Paris Agreement – and with socially-aware consumers and shareholder activists continuing to exert pressure – it is clear that the international community and the businesses operating within it are committed to positive action for a low carbon economy.
Takeaways:
European manufacturers are leading the way with positive reductions in carbon emissions.
Investment in environmental policies can support commercial goals.
Supply chain engagement should be part of corporate strategies to reduce carbon footprints.
Green energy and new technologies are helping to advance reductions in carbon emissions.
Discover how you can efficiently manage the complex data relating to the environmental performance of your entire organization by downloading our EHS handbook The Environmental, Health and Safety Management Handbook: Supporting a Quality Culture Across Your Business