FSVP Inspections Are Here, But Are You Ready?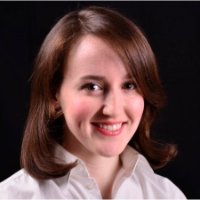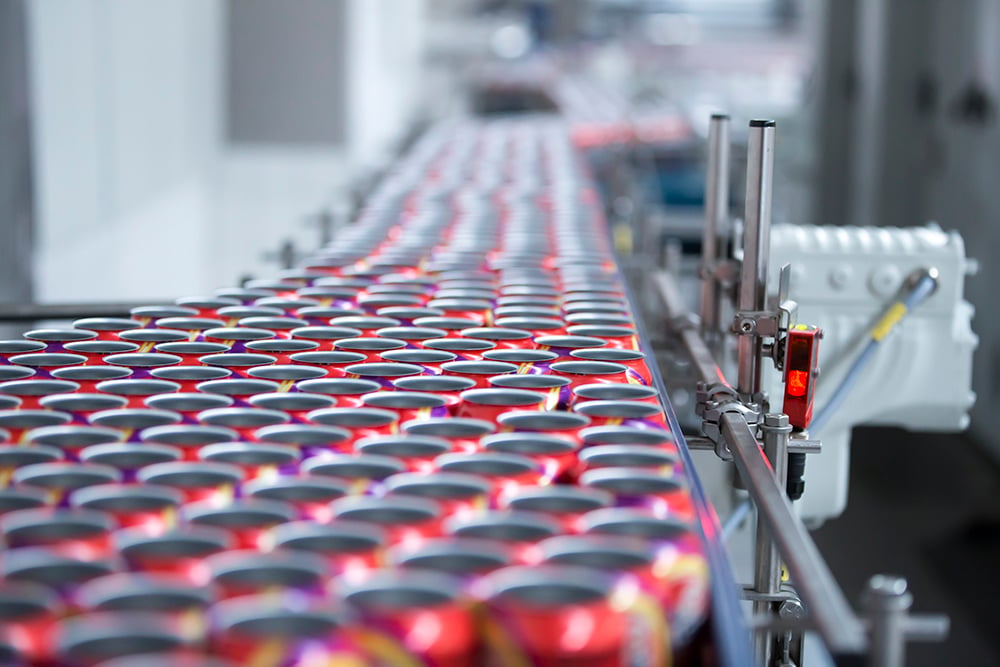 Non-compliance with U.S. food safety standards could create a quality issue for importers.
The global supply chain may give us access to foods from exotic and far-flung lands, but companies that import foods into the United States that don't match up to domestic standards could find themselves under the federal spotlight.
Ten years after food-borne health issues became a focus for the Obama Administration, the compliance dates for produce importers set by the 2011 Food Safety Modernization Act (FSMA) are starting to come into force for food and beverage companies. And while some of the sweeping changes made to the nation's food safety laws by the legislation are still being integrated into the domestic supply chain, inspections under the Foreign Supplier Verification Program (FSVP) rule are already underway.
On a very basic level, the FSVP rule is based on the idea that the same food safety standards apply to all foods sold in the U.S., whether they're produced in Minnesota, Mexico, Morocco or Montenegro.
The U.S. Food and Drug Administration has been taking a multi-layered approach to food safety in recent months, with an overarching goal of preventing unsafe or potentially hazardous foreign foods from entering the supply chain. Fundamentally, the main purpose is to make sure that imported foods do not pose a public health risk.
The first major compliance date set under the rule was May 17, 2017, with compliance dates extending through 2020 based on several factors. A full list of the FDA-generated compliance dates can be found here, but the key thing to remember is that the rules differ according to a number of federally mandated considerations.
With that in mind, let's take a quick look as to how food and beverage companies should prepare, relevant compliance dates, key safeguards regulators expect to see and the role of technology in compliance. In addition, it should be noted that FSVP is not limited to human foods, but also applies to importers of food destined for animals, too.
Understanding Your Compliance Date
Unlike other regulations, FSVP compliance dates are not determined by the size of the company but instead on characteristics of the overseas supplier.
According to the FDA, compliance dates for FSVP are based on:
The foreign supplier's size: Companies will have longer to comply with FSVP rules when suppliers qualify as small or very small businesses. Both of these terms equate to the current definition of a small business – a facility that employs less than 500 people is considered small, for example – but the FDA has helpfully provided a Small Entity Compliance Guide, which can be accessed here.
The company role in the food supply chain: Importers who are also manufacturers and subject to supply-chain provisions of preventive control rules should refer to compliance dates in those established rules. If this is applicable, then those rules may provide more time for compliance than the FSVP dates outlined on the FDA website.
Whether suppliers are subject to other rules: Importers whose suppliers are already subject to preventive control or produce safety rules will also have longer to demonstrate compliance.
What the FDA Wants
Rather than a traditional inspection based on direct observation of production processes, FSVP inspections will involve a review of records at an individual facility. Types of records regulators might ask for include verification documents that support compliance with the FSVP rule, including but not limited to:
Sampling processes and records
Testing results
Supplier audit procedures and findings
It is worth remembering that these compliance rules have been in the pipeline for more than two years. Sharon Mayl, a senior policy advisor with the FDA, said in May 2017 that importers of food for human and animal consumption would need to verify that their non-domestic suppliers met applicable U.S. standards, including that the food is not adulterated or misbranded with respect to allergens.
"The first compliance date is eighteen months after the FSVP final rule was published in the Federal Register," Mayl said. "This date gives importers sufficient time to understand the rule and develop their FSVPs. After that, importers generally have to comply six months after their foreign supplier has to be in compliance with the PC or produce safety rules."
Concerned about FSMA compliance? Alleviate worries with this white paper.
Leveraging Technology for Compliance
If an organization has an automated food safety management system (FSMS), they are already a big step ahead when it comes to FSVP compliance.
With that in mind, the areas where a FSMS will make a difference during your FSVP inspection include:
Record-keeping: If an employee can immediately pull up any piece of information requested, that tends to make a good impression on FDA inspectors. On the flip side, fumbling to locate paper records or a specific spreadsheet on the server may set alarm bells ringing within that inspection.
Proactively managing suppliers: Supplier Quality Management tools that are part of an integrated FSMS allow you to centralize records related to foreign suppliers. These include materials, testing and sampling records, audit findings and corrective actions.
Conducting a mock inspection: One way to ensure you're prepared for FSVP inspections is to stage a mock inspection for the specific foods that may be reviewed. And while staging an inspection may not answer all the questions that an FDA inspector will have, the dry run could identify pain points that need to be addressed.
And Now, the Good News
Companies that are worried about the possibility of a draconian FSVP inspection can take a deep breath.
The FDA has been transparent about the fact that that the initial rollout of food inspections will focus heavily on education, rather than citations. And because the rule is still relatively new (in compliance terms, at least), companies should receive an email or phone notification from the inspector a couple days before an inspection.
In effect, that means manufacturers can anticipate interactive inspections that allow quality or production workers to communicate what they are doing to comply with FSVP requirements. Companies will also have the chance to explain what types of corrective actions they plan to take to address any compliance gaps.
The caveat is that inspectors won't ignore unsafe food if they see problems that pose an imminent threat to public health. However, the agency has been clear that its goal is to help create a compliance of culture among produce importers, basing their approach on educating while regulating.
So what does this all mean? In simple terms, the requirements of the FSMA make it incumbent on companies to be rock-solid on their food safety procedures. When you factor in that FSMA was the first piece of major legislation since 1938 to address the potential for health issues cause by unsafe food, then companies must be ready to face the consequence of non-compliance.
In other words, be prepared, but also be open to a dialogue about what you're doing now and the steps you need to take to better protect consumer safety.
ETQ helps organizations realize the limitless possibilities that quality creates. Our software features built-in best practices and best-in-class flexibility that allows companies to optimize the critical processes that drive excellence through quality.
To find out how ETQ can make your company a quality leader, contact us here.