Food Safety Management Roundup: How to Reduce Your Risk of Listeria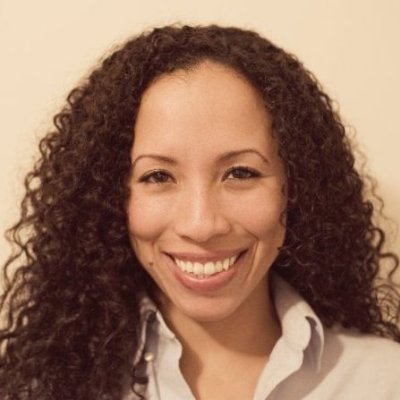 With Listeria contamination making headlines recently, this week's roundup focuses on topics about how you can reduce your risk for Listeria and provides an overview on how it is creeping into our foods. Finally, our blog post spotlight for this week gives you 6 tips for finding a Food Safety Management System (FSMS) vendor.
Via CDC
To learn more about Listeria and how to reduce your risk, the Center for Disease Control and Prevention provides general guidelines for and recommendations for preventing Listeria contamination, including scrubbing raw produce and rinsing under running water, keeping a safe kitchen environment and more. Read more.
---
Author: Joe Whitworth+ via FoodQualityNews.com
Sampling for Listeria monocytogenes after cleaning in Denmark undermines the sensitivity of testing of processing areas and equipment, according to a Food and Veterinary Office (FVO) audit. Read more.
---
Author: Traci Slowinski via Food Safety Tech
In this article, Traci Slowinski provides an overview on Listeria and how it has been associated with many foodborne infections. She looks deeper into the Listeria invasion and outlines the steps to keeping Listeria out of your plant. She also provides a first-person account of managing a Listeria outbreak. Read more.
---
Author: Rachel Beavins Tracy via EtQ blog
If you're looking to implement an automated FSMS, you're probably looking for a solution that comes pre-configured to address the requirements of HACCP, ISO 22000 and the GFSI-benchmarked schemes.
But beyond standards and compliance, what other key characteristics should you look for? We've compiled 6 tips to help guide the selection process. Read more.
Have you subscribed to the EtQ blog yet? Don't miss out on weekly news, updates and fun takes on enterprise software!
Register for our upcoming webinar to learn more about how to prevent Listeria contamination.

Webinar: Preventing Listeria Contamination

In this webinar, we will provide practical guidelines for preventing contamination of products with L. monocytogenes, including controls directed toward preventing contamination of product surfaces and preventing the establishment and growth of the organism in niches in the food processing/preparation envrionment.

August 5th, 2:00 PM ET