Farouk Systems: Doing the Right Thing by Understanding the "Speed of Quality."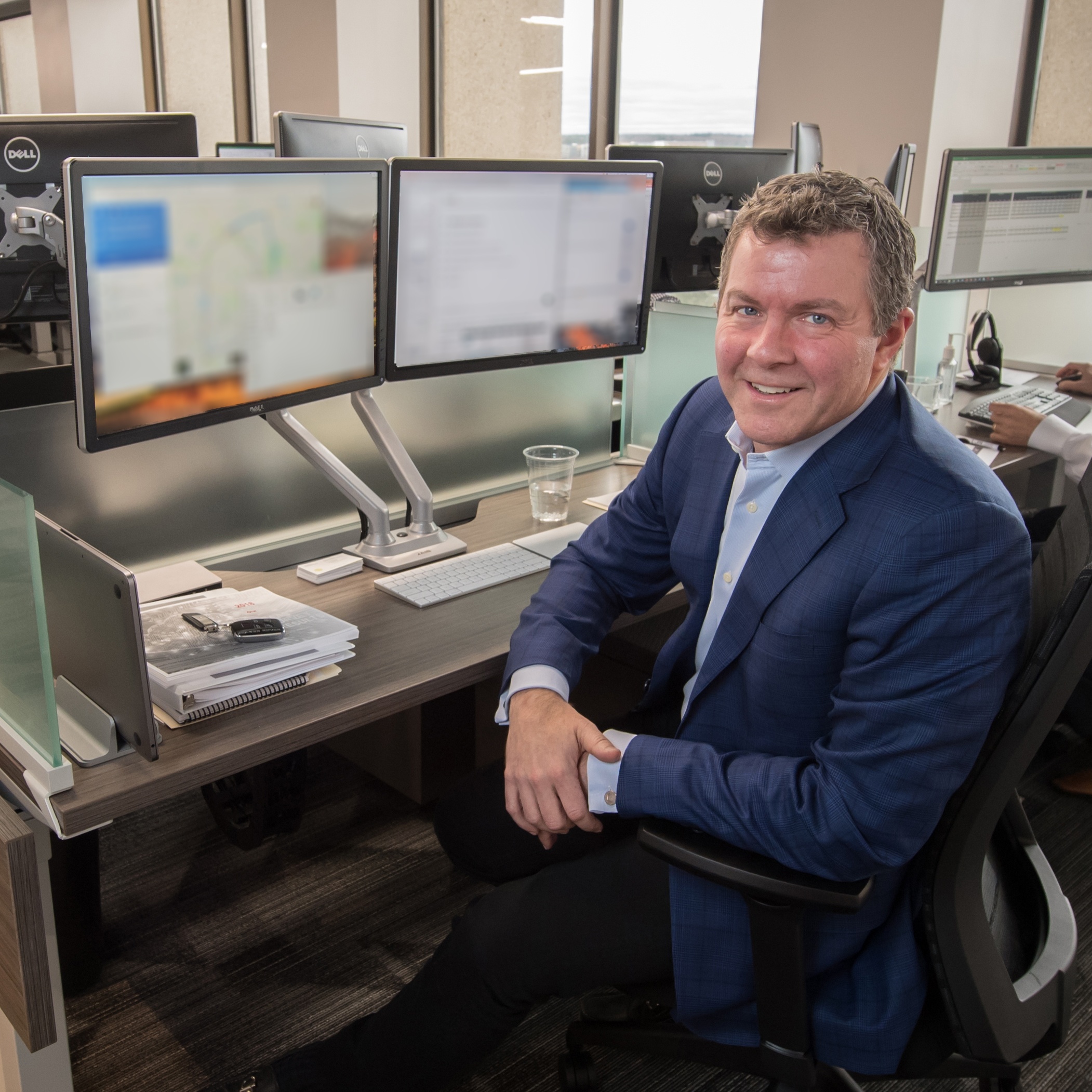 Product recalls are never welcome, but quality wins when the recall is done right.
As part of our ongoing work to spotlight how quality manifests itself in our everyday life, we want to highlight some recent news about a consumer product recall…done right.
The recent company-initiated recall of the Chi Volcanic Lava Ceramic hairdryer by Chi parent company Farouk Systems, was impressive for the speed, thoroughness and respect for customers with which it was accomplished.
Farouk Industries is a respected innovator in the beauty supply business for both professionals and consumers. The founder, Dr. Farouk Shami, is known for bringing safer, high-quality and cutting-edge technology to hair care pros and consumers and holds more than 20 patents – such as the first ammonia free hair dye -- that attest to his expertise.
The Chi Volcanic Lava hair dryer was among the latest in a long line of innovative products from Farouk Systems and, like its predecessor products, it was designed with new technology that was supposed to dry hair without causing typical hot-air, blow dryer damage. It fit neatly in the mission and values of the company.
But, as any entrepreneur knows, pushing the boundary of technology is always laden with risk. But that's what great companies do. They push the technology envelope, develop cool new products and bring super high-tech goods to the masses. In doing so, however, innovators must "double down" on quality, because the innovative new tech is just that... new. As a result, the cutting edge can sometimes become the bleeding edge.
In Farouk's case, it is clear that the company understands the role of quality in the customer experience and in building and preserving brand loyalty. They moved quickly to remove the faulty dryers from the market and deserve serious credit for executing the recall in a thorough, proactive and professional way. While the company doesn't seem to have a fix for the problem yet, they went more than the extra mile to gather the old models back now and are even providing FedEx return shipping labels to make the process as simple as possible for customers.
While the article linked above doesn't make it clear how Farouk knew it had a problem with the Lava hairdryers – and we certainly hope there were no injuries as a result because safety is paramount – the realization may have come from collecting an appreciable number of consumer complaints (via its QMS system?) and quickly determining that there was a real problem at hand. This is what we at ETQ call, the "Speed of Quality," a concept as important as the widely accepted idea of the "cost of poor quality." The degree of proactivity involved and the broad reach of the recall program, allowed Farouk to get out ahead of the worst aspects of a product recall before they caused significant financial and brand damage. In this case, the speed of quality likely limited the cost of poor quality, while buttressing consumer loyalty.
Farouk should not be admonished for creating a bad product. To the contrary, they should be credited with pushing innovation, driving an industry, and QUICKLY determining that they had to issue a recall. And all of this was done voluntarily -- with consumer safety and loyalty in mind -- before they were compelled to do so by a governmental regulatory body. Well done, Farouk Systems.
ETQ believes that quality creates limitless possibilities. Taking that mantra into account, our Reliance 2019 SaaS solution is trusted by over 550 global brands, across a variety of industries that includes food and beverage, electronics, heavy industry, and medical devices.
To find out how ETQ can help your company become a Quality Leader, contact us today.