ETQ Reliance 2019 Now Available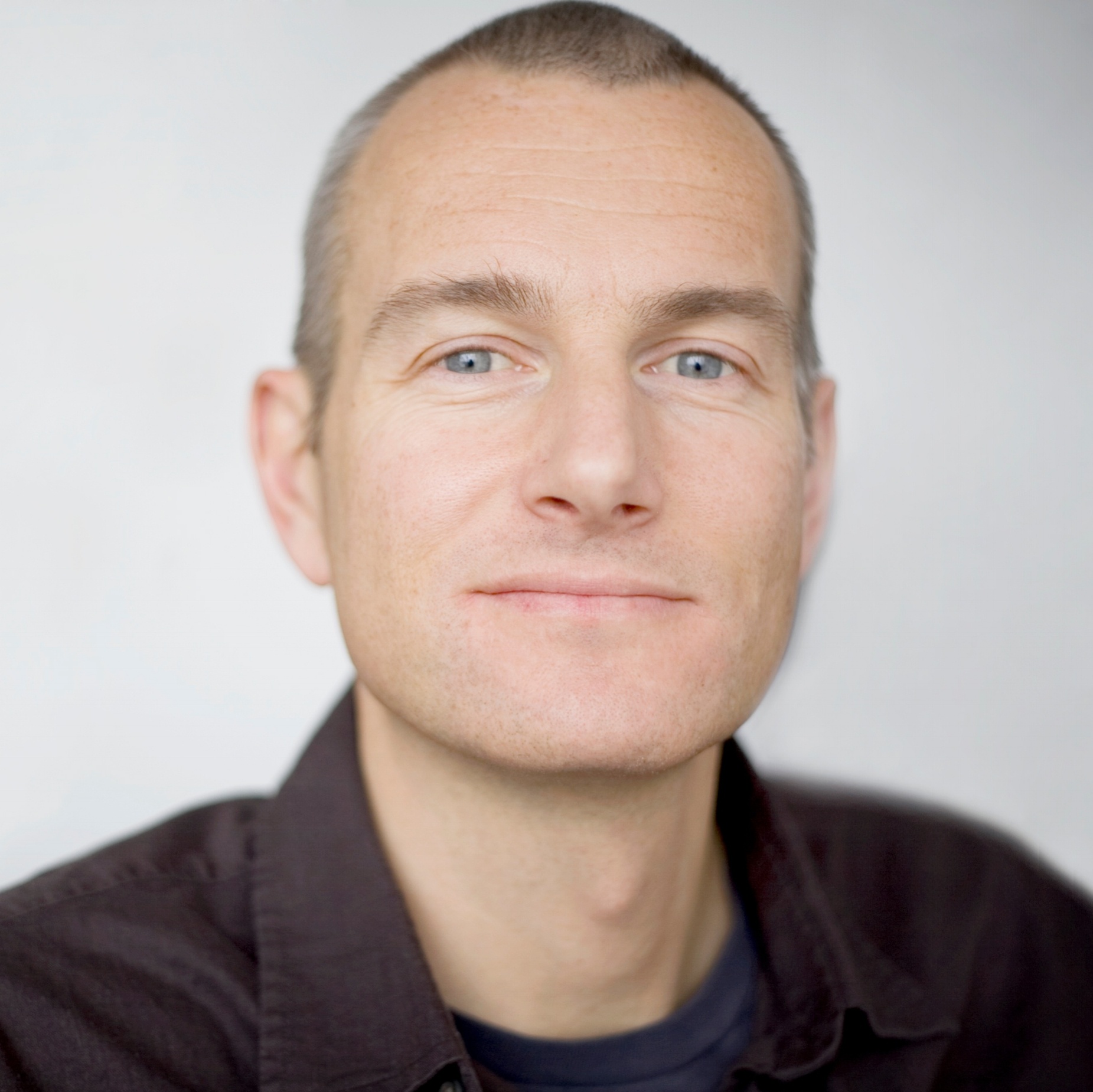 We are excited to announce the release of ETQ Reliance 2019, a major upgrade to our flagship QMS SaaS product. The latest release of ETQ Reliance includes an entirely new User Interface (UI) and updates that improve personalization and collaboration.
We have also packaged ETQ Reliance 2019 to make it easier and more cost-effective for customers to select from a range of bundled QMS solutions that closely match their unique quality processes and workflows.
Details on these, and other new features, here:
Our new user interface and user experience (UI/UX) offers better searchability, more efficient communication methods, more visual status indicators and the ability to accommodate a broader range of unique user needs and process requirements
We've added seven integrated solutions including Quality by Design, Nonconformance Handling, Supply Chain Quality, Complaints Management for Life Sciences, Health and Safety, Environmental Management and Enterprise Risk Management that match the precise needs of customers' unique quality programs and workflows
Our ETQ Reliance 2019 solution includes 35 automated processes, all of which include best practices and deep functionality to shorten an organization's time-to-value
We're offering upgraded training options with ETQ Academy, featuring more than 100 online training elements from full product certifications, to shorter eLearnings and "bite-sized" hints-and-tips that allow quality teams to quickly master ETQ and become productive fast
ETQ Reliance 2019 extends our pioneering strength in ease-of-use, flexibility, configurability and the delivery of industry best practices. The solution is available now to new customers and as an easy upgrade to our existing customers.
The new release incorporates feedback from many of our enterprise and mid-market users. In the words of one of our customer advisory board members:
"By adding a new, modern look, full of intuitive visual prompts, to what is already the most flexible platform in the industry, ETQ Reliance 2019 takes my team's user experience to the next level," said Joel Wolf, P.E., Staff Engineer, Work Process Automation and Improvement, General Motors.
To learn more, contact us today.