ETQ: New Home, New C-Suite, Same Focus on Quality, EHS and Compliance Management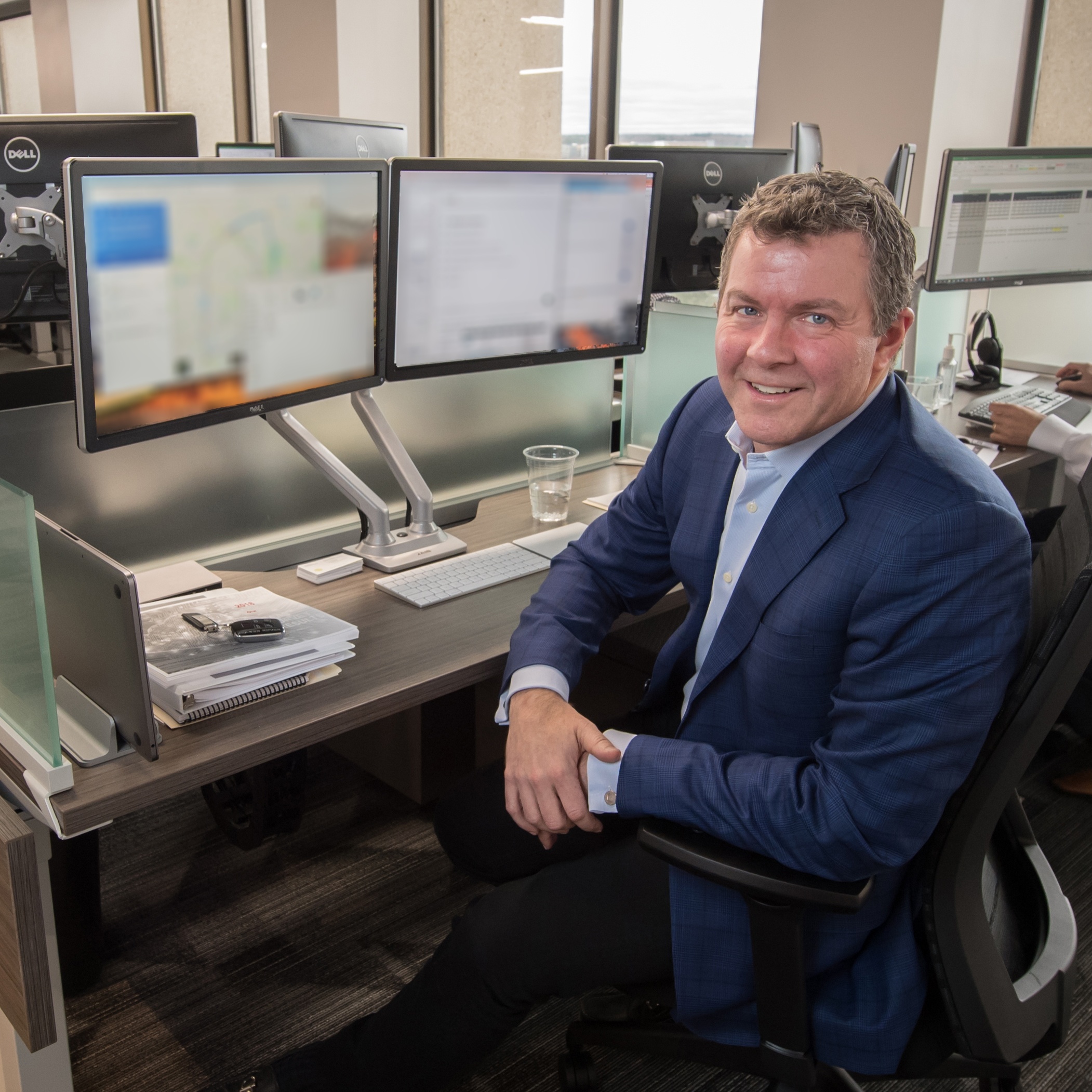 Since its founding in 1992, ETQ has set the standard for delivering best-in-class quality, EHS and compliance management systems for today's leading organizations. Over the past 25+ years, the company has developed an incredible roster of clients, a strong understanding of the industries they operate in and the expertise required to ensure they provide their customers with only the best products and services. Today, ETQ is excited to announce the next chapter in our story, and I'm thrilled to be leading the charge.
I came on as CEO of ETQ after a 25+ year stint with PTC where I helped build a business unit and technology platform dedicated to the emerging Internet of Things (IoT). Being part of a team that was driving this transformation was thrilling and made me even more passionate about developing platforms that have a real, tangible impact on businesses and their customers. That's what drew me to ETQ: the opportunity to lead a company with a tremendous industry reputation for its advanced quality management platform and a strong base of more than 500 global enterprise customers.
We live in a world where the consequences of not focusing on quality make headlines every day – from food contaminations to environmental hazards. Investing in quality is not an option, it's a requirement, and businesses that don't recognize this wind up paying the price in brand equity – or worse (i.e., product recalls or customer injuries). ETQ provides companies with a platform that can identify, mitigate or prevent high-risk events, backed by an experienced support team with deep expertise in quality and compliance management.
In addition to ETQ's technology chops and loyal customer base, I was equally excited about the company's culture and growth trajectory. Despite being founded more than 20 years ago, ETQ has the drive, passion and creativity of a startup. We are hyperfocused on scaling our multimillion-dollar business and are constantly looking for new opportunities to expand our global reach. We've strategically moved our headquarters to Boston to capitalize on the disruptive and vibrant technology community this region has to offer. We're also actively hiring across the board – particularly in product development, sales and marketing – and are on track to double our local headcount in 2019.
While I am thrilled to be leading ETQ in this next growth phase, our objectives are aggressive and achieving them is not one person's job. We've rounded out our executive team with the addition of three enterprise software industry veterans: Richard Russo, our new CFO; Nina McIntyre, our new CMO; and Brian Testa, our new VP of People Operations. With their strategic input and expertise, I am confident ETQ will be poised for an incredibly successful 2019 (and beyond). We look forward to what's to come for our organization as we continue to help brands around the world make quality a key business differentiator.