EtQ Case Study – Kimberly-Clark Corporation Integrates Safety, Environmental, and Quality Workflows to Support a Quality Culture Across the Enterprise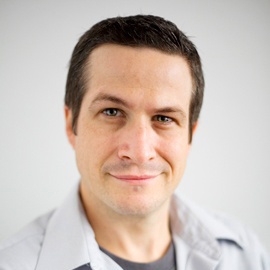 In our latest case study, Kimberly-Clark integrates several siloed systems into a single harmonized quality and health and safety process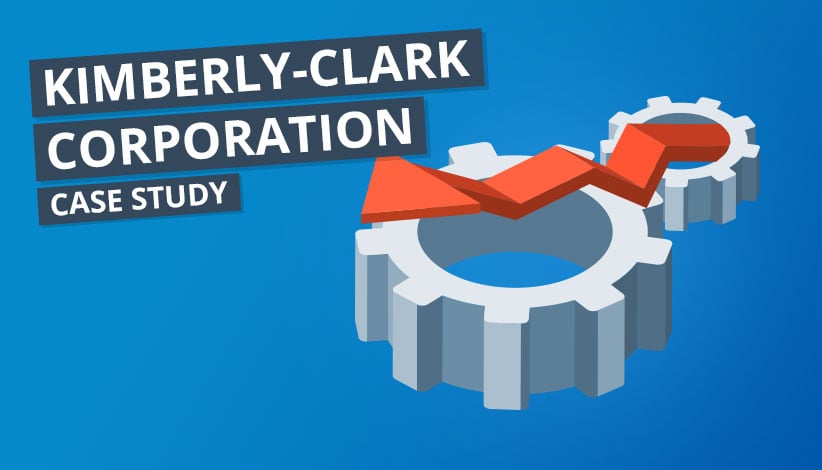 Kimberly-Clark Corporation is a leading manufacturer of consumer products, medical supplies, and medical devices with manufacturing facilities in 35 countries and sales of over $19 billion.
Kimberly-Clark had disparate Quality Management, Environmental Management, and Safety Management Systems, each with a separate workflow and some of which were managed manually. However the business had decided to incorporate lean principles into the workflows of these systems as part of a strategy to provide the most value to their customers while minimizing resource usage. They recognized the need for a system that could more efficiently and effectively manage the quality and environmental, health and safety processes across their global enterprise.
The organization sought a tool that could integrate their HSEQ functions into a single system so as to eliminate confusion, redundancy and other wastes. Kimberly-Clark needed all employees in all locations to standardize on the same business practices to eliminate system fragmentation.
Applying effective change management strategies, Kimberly-Clark actively involved their employees in the integration. Sensibly, they asked them to create a wishlist of user requirements for an integrated HSEQ system to base their plan on. As a result, they developed the following specification:
Holistic – A system that could work across functions and business units as in a plant and essentially incorporate all of the aspects of their organization into one system.
Intuitive – A system that was intuitive and easy to use. Something that could be used regardless of where the user was located – whether in management or on the shop floor. A system that would support lean principles.
Fast – A system that was fast and responsive in order to provide maximum efficiency throughout the organization.
End user driven – Where employees had input over the selection and design of the system.
Using EtQ as a platform, Kimberly-Clark was able to integrate their overlapping point solutions into a harmonized QHSE process.
System fragmentation has been completely eliminated and is resulting in global standardization for their organization. The implementation of EtQ Reliance™ has allowed Kimberly-Clark to incorporate lean principles into their QHSE workflows, which has helped them eliminate unnecessary waste and confusion throughout their organization. The result is a simple, unifying system.
Since the implementation of EtQ Reliance™, Kimberly-Clark has rolled out several modules including Document Control, Corrective Action (CAPA), and Complaint Handling, with other modules continually being added, such as change management, meetings, safety events, non-conformance reporting and training.
Kimberly-Clark has been able to use EtQ to help effectively integrate their processes and produce a holistic system that would benefit them across their global enterprise.
Download our free environmental health and safety handbook for a wealth of information about automated environmental health and safety solutions The Environmental Health and Safety Handbook: Supporting a Quality Culture Across Your Business