ETQ @ ASQ's WCQI ... What We Learned In Texas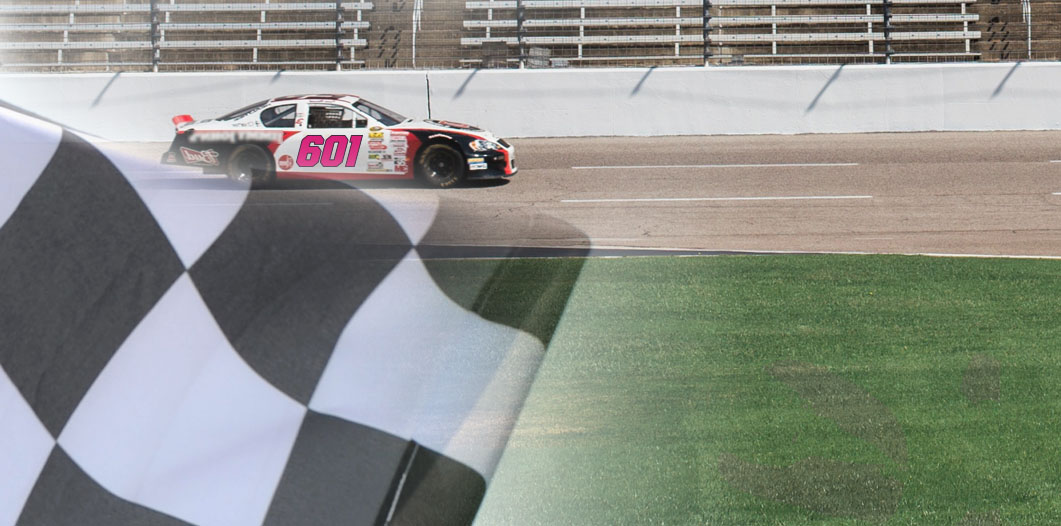 ASQ's annual conference confirmed that quality is the glue that holds everything together.

ASQ's annual World Conference on Quality and Improvement (WCQI) has a well-earned reputation for its commitment to showcasing not only the latest thinking and advancements to support quality professionals, but also the tools that companies need to move their quality journey forward. With 72 years of experience behind it, the global event attracts an enthusiastic quality community, and the 2019 version was one to savor.
Fort Worth, Texas, was this year's destination, with approximately 2,500 attendees and more than 100 companies exhibiting at the conference. Considering the content of over 100 quality-themed sessions and workshops, four keynotes and a series of fast-paced Q-Talks in the ASQ Learning Center, we heard an increased recognition that quality drives business benefit and that quality managers need to be ready to play a pivotal role in reaping the full benefits of Industry 4.0.
As a result, the three days mirrored ASQ's commitment to both quality itself and industry's increasing recognition of quality as a business optimization tool.
The overall theme this year, according to ASQ Conference Board Chair Janet Raddatz, was "Leading Change." As a result, the focus areas of the conference – The Future of Quality, Managing Change, Building and Sustaining a Culture of Quality, Quality Basics – were well represented in both the speaker sessions and the exhibit hall.
"Change has always been constant, but in today's digital landscape the pace of change is accelerating at a faster and faster rate," Rabbatz said. "This creates both challenges and opportunities for organizations and for our quality profession at large. There are those that will meet those challenges and opportunities proactively, and others who will wait and be forced to be reactive in their response."
The value of data
With that in mind, it should come as no surprise that the opening keynote was by a business futurist.
An acknowledged authority on technology trends such as big data, artificial intelligence, fintech, and blockchain, Patrick Schwerdtfeger was bullish about the future of quality, citing the Industrial Internet of Things – and, by association, the value of data – as key components in the killer apps that will drive quality forward. Companies that appreciate the overall value derived from highly connected assets will, he said, be ahead of the curve in terms of quality.
Sensors, for example, will be everywhere, which means that companies will have the chance to integrate proactive approaches to their maintenance schedules. Rolls Royce is already benefitting from connected assets, said Shwerdtfeger, by building jet engines with embedded cameras that can stream images back to the maintenance team. When you consider that 50 percent of Rolls Royce's profit comes from the contracted maintenance services, being able to identify a problem before it causes a failure event is a huge bonus.
While moving from a break-and-fix model to a more proactive attitude is not a new idea in terms of quality management, the theme of actionable data and preventative software solutions was prevalent throughout the conference.
"If you want to find insights, then analytics and data are allowing people to find actionable insights," said George Brunner, chief data scientist with Acumen Analytics. "I may be preaching to the choir here, but an actionable insight is information that managers and even people that work on a manufacturing line can change the way they are doing things to be more efficient and more productive."
Quality holds everything together
ASQ's mantra of leading change was front and center at the Fort Worth Conference Center.
Innovative software demos were well attended and there were numerous speaker sessions that echoed the value of quality throughout the product lifecycle. In the Exhibit Hall, attendees seized upon the opportunity to talk to quality professionals about their various pain points in quality management, while also taking advantage of "fun" experiences such as Lockheed Martin's flight simulator and virtual reality training experience.
However, the main themes of the conference were never far away. Conversations about automation, increased efficiency, the death of paper, consumer feedback, proactive versus reactive attitudes, and how quality creates value echoed through the conference center, all of which were amplified in networking events over the three days.
And while the buzz on the street was about how evolving technologies – artificial intelligence or machine learning, the IIOT, mixed reality - would play a large role in the future of quality, there was a consensus that elements such as risk-based quality, supply chain quality, predictive analytics and creating a culture of quality were ones to watch.
"A culture of quality is important," said ETQ's director of sales Danna Schum. "If you look at an overall system, quality sits in the middle, between ERP systems, customer management systems, Supply Chain Management, LIMS systems, PLM Systems … quality holds it all together."
The conference Q-Talks in the ASQ Learning Center were standing room only and many of the speaker sessions – including ETQ CTO Morgan Palmer's presentation on supply chain quality in the real world with Wabtec-owned GE Transportation's Sara Hanks – garnered big crowds and numerous questions.
Supply chain management was universally acknowledged as a vital part of the quality journey, especially in terms of how companies adapt and integrate the demands of Industry 4.0.
Upgrading legacy technologies to a modern system is often deemed to be the first step, but there are still numerous companies that are resistant to change. An ASQ-commissioned study presented by the Boston Consulting Group said that only 16 percent of companies have invested in so-called Quality 4.0 processes, with familiar roadblocks such as a lack of digital skills and a growing talent gap all cited as reasons why companies are struggling to adapt. In addition, companies seem to have unclear or absent digital strategy, according to the study.
The future is now
On the plus side, ASQ's conference shone a bright light on how companies can adapt their working practices to provide their end customers with the quality products and services that they expect. Over the next few weeks, the ETQ Blog will take a deeper dive into the highlighted themes of ASQ's annual event, but it is fair to say that the three-day conference delivered on its promise of "Leading Change."
"Within this dynamic is the opportunity for quality professionals to lead their organizations through the changes that each is destined to go through," Raddatz said. "At a professional level, leading change can only be fully realized through the embracing of change, the acceptance of its inevitability, and the acknowledgement that a faster future is already here. The future is NOW, and both organizations and individuals have a choice to either lead the change it is bringing or be led by the change that occurs."
ETQ's years of experience in providing quality and regulatory compliance software was one of the prime reasons that we buckled up and went to ASQ's World Conference on Quality and Improvement. More than 550 global companies, including food and beverage, electronics, heavy industry and medical device manufacturers, use ETQ Reliance SaaS Software to maintain brand value and deliver excellence.
To find out how ETQ can move your company along its Quality Journey, contact us today.