Report: 64 Percent Of Electronics Manufacturers Have Product Quality Issues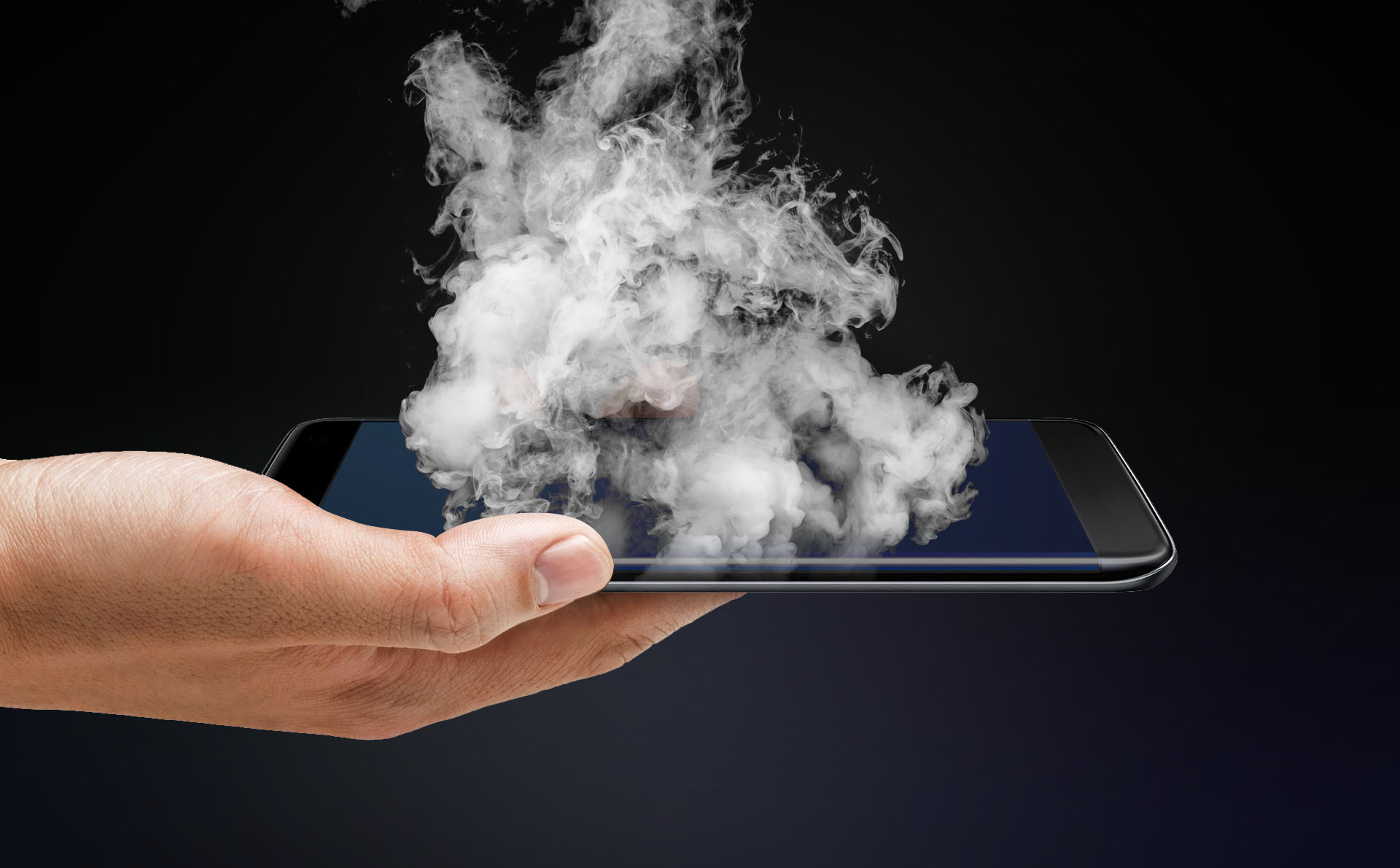 Complex hardware plus short product lifecycles equals quality management problems.
Technology companies may dominate the lists of the world's most valuable brands, but electronic hardware manufacturers are finding it difficult to maintain product quality.
A recent survey of the global electronic hardware sector by Keysight Technologies found that the increasing complexity of hardware designs and the shorter product lifecycles is having a knock-on effect for the companies that build the devices themselves. According to Keysight's Test Equipment Report [PDF] , 64 percent of respondents said that ensuring product quality was an issue, citing a number of factors that included the ever-increasing speed of manufacturing, customer demands, tighter tolerance levels and, importantly, quality metrics themselves.
Companies that are supplying industries such as telecommunications and automotive are more than aware that the hardware required is now very complex, the report said. Thanks in part to the demands of the connected society, manufacturers have to take into account the need for devices to be always on, always monitored and controllable from anywhere. As a result, the common denominator is that these systems require highly sophisticated and precise electronics.
"The research finds that ensuring quality for electronic hardware is getting significantly harder as nearly every company surveyed has already experienced a quality problem," Keysight said. "Quality challenges originate from growing customer demands and tighter tolerances to increasing manufacturing complexity and pace. Quality problems track directly to the bottom line by increasing costs, stalling market momentum and disappointing customers."
Quality is under pressure
Keysight's research highlights that maintaining quality in the electronics industry is an ongoing issue.
An original equipment manufacturer (OEM) such as Apple or Samsung may have strong brand recognition, but it is often the companies within the brand's supply chain ecosystem that play the most critical role in overall product quality. As a result, the acknowledged complexity of modern electronics requires a comprehensive testing process – design, performance, operation, for example - at the source to ensure that quality is maintained throughout the supply chain itself.
Companies faced a number of challenges in terms of maintaining product quality, the report said.
Forty-four percent of survey respondents said that the increasing number of actual metrics (both internal and external) that determine quality meant that a poor quality product can slip through the cracks. In addition, 38 percent cited faster manufacturing as a root cause, while a lack of experienced quality personnel and the ongoing maintenance of product testing equipment was a complication for 35- and 34 percent of people, respectively.
Source: Keysight Test Equipment Report
Taking the above into account, the report said that while product quality issues make the headlines, the impact on the bottom line could stem from a variety of sources.
A full 92 percent of people said that error-prone testing equipment was the most likely culprit, citing product rejection, recalls, losses and returns. Nearly 50 percent of respondents reported that their companies could write off $100,000 for every one percent of yield lost.
Ultimately, the most common business impact from a quality standpoint was the increased cost to fix or dispose of defective products – with 58 percent of senior quality professionals citing this as a pain point. Lost time and market advantages (44 percent), damaged customer relationship (44 percent) and brand reputation (34 percent) also scored highly with survey respondents.
Product quality issues have business impact
It should be noted that Keysight's core business is the production of testing equipment. As a result, the report is intended to provide a snapshot of the pressure that the electronics industry is currently under through (no surprises here) poorly calibrated test equipment. In addition, the sample size – although global in scope – is small; the company commissioned a third party to conduct research, with 306 senior quality professionals taking part.
Taking the above into account, the focus of this report should not detract from the quality insights it provides.
Rather, the data can be seen as underlining the quality issues that electronics manufacturers are facing on a regular basis. In fact, a full 82 percent of people said that their company found and corrected the most recent quality-related issue, but 11 percent revealed that they were never able to correct the identified problem. Around three percent of respondents said that they never even found the reported issue with the product.
"Electronic hardware manufacturing supplying industries such as telecommunications and automotive have become increasingly complex," the report said. "For example, autonomous vehicles require complex systems of connected sensors and electronics to help navigate and keep users entertained during their journey. In communications, technologies such as LTE and upcoming 5G enable devices to always be connected, monitored and controlled from anywhere, allowing anything and everything to work together including connected lightbulbs, power systems and industrial devices. The common denominator in these systems is highly sophisticated and precise electronics."
Identifying the quality challenge
As we highlighted above, the electronics and technology businesses are both a multi-billion dollar industry and, arguably, the poster children of our connected society.
In recent months, some of the sheen has been taken off market leaders thanks to identified product quality issues such as folding smartphones that break when folded, USB cables and adapters that burn people, and electric cars that randomly burst into flame when parked. Without naming any brands, these are all quality issues that can likely be traced back to the stated complexity of the electronic hardware sector in 2019.
With that in mind, quality itself is already under pressure.
Customers expect quality to be delivered as both a physical product and, more often than not, as an experience. The challenge for most companies is to be able to deliver on these expectations. Effective quality management can create endless possibilities for the proactive organization but addressing the challenges and defined problems at the source has to be the first step.
ETQ is the trusted provider of quality, EHS and compliance management software to some of the world's leading brands. Our mantra that quality creates value allows to focus on the customer, and our Reliance 2019 SaaS solution is trusted by the smallest start-ups to Fortune 500 companies.
To find out how ETQ can help your company move along its quality journey, please contact us today. Alternatively, please reach out and ask for a demo of our industry-leading software solution.